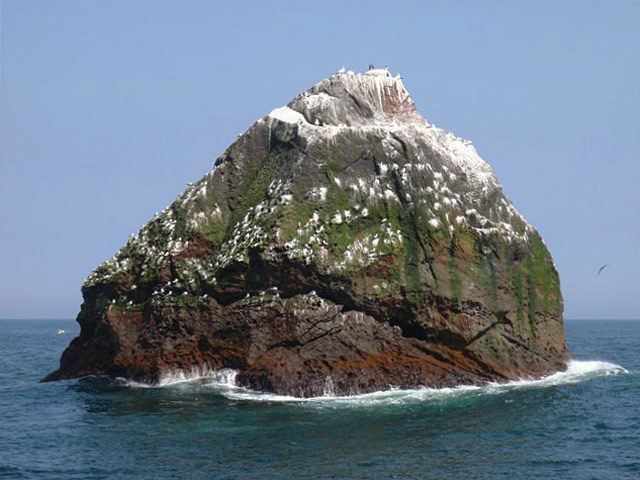 A top analyst has hailed the small but important 29th offshore licensing round as a successful exploration trigger.
Matthew Mulcahy head of north-west Europe E&P research at Hannon Westwood said the frontier only round would help push the boundaries of known discoveries in the North Sea.
A total of 25 licenses were handed out hooking a firm commitment to three wells and more research into unknown prospects.
Mulcahy said it appeared that the round had set out exactly what regulator the Oil and Gas Authority had wanted to do.
He said: "The 29th Licensing Round, the first of the OGA's new frontier rounds, has led to 25 licence awards covering 111 blocks and part-blocks involving a wide range of companies, including majors, across several key regions of the UKCS.
"The OGA's new approach to reviving exploration with the formal introduction of the Innovate licence appears to have been successful, following on from the Government funded seismic acquisition programme that was recently completed in the frontier Rockall Basin and under explored Mid North Sea High regions.
"In addition, a substantial swathe of acreage has been awarded in the East Shetland Platform region, including three firm well commitments, and with a well already planned in this region for later in 2017, there appears to be a renewed exploration impetus from the industry following the recent downturn."
Mike Tholen, Oil & Gas UK's upstream policy director, also welcomed the license awards.
He said the frontier focus has the potential to open up new areas of the North Sea for exploration.
Tholen said: "This 29th licensing round has the potential to open up new areas of the UKCS which have been under explored until now and the three firm commitment wells offered will help test the potential opportunities available.
"It is clear the flexible approach the Innovate Licence offers has enabled three new companies with different business models and fresh ideas to enter the UK in this round – a process which has gained greater impetus from the availability of new seismic data drawn from across Rockall and Mid-North Sea High, funded by the government two years ago.
"Frontier exploration is a long game which will take time to deliver new oil and gas resources. Fiscal stability to drive investment in exploration will be a prerequisite in the years to come, and the industry will continue to build on the competitive improvements achieved over the last two years to make this a success."
Recommended for you
X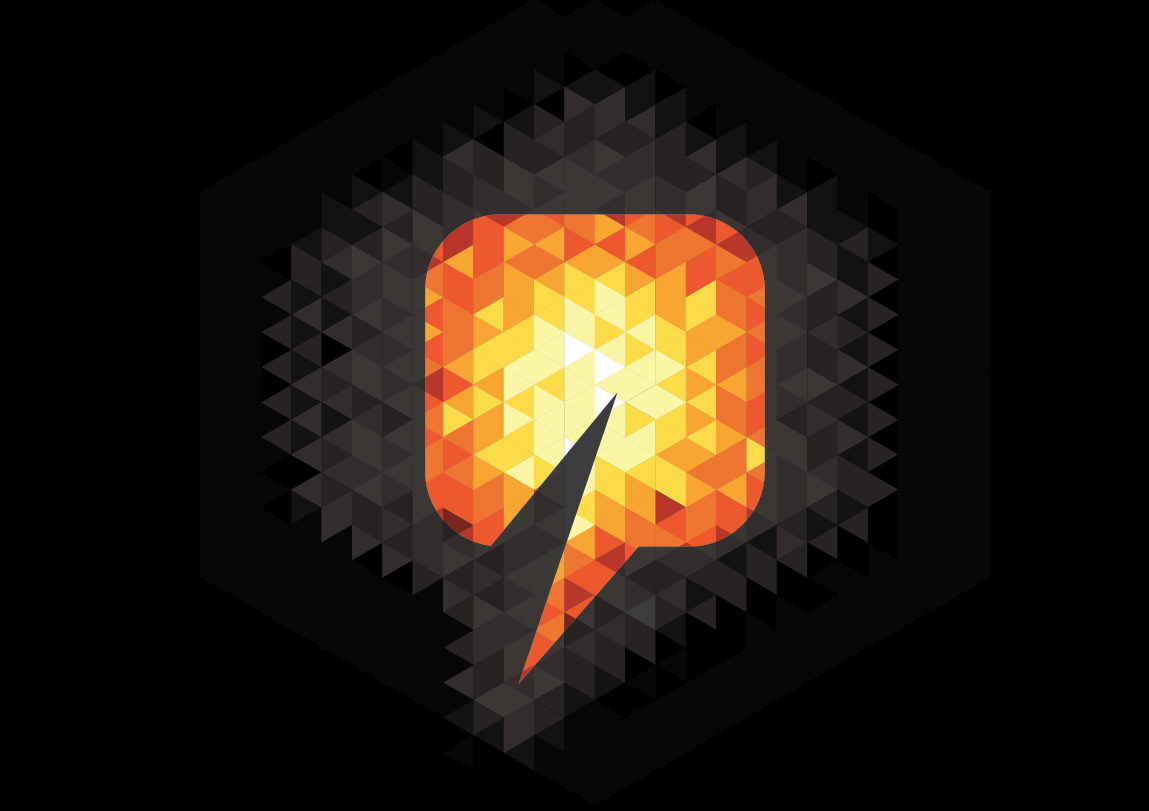 EV Burning Question: Oil price