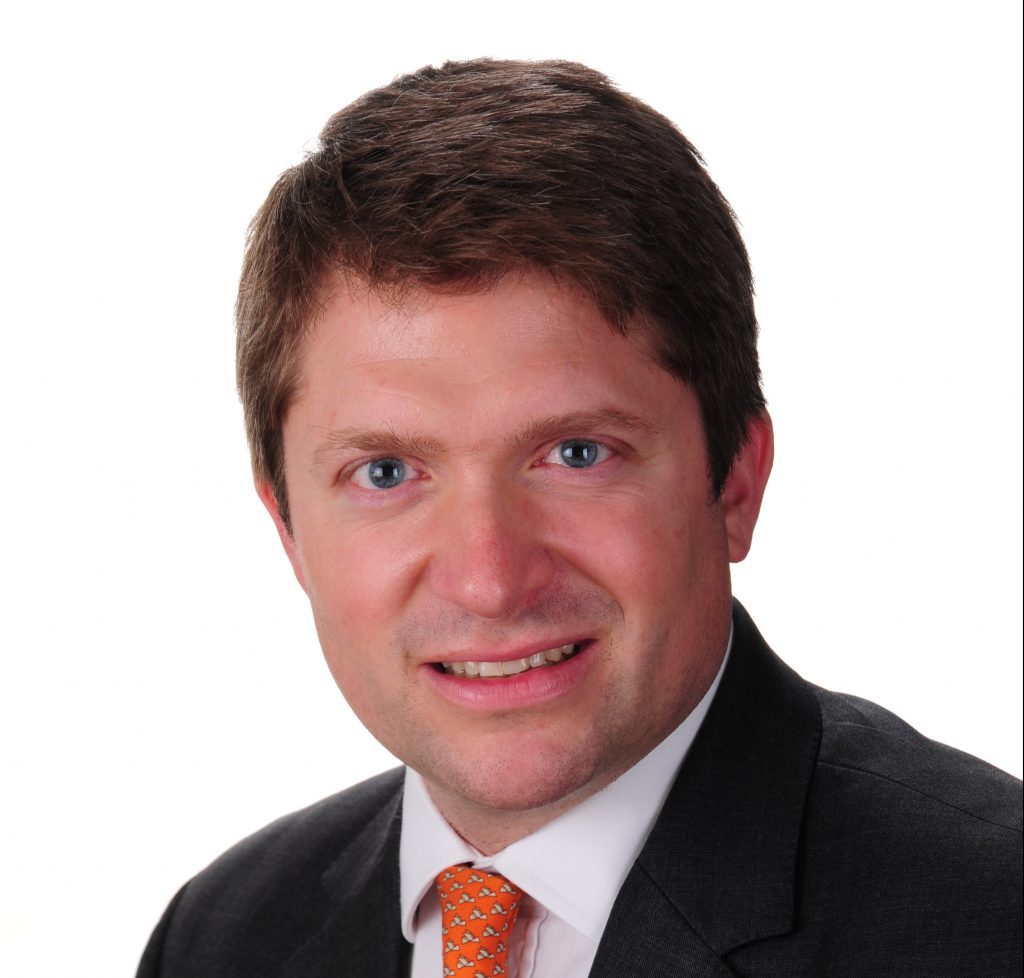 Jersey Oil and Gas has welcomed new figures showing higher than anticipated reserves at two North Sea interests.
The independent upstream focused firm has an 18% interest in blocks 20/5b & 21/1d and the associated prospects Verbier and Cortina.
An independent assessment of the resource estimates,has increased expected recoverable reserves for the Verbier prospect to 162 Million barrels of oil equivalent ("MMboe") from 118 MMboe and the chance of success increased to 29% from 26%.
Mean Prospective Resources (MPR) for the Cortina prospect increased to 124 MMboe from 91 MMboe with a chance of success of 19%.
Andrew Benitz, chief executive of Jersey Oil & Gas, commented: "We are very pleased to provide the key findings of the independent Competent Person's Report which indicate a significant uplift in Prospective Resources for the Verbier prospect on licence P.2170, compared to the previously announced unaudited management estimates, together with a modest increase in the chance of success for this prospect.
"This follows further independent technical work conducted by JOG on the Verbier prospect and we are grateful for the support received from our shareholders including at the placing in November 2016 that has enabled us to further these important studies ahead of the planned upcoming exploration well."
Drilling of the Verbier exploration well by Statoil, the operator, is planned for summer 2017.
The Verbier prospect is located along the northern flank of the Buchan High. Well 20/5a-10Y, drilled by Talisman in 2006, penetrated 46ft (14m) of oil-bearing Upper Jurassic sandstone within the Kimmeridge Clay Formation, the "J64 Sands". This well lies along strike from the planned 2017 Verbier exploration well.
The Cortina prospect lies approximately 6 km due east of the Verbier prospect. The trap is broadly similar to Verbier, but lies at a greater depth. It consists of stratigraphic and dip-closure in the east, north and west, with fault-seal required towards the south. Like Verbier, the seismic image suggests a fan shaped deposition.
Jersey has also appointed BMO Capital Markets as Joint Broker for the firm.
Recommended for you

Shell North Sea gas prospect dubbed a 'key' well to watch by Westwood