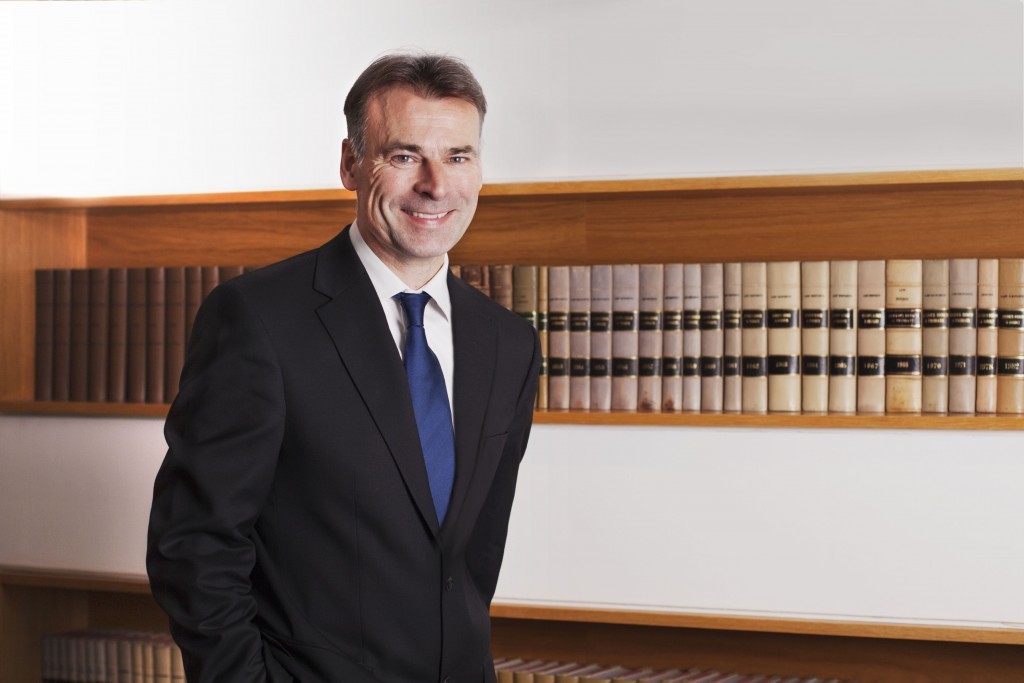 North Sea deal-making and investment will carry on in the face of political uncertainty over the next few years, a new survey said.
The poll revealed a desire throughout Scottish industry to "get on and make things happen" – and not be dictated to by the political landscape.
Law firm Burness Paull, which carried out the survey, said a second Scottish independence referendum was more of a concern for businesses than Brexit.
The survey, Corporate Scotland: Deal-making trends, sought the views of 50 leading industry figures.
Participants came from a range of sectors, including property and infrastructure, oil and gas, manufacturing, and food and drink.
Just under a fifth worked in oil and gas.
Thirty-nine percent were based in Aberdeen.
The poll showed that 42% of all respondents had not changed their investment strategy in the run up to last year's referendum on the UK's membership of the European Union.
And just over half said they did not put their investment activity on hold following the outcome of the referendum.
A similar proportion said the lack of clarity on Brexit would not stop them investing.
Jamie Stark, oil and gas partner at Burness Paull, said Brexit was less of a problem for the oil and gas sector because it broadly trades out with the EU.
Mr Stark said: "The simple fact is we trade with oil producing nations so there is more focus on the US, the Middle East and East Africa, so it's not surprising that Brexit is less of an issue.
"Locally we are seeing businesses getting on with life and not trying to second guess what's around the corner in politics."
Half of respondents said being part of Europe was vital for "corporate Scotland" while 83% said being part of the UK was vital.
Eighty-eight percent said the outcome of the EU referendum had not changed their view on Scottish independence.
Mr Stark said plans for another Scottish independence referendum were "not particularly welcome" amid Brexit and the on-going oil price recovery.
Yesterday, the Scottish Parliament voted in favour of a second referendum, though the UK Government earlier said it would block a referendum until the Brexit process had been completed.
But Mr Stark said that despite the uncertainty created by Brexit and IndyRef2, the UK and Scotland had sound economics and were still good places to do business.
He said Wood Group's recently announced plan to acquire Amec Foster Wheeler was a sign that oil service businesses would continue to consolidate and look for growth.