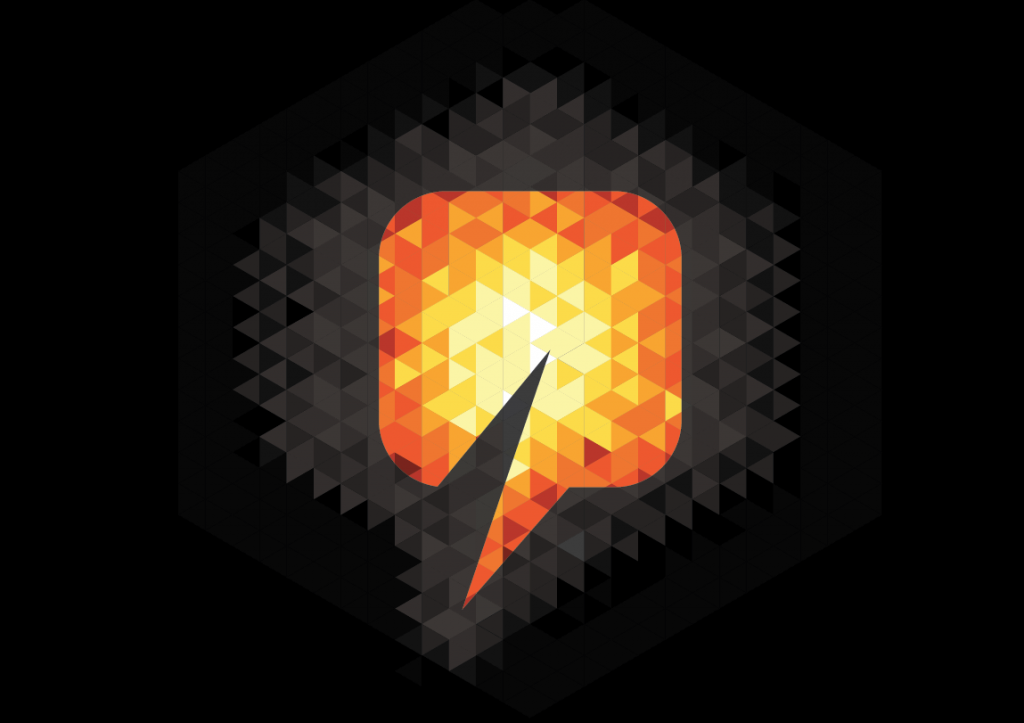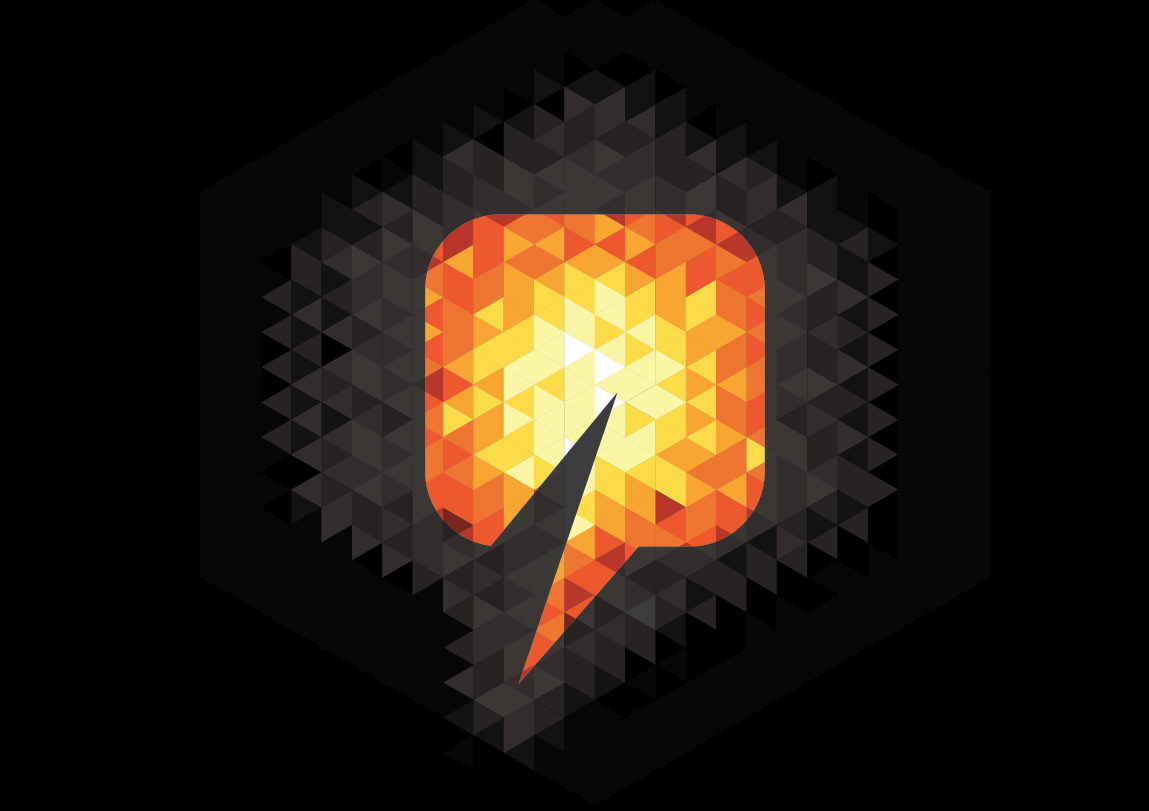 Europe's air safety body has ordered modifications to be made to AW189 helicopters after "bubble windows" fell off the aircraft on two separate occasions.
The European Aviation Safety Agency (EASA) warned that the problem, if not corrected, could result in someone on the ground being injured by a falling window.
The bubble windows are designed to be ejected in the event of an emergency.
EASA said the malfunction was potentially caused by "frequent rotation of the window release handle without pressing the release button" during pre-flight checks.
EASA did not say when or where the incidents occurred.
But media reports have said a AW189 lost windows twice late in 2016 during flights between Esbjerg Airport and North Sea platforms.
Leonardo, the Italian firm which makes AW189s, earlier issued a service bulletin to address the problem.
EASA said protective covers must be installed on the helicopters' internal bubble window handles within 100 flight hours of the airworthiness directive coming into effect on April 10.
The windows must also be inspected every 100 flight hours to make sure they have been fitted properly.
As of August 2016, two AW189s were operating on the UK continental shelf, according to Oil and Gas UK.
Bristow Helicopters said it had a number of the aircraft serving the southern North Sea from Norwich.