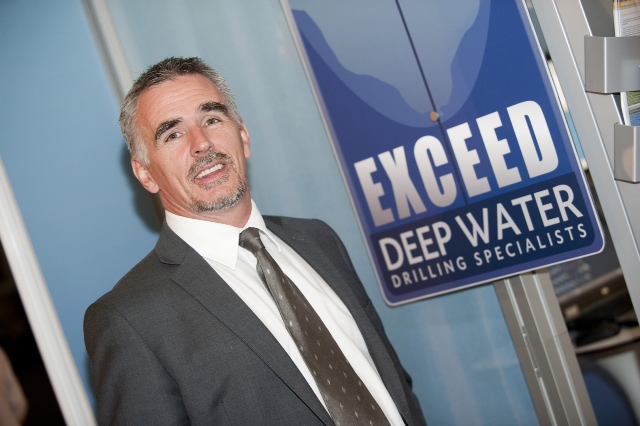 Well-management and oil and gas performance coaching specialist Exceed said yesterday it had won North Sea contracts worth £5.5million since the start of the year.
The Aberdeen company, set up by managing director Ian Mills in 2005, secured a total of four new deals in the area during the first quarter.
They include a win for Exceed's performance improvement division, a well management project and two engineering studies.
The company plans take on 14 more workers, include two re-hires, as a result of it picking up the new business. Client names were not disclosed.
Mr Mills, said: "These contract wins mark an extremely strong start to 2017 for Exceed, and denote a clear indication of strong optimism and resilience in the North Sea.
"While we are a truly internationally operating business, we are deeply rooted within the North Sea and pleased to see prospects in the region begin to improve.
"Over the past two years, we have invested heavily in our management systems and strengthened our supply chain capability.
"Because of this, our global expansion efforts and several strategic alliances formed during 2016, we expect unprecedented growth for Exceed this year."
Turnover is expected to be "significantly higher" than levels seen before 2015," Mr Mills said.
He added: It has been encouraging that we can continue to recruit and offer work to those who have been affected by the downturn.
"With a number of international opportunities in the pipeline over the coming months, our team is feeling very positive about what 2017 will bring."
Exceed currently has a core team of 20 people based in offices in Bon Accord Square.
The firm has worked on in excess of 150 projects in more than 30 countries.
It said its current recruitment efforts were focused on attracting former employees of well management rival Applied Drilling Technology International (ADTI).
Aberdeen-based ADTI was shut down by private-equity owner Sun European Partners in May 2015, with the loss of about 90 jobs.
Exceed swiftly recruited eight senior directors from the firm, and it has taken on more former ADTI workers since then.