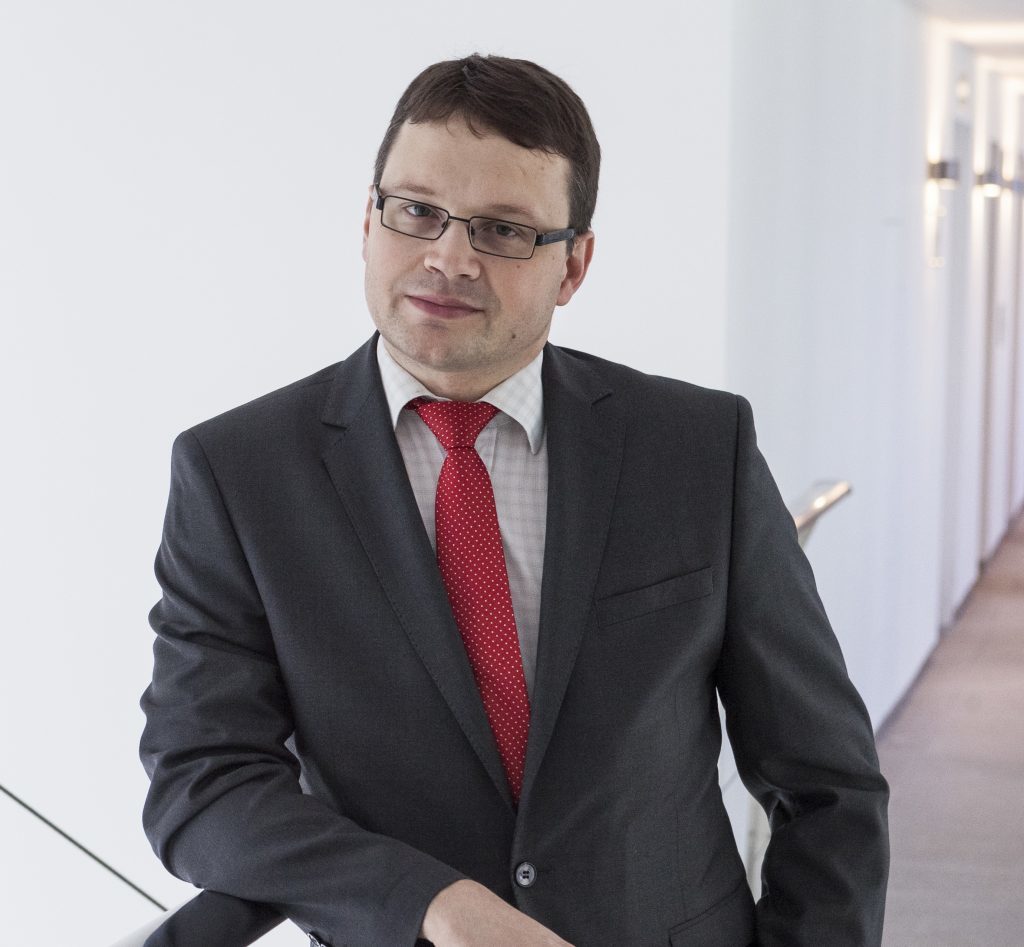 Atlantic Petroleum's boss said yesterday that the firm would "never say never" to investing in the UK North Sea in future, despite pressing ahead with plans to exit the basin.
Atlantic chief executive Ben Arabo said the Faroe-based company would be doing business in Eurasia instead and hoped to start snapping up assets in the region this year.
Mr Arabo said Atlantic was looking at onshore and offshore prospects in the Caspian Sea and Russia, but that nothing was "on the table yet".
He said the decision to sell up in the North Sea had been made by Atlantic's board in cooperation with its backers, including London Oil and Gas (LOG).
Atlantic unveiled plans to switch its focus east last year, but progress was stalled by uncertainty surrounding the sale of the Orlando licence.
Atlantic had a purchase agreement in place with Bridge Petroleum for its 25% stake in Orlando, but the deal fell through in November 2016.
But earlier this month Atlantic struck a deal to sell its interests in Orlando to Decipher Energy, led by former First Oil managing director Steve Bowyer, for £822,300.
Mr Arabo said the deal with Decipher meant Atlantic's move east was now "back on track".
He said Atlantic felt Eurasia was a "better strategic fit" for the company than the North Sea.
"For us the desire to go east is driven by the board and our funders," Mr Arabo said. "This does not mean the North Sea is a bad place to invest. There are good opportunities there, as Orlando shows, but it's just not right for us at the moment.
"The opportunities in the east are different. They are often bigger and the risk profile is different. The investment climate has improved in the North Sea, but the oil price has improved everywhere else, as well. After all, a rising tide lifts all boats."
Asked whether he could change his mind about leaving the North Sea, Mr Arabo said: "We do not want to exclude anything, but for the moment at least, we're looking east."
He said the firm's eastern ventures would be possible thanks to its improved financial position, having recently refinanced debts with lender LOG worth £8million and a loan of £7.8million with Eik Bank.
Yesterday, Atlantic said its pre-tax losses had narrowed to £3.5million in 2016, against a deficit of £95million a year earlier.
It notched up revenues of £1.2million last year, down from £22million in 2015.
Atlantic has already sold off most of its UK and Ireland exploration assets and expects to offload the rest this year.
The firm exited the Chestnut field through a settlement agreement in August having defaulted at the start of 2016.
As of yesterday, the company had stakes in about 10 licences in the UK and Ireland, including Ettrick and Blackbird, which ceased production in June 2016.
Its Norwegian subsidiary's assets were sold to M Vest Energy in January, marking the firm's exit from upstream activity in the Scandinavian country.
Recommended for you

UK North Sea sees chance for political reprieve in energy crisis