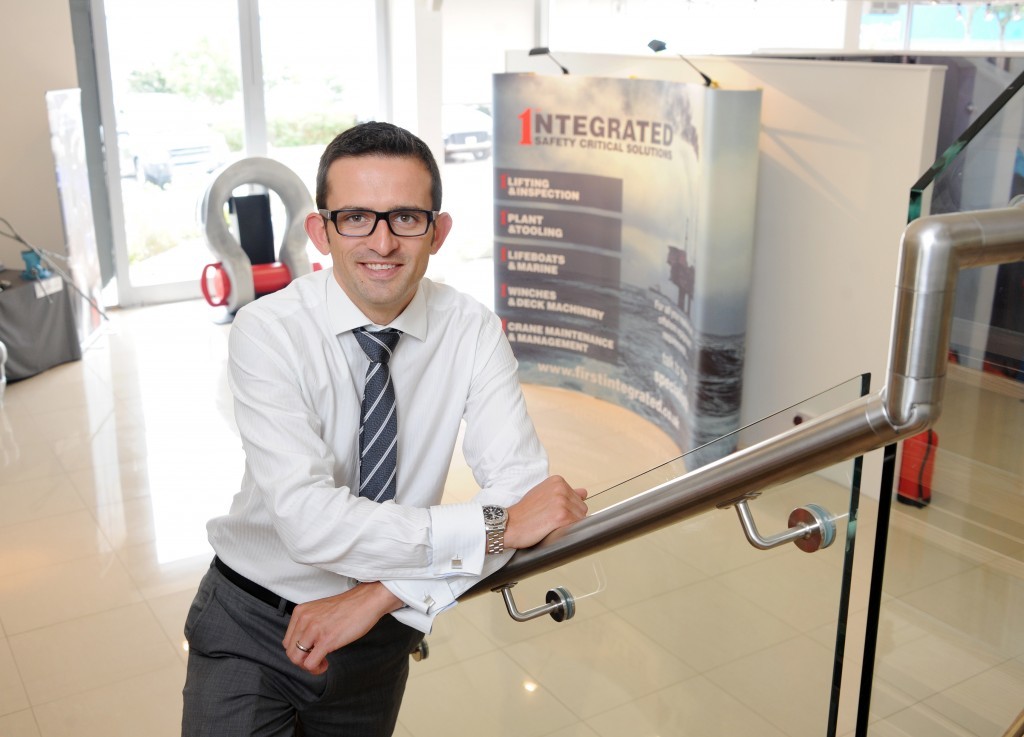 First Integrated Solutions (FIS) boss Steven Mearns has left the Aberdeen-based energy services company under a cloud.
Mr Mearns, a qualified accountant and graduate of Robert Gordon University, joined FIS in 2013 as finance director.
He took over the managing director's role at the company in August 2015, replacing Fraser Coull.
A document lodged at Companies House shows Mr Mearns' appointment was terminated on March 21.
Yesterday, Mr Mearns said: "All I can say at this time is that I no longer work there and I am challenging the basis upon which my employment has ended."
Multi-millionaire businessman Ian Suttie, who controls FIS, was not available for comment.
It is not the first time Mr Suttie has been involved in an acrimonious exit by a director at FIS.
Last year, an employment tribunal in Aberdeen awarded £76,574 to a former commercial director of the company.
The tribunal heard that Mike Gough suffered a mental breakdown and felt he had no option but to resign for the sake of his health.
Mr Gough's lawyer claimed his client was "bullied" after telling Mr Suttie he was worried about "irregular payments" in the company's records in 2013, when the firm was owned and run by Calum Melville.
Mr Suttie put his First Oil Expro venture into voluntary administration last year after a bank withdrew vital lending support amid the oil price rout.
He has invested millions of pounds in FIS, previously called Global Integrated Services, since acquiring it from Mr Melville in 2014.
The business specialises in lifting, inspection and equipment maintenance, management and rental services.
Other documents lodged at Companies House show Philip Cameron, Steven Brown and Mr Suttie's son, Martin, were recently appointed as directors at the firm.
Meanwhile, Aberdeenshire-based subsea firm Bibby Offshore said yesterday its chief operating officer, Fraser Moonie, was heading to the US to run operations in North America.
The company is not seeking a direct replacement for Mr Moonie, with the heads of its business units now reporting directly to chief executive Howard Woodcock.