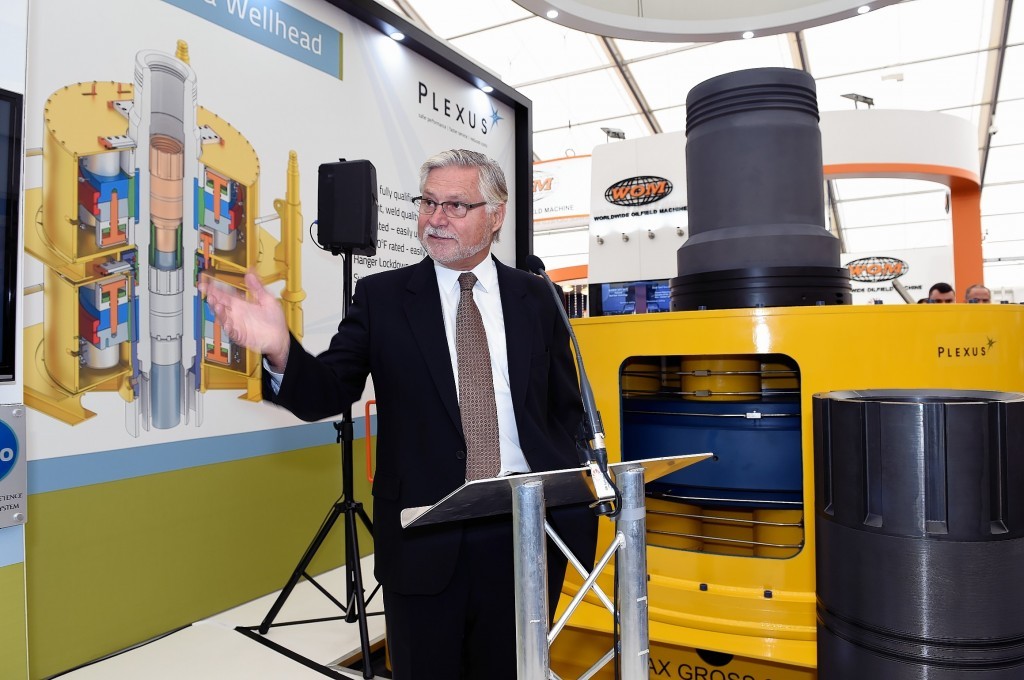 Plexus Holdings' boss said yesterday that approaches for the Aberdeen firm's oilfield well technologies were on the up as the downturn shows signs of abating.
Ben van Bilderbeek, chief executive of Plexus, said there had been a "marked increase" in enquiries in recent months and that "several" were "moving forward".
Mr van Bilderbeek said he was "hopeful" that the bottom of the cycle had been reached and was encouraged industry had made progress to reduce its cost base.
But he warned that it would take time for the next upswing to take root and for improved sentiment to translate into strong financial performance.
Sluggish orders for Plexus' equipment – brought on by a drop-off in exploration activity − continued to impinge upon the firm's results in the six months to December 31, 2016.
Revenues sank 44% to £3.7million at AIM-listed Plexus, though pre-tax losses narrowed to £2.5million from £3.5million in the same period a year ago.
Since the end of last year, the company has agreed deals to supply services or products for projects in Brunei, Norway and Oman and has recently secured a licensing agreement in Russia.
It also won contract to supply Nexen Petroleum UK with equipment for a well in the central North Sea.
Mr van Bilderbeek said Plexus was well-placed to see out the downturn and is taking heart from the idea new oil and gas reserves would have to be found.
He said: "With demand for oil and gas forecast to continue rising, new discoveries will have to be made not only to cover the natural decline of mature fields but also to make up for the exceptional drop in exploration activity we have seen over the last two years. Quite simply – new wells will have to be drilled."
The firm's Pos-Grip wellhead technology has been used on more than 400 wells worldwide.