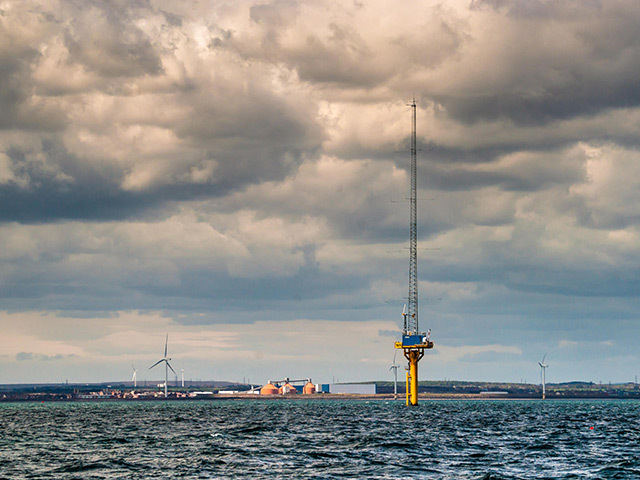 Independent Oil and Gas (IOG) said today that it is "close" to wrapping up a deal for a disused southern North Sea pipeline which will carry all of the firm's production back to shore from the basin.
London-listed IOG said the sale and purchase agreement document is "in near final form and should be signed by all parties shortly".
The memorandum of understanding giving IOG exclusivity during the negotiations has been extended by two weeks to April 13.
"All parties are working hard to get this document signed as soon as possible and more details will be released then," a company spokesperson said.
IOG first announced the agreement in January.
The company will operate the pipeline and take on the liability for future decommissioning.
It will also acquire the onshore reception facilities.
IOG plans to use the pipeline, once re-commissioned, as the main export route for all of its SNS gas assets, which include Blythe, Elgood, Harvey and the Vulcan Satellites.
All of IOG's licences are owned 100% and operated by the firm.
IOG has said that by owning the pipeline, it will benefit from clear control over the entire transport process from field to market.
There may also be potential for third parties to use the pipeline, in which case IOG would benefit from tariff income.
The company has yet to identify the pipeline in question, the seller or the asking price.
Recommended for you
X

Eland sets out work programme to raise production in Nigeria