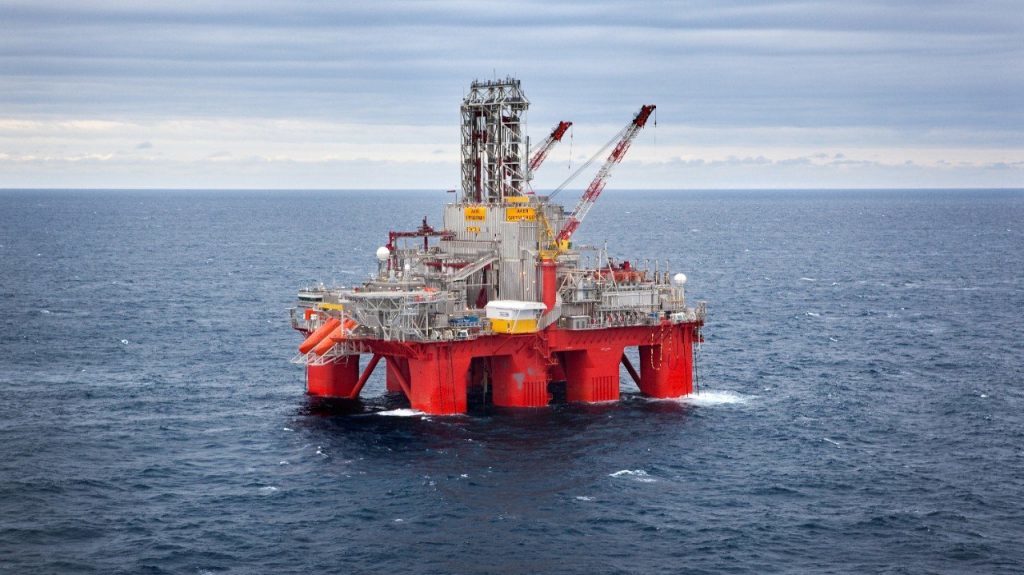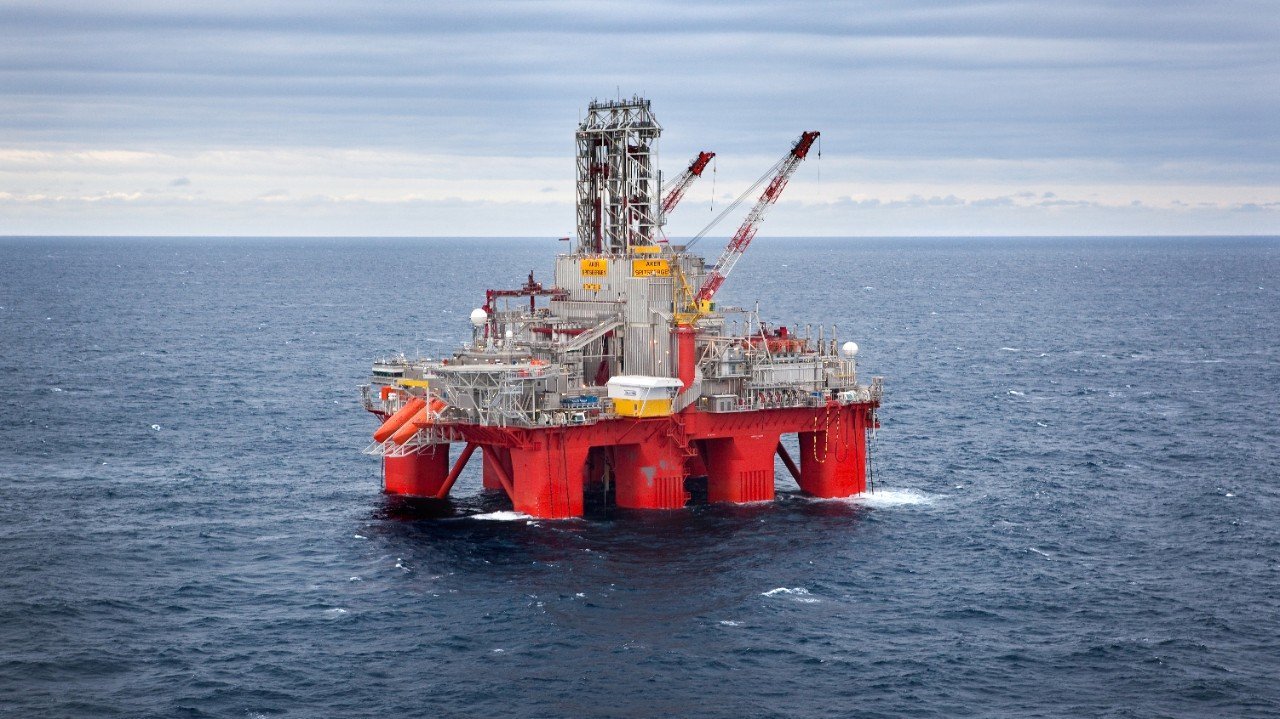 Norwegian energy giant Statoil has booked a Transocean rig to drill three exploration wells in the UK North Sea in summer for £14.5million.
The Transocean Spitsbergen will drill the three wells on the Mariner, Jock Scott and Verbier licences, Statoil said today.
Once Spitsbergen completes its work in the UK, it will drill six production wells on the Aasta Hansteen licence in the Norwegian Sea.
The Aasta Hansteen campaign is expected to start towards the end of 2017 and will be worth £76million to Transocean.
Transocean will provide a range of drilling services including fuel, casing running, remotely-operated vehicles, slop treatment and cuttings handling.
The Spitsbergen semi-submersible rig recently drilled the west of Shetland Halifax well for Hurricane Energy.
Hurricane said the well results indicated that Halifax was linked to the Lancaster field and formed "the largest undeveloped discovery" on the UK continental shelf (UKCS).
Read: Delight as untapped field found west of Shetland
Jenny Morris, vice president for Statoil Exploration UK, said: "We believe that the UKCS still presents exciting opportunities. Securing this rig will enable us to fulfil our exploration ambitions of testing potential along the underexplored margins and more mature areas of the basin, in addition to near-field potential at Mariner.
"This year will see our most active exploration campaign for Statoil in the UK since repositioning in 2011 and we look forward to testing our three diverse prospects."
Mariner, about 95 miles east of Shetland, is one of the largest projects currently under development in the UK continental shelf.
It has estimated reserves of more than 250million barrels, excluding near field exploration potential.
The topsides modules will be installed in the Mariner field this summer, with first oil slated for 2018.
Statoil operates and holds 65.1% of Mariner. Its project are JX Nippon, Siccar Point Energy and Dyas.
The Jock Scott, also east of Shetland, is 75% owned by Statoil.
The Norwegian company had complete control of the prospect until late last year, when BP bought 25%.
Verbier, in the central North Sea, contains estimated gross resources of 162million barrels.
Statoil holds 70% of Verbier, Jersey Oil and Gas has 18% and CIECO Exploration and Production has 12%.
Jersey chief executive Andrew Benitz said: "We are very pleased to announce that Statoil has contracted the rig, Transocean Spitsbergen, to drill the Verbier prospect in summer of this year.
"Confirmation of this contract is the culmination of a great deal of technical work by the joint venture partnership and we are grateful for the support received from our shareholders during this time."
Recommended for you

Exploration and appraisal wells in the UK North Sea