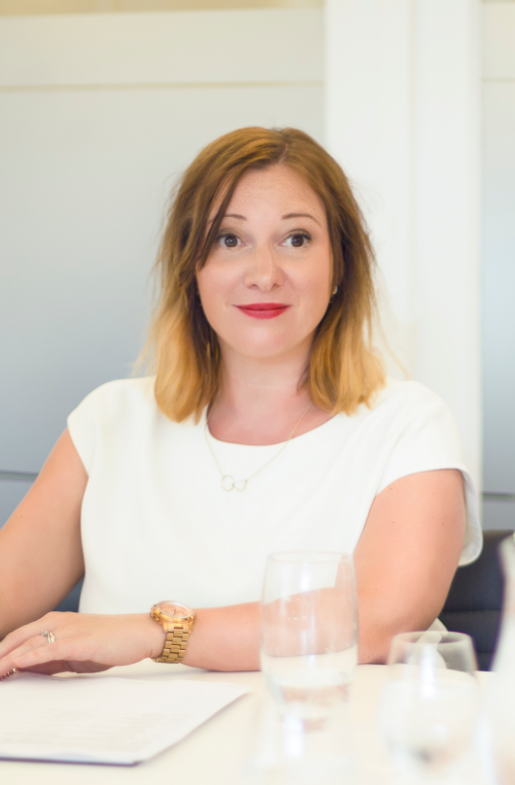 An Aberdeen-based company owned by a french multinational oil and gas piping specialist has been put into liquidation with the loss of seven jobs.
Fithandel (Scotland) in Bridge of Don, which manufactured specialist tooling for oil and gas since 1978, was owned by French parent group Genoyer.
Claire Middlebrook, managing director of Middlebrooks Business Recovery and Advice has been installed as provisional liquidator at the firm.
Derek Lyttle, the Aberdeen director of Middlebrooks said of the job lossses: "These are highly skilled people with long experience who've lost their jobs and we are ensuring they gain the best possible advice on issues such as statutory redundancy terms."
According to Fithandel's last audited accounts to the end of 2015, the company had a turnover of £4million but was already reporting losses of £450,000.
Mr Lyttle said: "There are insufficient orders to attempt to continue trading and sadly this is another example of the current downturn.
"The company's products were highly specialised and recently sales have dipped due to the availability of substantially cheaper products from the Far East."
Mr Lyttle said that as the liquidation progresses he will keep creditors informed and endeavour to realise Fithandel's assets for the best possible prices.
Genoyer, which was founded in 1963 and based in Marseille, was acquired by a French private equity firm, Naxicap Partners, in 2015.