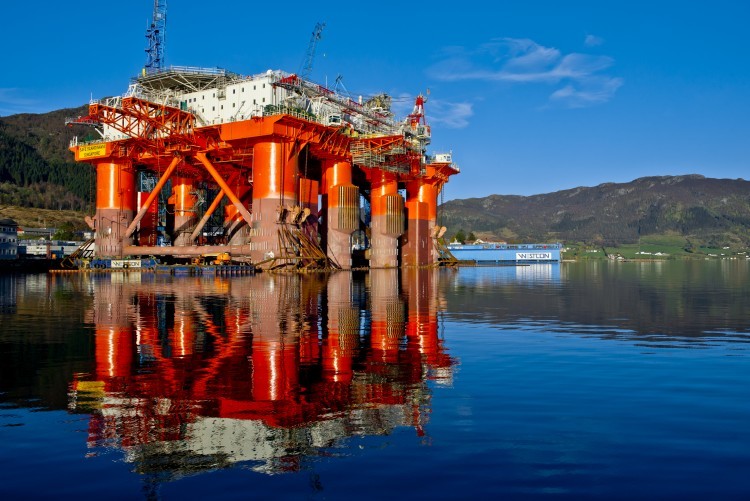 Offshore accommodation provider Prosafe said today that its dispute with Westcon Yards over a rig contract could be heard in court again later this year.
Oslo-listed Prosafe said in its annual report that the litigation process between two firms was "ongoing."
They have failed to agree on the final cost of converting the Safe Scandinavia into a tender support vessel at Westcon's base in Ølensfjorden, Norway.
A court hearing held last month did not produce a conclusive outcome.
Westcon has claimed $35million due to cost overruns, while Prosafe has lodged its own counter-claim for $31million.
A Prosafe spokesperson said: "Mediation may continue between the parties, while a potential court case is scheduled for August and September 2017.
"As the final outcome cannot be reasonably measured, no asset or liability has been recognised relating to the settlement with the yard."
Safe Scandinavia arrived in Ølensfjorden in March 2015.
The vessel completed onshore acceptance testing last month ahead of mobilisation to the Oseberg Ost installation to commence drilling support operations for Statoil.
Recommended for you

BP charters Prosafe vessel for work offshore Trinidad