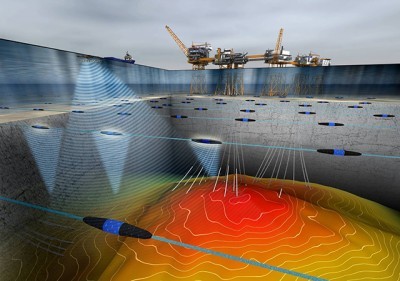 AkerBP has booked Norway's Aker Solutions to provide oilfield engineering and procurement services for up to 10 years.
The agreement covers a range of fixed facilities from small wellhead platforms to complete oil and gas field centers.
Work on the contract will be carried out by Aker Solution's employees in Oslo and Stavanger.
Aker chief executive Luis Araujo said: "We're pleased to build on our relationship with AkerBP with this key contract and look forward to working together to drive efficiencies and maximize value."
The contract has a fixed term of six years, starting this month, and may be extended by four years.
Also yesterday, Kvaerner said it had secured an agreement with AkerBP for construction and hook-up of fixed offshore platforms.
The first project is expected to be the Valhall West Flank installation.
AkerBP was established in September following the merger of Det norske oljeselskap and BP Norge.