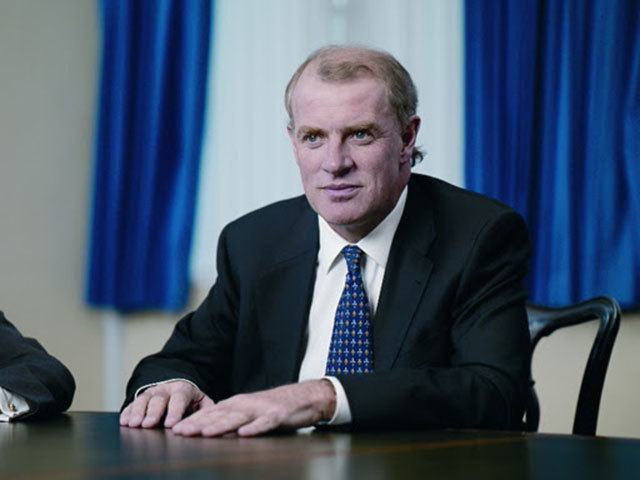 Premier Oil chief executive Tony Durrant enjoyed a £360,000 boost to his overall pay package in 2016.
Mr Durrant earned £1.40million in total, up from £1.04million in 2015.
The increase was revealed in the London-listed firm's 2016 annual report.
Mr Durrant's salary stayed flat on £569,000, but his bonus soared to £378,000 from £56,000.
His pension payments went up by £44,000 to £429,000.
Last month, Mr Durrant revealed Premier more than halved its losses during 2016, and said he aimed to have the North Sea operator's £2.3billion net debt down to a "rule of thumb" level by the end of next year.
The firm expects to complete a long drawn-out refinancing process by the end of May.
The company also revealed production was at a record 71,400 barrels of oil equivalent (boe) a day, an increase of 24% on 2015.
Its £1.2billion Solan field about 100 miles west of Shetland achieved first oil last April after long delays.
Recommended for you

Nicola Sturgeon told 'pick a side' as Tories force vote on oil and gas