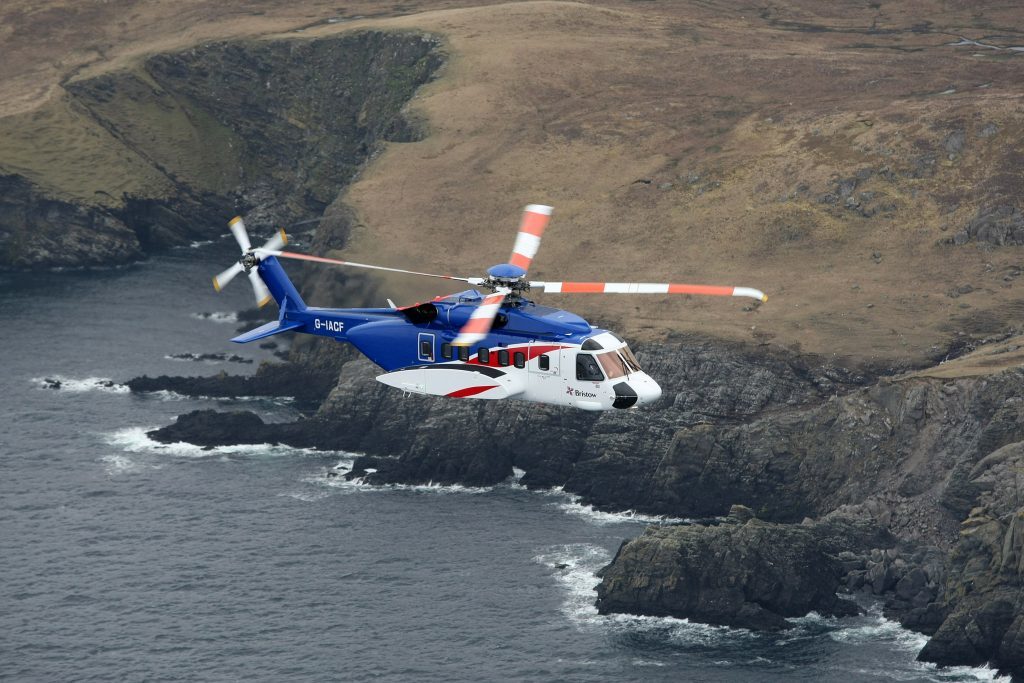 Bristow today confirmed it had landed a deal with Apache for its operations in the North Sea.
The contract, which has a five year primary term, with further extension options, will start on September 1.
A Bristow spokeswoman said the company would be flying 20-plus flights per week for Apache.
She also said the contract would safeguard a number of pilot, engineer and support staff positions in Aberdeen.
Alan Corbett, managing director of Bristow Helicopters, said: "I am immensely proud of our teams for all the hard work that went into securing this work with Apache, especially in this difficult climate. This is our first contract with Apache in the UK, and we are very pleased to have established this relationship with them.
"Bristow has been flying oil and gas passengers out of Aberdeen since 1965 and, as ever, our commitment to our passengers and our clients remains the most important focus for us."
It comes after CHC lost the contract with the North Sea operator earlier this year. The contract was thought to have made up roughly 20% of CHC's business.
CHC today repeated that the contract loss would have no impact on jobs at the company.
Aircraft types provided under the contract will comprise both the Sikorsky S-92 and Leonardo AW189.
Apache is the operator of the Beryl and Forties fields in UKCS.
Established in the UK by London-born Alan Bristow in 1955, Bristow Helicopters offers offshore transportation, fixed-wing services, search and rescue (SAR) services, and most recently, UAS operated offshore installation inspection services.
Recommended for you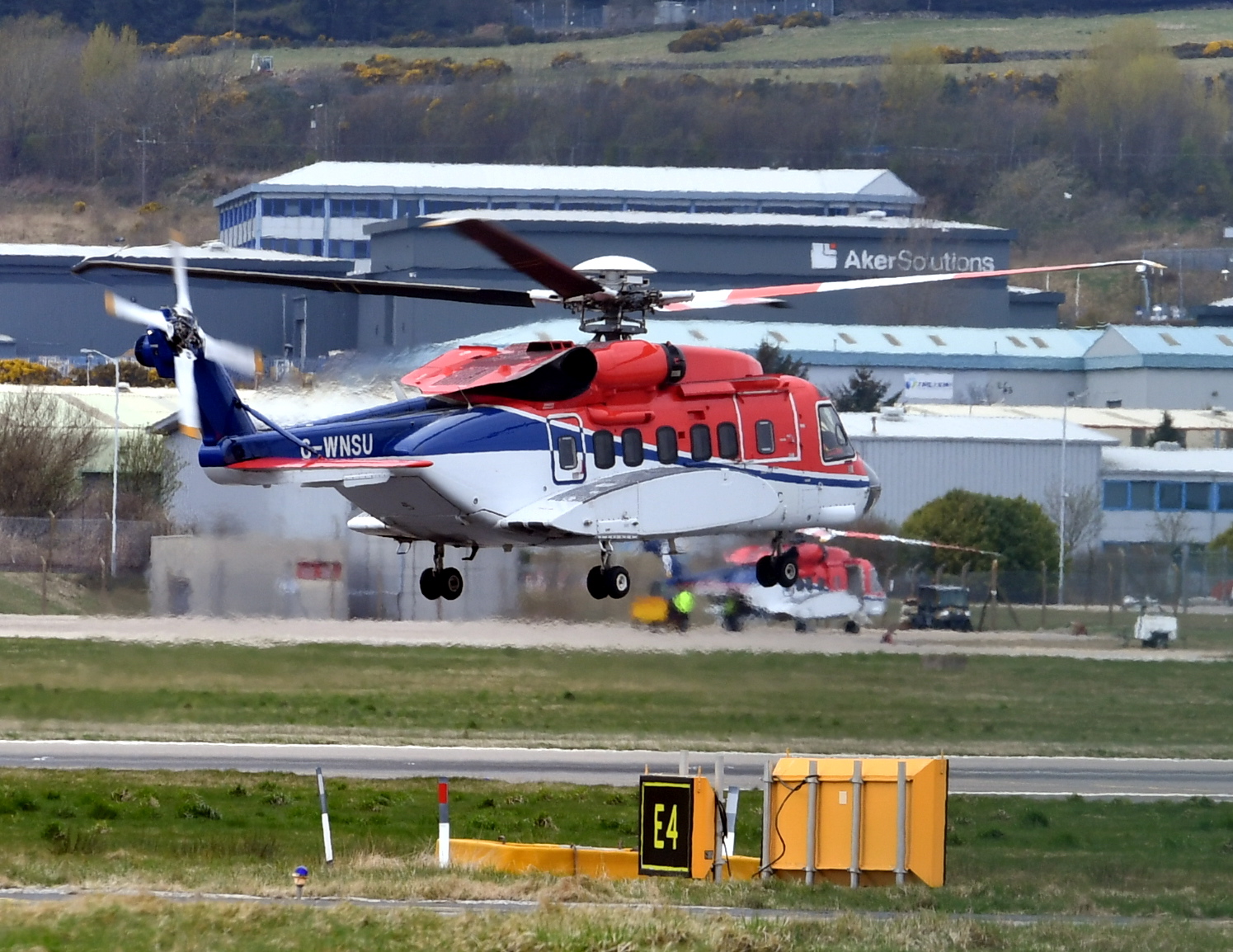 Severe weather delays dozens of North Sea helicopter flights