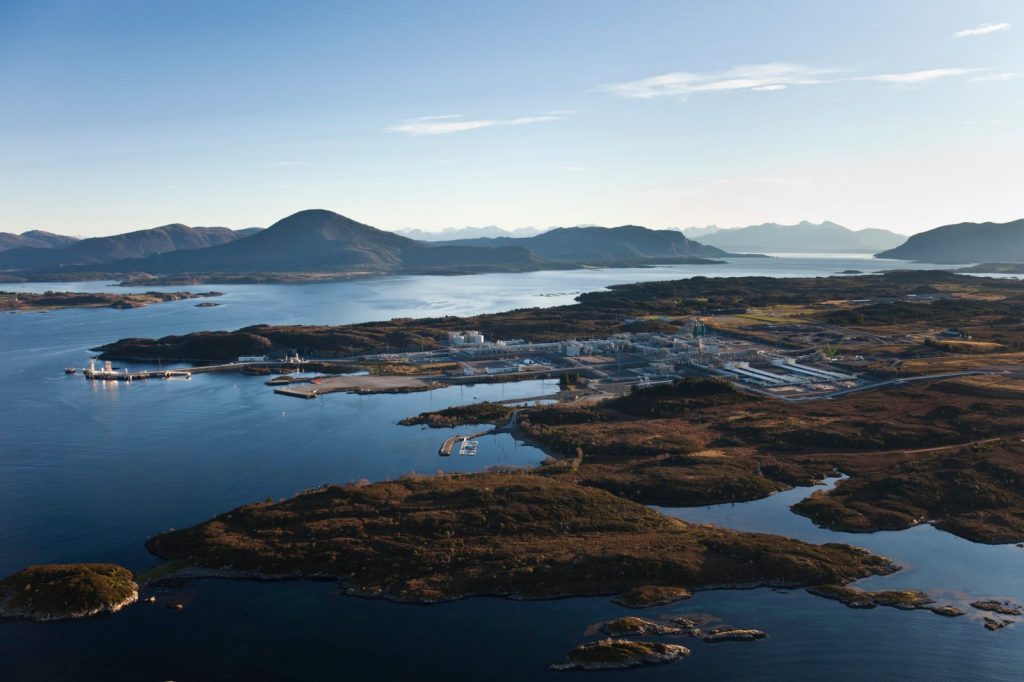 Oil technology firm Rex International Holdings Ltd hopes to start production tests on its Edvard Grieg South (EGS) discovery next year.
Gross contingent resources of up to 77.9 million barrels of oil have been estimated to be contained on the licence block.
In addition there could be up to 78.7 billion standard cubic feet of natural gas recoverable.
Mans Lidgren, chief executive of Rex International Holding, said: "We have used our Rex Virtual Drilling technology to select and build a cluster of investments in this oil prolific area that already has pipeline infrastructure in place, allowing a fast-track path to potential commercialisation and return on investment (ROI) when we make more oil discoveries."
The first discovery was made in exploration well 16/1-12 in 2009, which proved a 42-metre oil column in fractured granitic basement.
The EGS discovery well was the first time that the Group's Rex Virtual Drilling ("RVD") technology was applied to an unconventional weathered and fractured basement reservoir.
RVD has also proven to be highly accurate in predicting dry wells. Over the past two years, Lime Norway has declined participation in more than 15 licences in Norway after RVD analyses. All the wells that were subsequently drilled in these licences came up dry, saving the group millions of dollars in futile capital expenditure.
Rex's multi-attribute version of the technology, RVD version 3 ("RVDv3"), can identify the location of oil reserves using conventional seismic data, independent of porosity and permeability estimates from conventional geological studies; hence further de-risking the exploration assets.
Recommended for you

Singapore player swoops in for a pair of North Sea discoveries