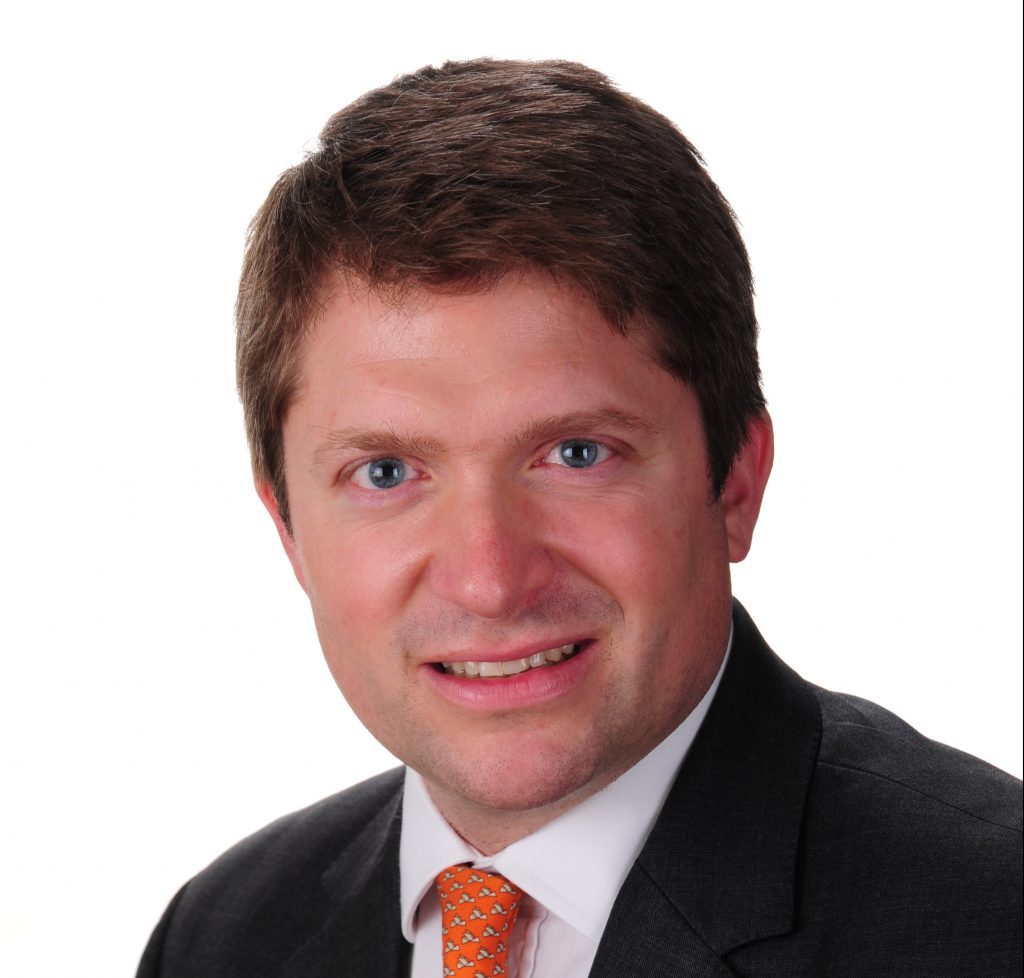 Jersey Oil and Gas said today that it was keen to get on the acquisition trail after its losses narrowed in 2016.
London-listed Jersey is in talks with "a major bank and other funding partners" in an effort to secure funding to pay for purchases.
The firm is currently working on "several acquisition opportunities", with the aim of securing UK producing oil and gas assets.
During 2016, Jersey's pre-tax losses narrowed to £790,000 from £1.4million the previous year.
In August, Jersey and its venture partner Cieco farmed out interests in the North Sea Verbier prospect to Statoil.
On completion of the deal, the Norwegian energy giant held 70% of Verbier, Jersey had 18% and Cieco had 12%.
At the end of March 2017, Jersey revealed estimates for Verbier and another prospect contained within licence P2170 had been raised.
Analysis by independent consultant ERC Equipoise increased Verbier's prospective resources to 162 million barrels of oil equivalent (mmboe) from 118mmboe.
The same study boosted the Cortina prospect's resources by 36% to 124mmboe.
Earlier this month, Statoil booked a Transocean rig to drill Verbier.
Jersey chief executive Andrew Benitz said: "2016 has been another transformational year for Jersey Oil and Gas, during which we have achieved what we believe to be the first promoted farm-out of an exploration licence in the UK North Sea in over two years.
"With a rig contract announced post period end, Verbier is now expected to be drilled during summer 2017 and we eagerly await the results.
"We continue to be involved in multiple sales processes and are confident that we are well placed to deliver further shareholder value through our production focused acquisition strategy."
Recommended for you

Central North Sea electrification plans 'building momentum' says Jersey