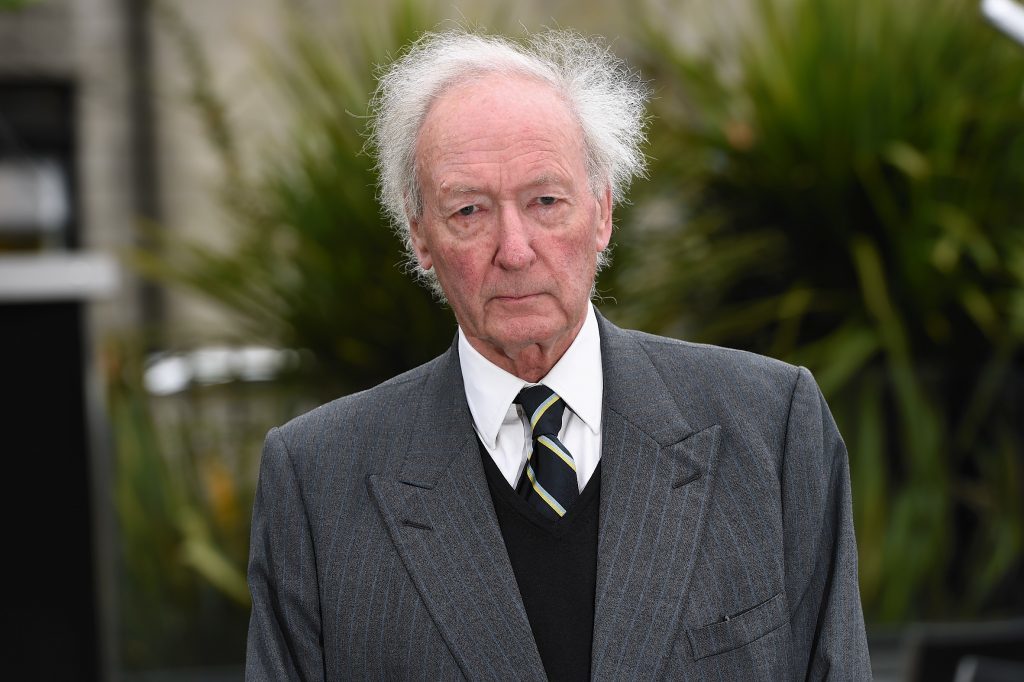 North Sea pioneer Algy Cluff said yesterday that his company was busy trying to attract partners for one of its most promising southern North Sea licences.
The entrepreneur, who was involved in the discovery of the Buchan field in the 1970s, also said Cluff Natural Resources (CNR) was keen to add to its asset portfolio in the upcoming 30th licensing round.
Mr Cluff said CNR opened its doors to companies interested in examining data for its 100%-owned P2248 licence in March.
Since then, 23 companies have visited the data room at London-listed CNR.
Mr Cluff, the firm's founder, chief executive and chairman, said only one of the 23 companies had told CNR they would not be following up on their interest, so far.
He said CNR hoped to have a farm-out investor in place by June to help fund the drilling of P2248.
He was speaking after CNR revealed the licence could be worth almost £700million.
CNR hired independent oil and gas consultant Xodus Group to review development options and gauge the economic viability of two of the six prospects on P2248.
Xodus's scoping study found that the economics were "robust" for a range of development options on the Cadence-Scremerston Prospect and the Bassett Bunter Sandstone.
Xodus's analysis, which was based on studies of analogous fields, indicated Cadence's expected monetary value following a gas discovery would be about £87million, compared to £69million for Basset.
It said the "implied extrapolated un-risked" net present value for all six prospects was £697million.
An earlier study of CNR's southern North Sea prospects by Xodus added billions of cubic feet of gas to the firm's reserve estimates.
CNR's shares were up by more than 14% in early trading yesterday. They then settled down, finishing the day up 7.55% to 2.85p.
Mr Cluff said: "This study has confirmed our long-held conviction that exploring for gas in the southern North Sea can deliver significant value for shareholders and the UK as a whole.
"Should exploration wells prove commercial quantities of gas in line with expectations, then the scoping study economics demonstrate that cost effective development options are readily available, a key consideration for any operator or investor looking at the company's exploration assets."
Mr Cluff also said CNR would be in the market for new licences in the 30th licensing round.
The Oil and Gas Authority said last month that the 30th round was likely to be announced towards the end of the current quarter.
Mr Cluff said he expected a number of so-called small pools to be up for grabs.
There are about 350 unsanctioned marginal fields containing more than 3billion barrels of oil on the UK continental shelf.
Mr Cluff said the small pools on offer represented a "very interesting opportunity" for CNR to add already-discovered resources to its portfolio.
Recommended for you

Liz Truss to make announcement on dozens of new North Sea licences: report