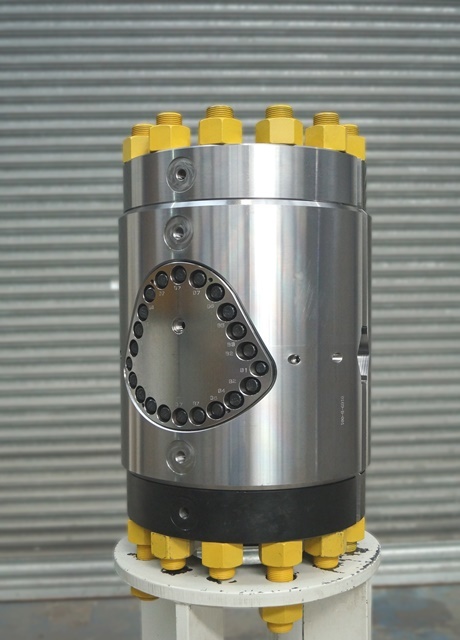 Aberdeen-based firm Interventek Subsea Engineering has launched what it believes to be the world's first safety valve which can withstand pressures of up to 20,000psi.
The sheer and seal valve can also operate in temperatures of up to 350 degrees Fahrenheit.
The firm has said that the new product was developed to support the industry as it advances in to more challenging deep water well environments, particularly in the Gulf of Mexico.
The in-riser valve can cut wireline and tubing, and uses separate cutting and sealing components as an extra safety measure.
Gavin Cowie, managing director at Interventek said: "As a young company with a game changing disruptive technology, we are pushing against people's inbuilt preference to choose what they are used to – older, familiar, more conventional technology.
"Our design is flexible and scalable and doesn't suffer from the shortcomings of other valves so it was easy and natural for us to develop what we believe is a world-first."