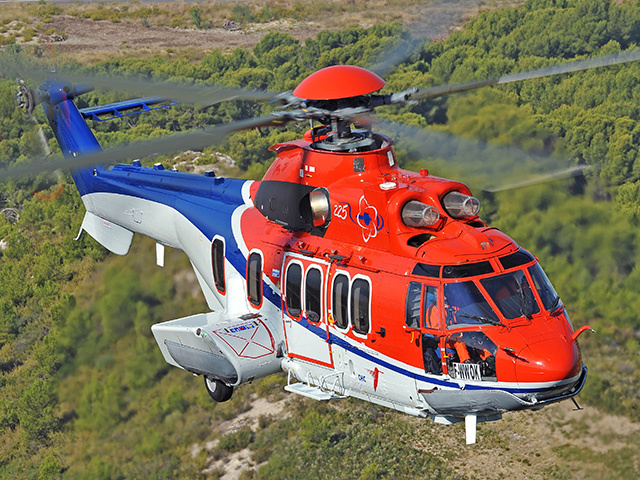 The UK Civil Aviation authority (CAA) have confirmed that flight restrictions on Super Puma 225s would remain in place.
Super Pumas were grounded following a fatal crash involving one of the aircraft in Norway a year ago.
A new report into the crash was published yesterday by Norwegian investigators, but its findings have not convinced CAA to lift the restrictions.
Read: Fatigue fracture caused fatal North Sea copter crash, investigators confirm
A spokesman for CAA said: "The safety of those who travel on offshore helicopter flights is an absolute priority for both the Norwegian and UK aviation authorities.
"Following the publication of today's interim report on the tragic 2016 Norwegian accident the UK and Norwegian authorities have confirmed that the restrictions preventing commercial use of the H225LP and AS332L2 Super Puma helicopters in the two countries remain in place.
"We continue to work with the helicopter operators, the offshore industries, international regulators, unions and pilot representatives to enhance offshore safety standards still further and all these parties are actively involved in ongoing discussions."
In October, the European Aviation Safety Agency (EASA) lifted the restrictions it put in place following last April's crash.
But aviation regulators in the UK and Norway decided to maintain the grounding until a full investigation into the cause of the Norway accident is complete.
In its update, the Accident Investigation Board of Norway (AIBN) was unable to say when its final report would be ready due to the "scope and complexity" of the investigation.
EASA said: "While the accident investigation is not complete, we continues to implement robust and proven certification processes taking into account all available information.
"EASA proactively takes all necessary actions to mitigate identified possible contributory factors, in order to guarantee the safety of flights. These actions will also be adapted on the basis of operational feed-back, continuing studies and investigations or research activities undertaken by AIBN and relevant stakeholders.
"EASA will continue to provide its full support to the on-going investigation until the cause of the accident will be found."
Recommended for you
X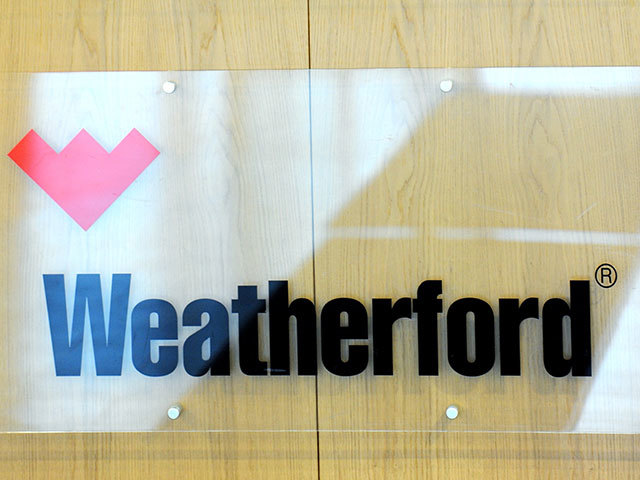 Weatherford narrows first quarter losses