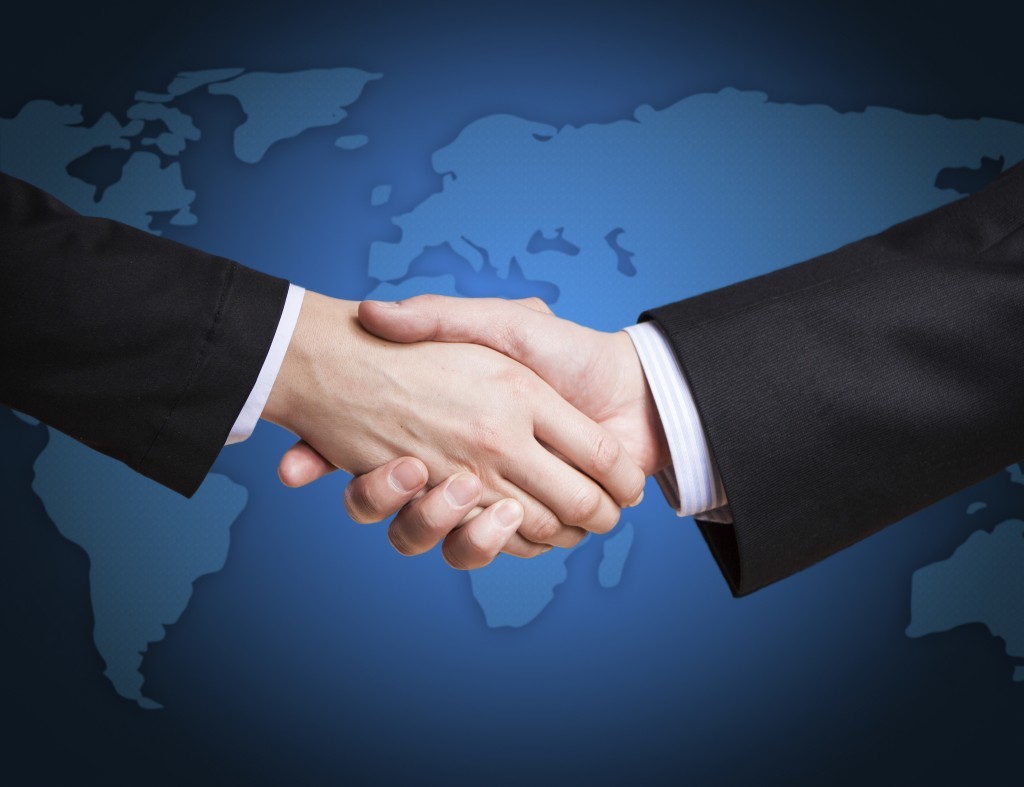 A new initiative aimed at helping former oil and gas industry managers back into work gets underway in Aberdeen today.
Seventeen people who lost their jobs in the industry downturn have signed up for the first of three Executive Springboard programmes being run in the city over the coming weeks.
Organised by Aberdeen and Grampian Chamber of Commerce (AGCC) the training will include sessions on effective networking, personal branding and social media to help candidates develop their recruitment profiles.
Aimed at former middle and senior managers, AGCC said the first intake includes people with backgrounds in various oil and gas roles, including logistics, finance, account management and operations.
With a choice of six courses from a suite of learning modules, participants will have the opportunity to attend four of the chamber's networking events. They will continue to be supported by the organisation for nine months or until they are successful in finding employment.
AGCC deputy chief executive Liam Smyth said: "The downturn in the oil and gas industry has affected workers at all levels and we know that displaced people at managerial and executive level can be reluctant to access support or are not aware that support is available to them.
"Executive Springboard has been created to support these individuals and we are looking forward to welcoming the first cohort of executives and managers back to the chamber to support them in finding new pathways to employment."
The initiative is being funded from the £12million Transition Training Fund, which is part of the industry, public sector and trade union-led Energy Jobs Taskforce set up in 2015 to tackle the effects of the oil and gas downturn. The fund is managed by Scottish Government training agency Skills Development Scotland (SDS).
Gordon McGuinness, director of industry and enterprise networks at SDS, said: "Through the Energy Jobs Taskforce, we are committed to helping individuals affected by the downturn make the most of support available to them.
"The Executive Springboard will help all those who have signed up to get back into employment."
Further Executive Springboard programmes are due to start on May 29 and June 2.
Recommended for you

bp, EnQuest, Spirit offer decom data dashboard to give suppliers inside track