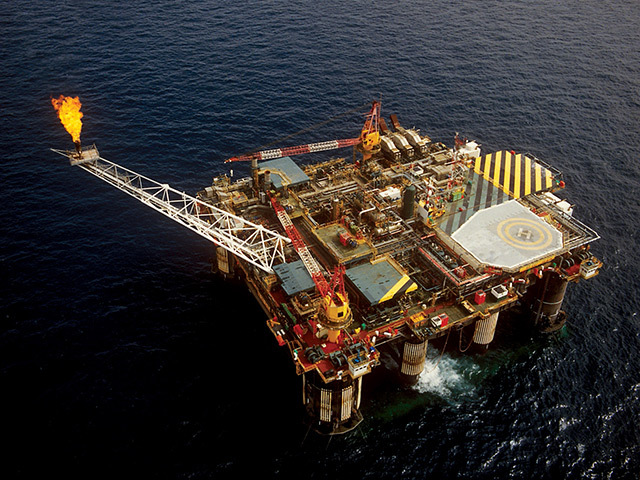 Israel's Delek Group said today that it had taken control of 94.2% of North Sea firm Ithaca Energy.
In February, Delek made a takeover offer of CAN $1.95 per Ithaca share, a 12% premium on their value.
The bid valued Aberdeen-headquartered Ithaca, which achieved start-up on the North Sea Stella field in February, at £1billion.
Ithaca's board advised shareholders to accept the offer.
Last month, the companies said the holders of 70.3% of Ithaca's issued and outstanding common shares – excluding the 19.7% already owned by Delek following a deal struck in 2015 – had decided to cash in on the offer by the initial April 20 deadline.
Netanya-based Delek said it would pay a total of CAN $470million for those shares, giving it control of 76% of Ithaca.
The offer was then extended to May 3 to give shareholders who had not yet tendered their shares a chance to do so.
Once it has paid for the shares deposited during the extension period, Delek will hold 94.2% of Ithaca's issued common stock.
Delek chief executive Asaf Bartfeld said today: "Delek Group is implementing the strategy it set itself and today has become an international energy group. Ithaca's enormous potential and its operational capabilities in drilling, particularly in deep waters, enhance Delek Group's capabilities and firmly establishes the Group's operational arm. We will continue to work with Ithaca's highly professional management team, which has led it to success with its oil and gas assets."
Recommended for you
X

Bourbon has more than 100 vessels stacked