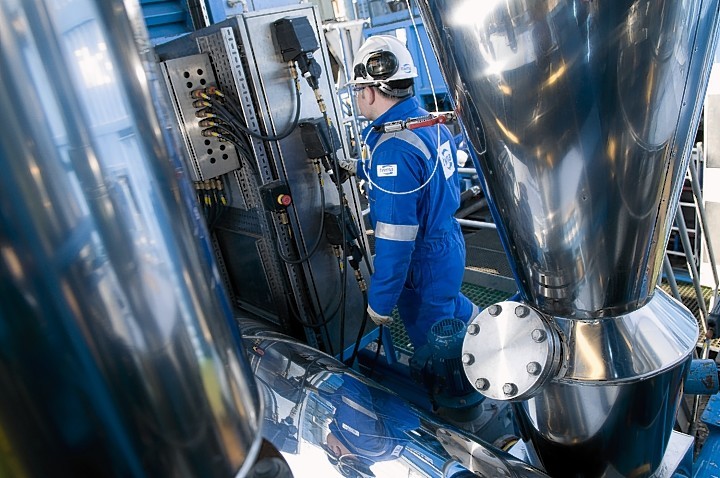 Aberdeen-based integrated drilling waste and environmental services company TWMA has been acquired by private equity firm Buckthorn Partners.
Although financial details of the deal were not divulged, TWMA chief executive Ronnie Garrick said the "substantial investment" would allow the business to embark on the next stage of its global growth plans.
Bus and rail entrepreneur Sir Brian Souter was named as one of the investors backing the acquisition.
London-based Buckthorn is a global energy sector specialist and acquired TWMA from Lime Rock Partners, which took a controlling stake in TWMA around a decade ago in a deal thought to be worth more than £25million.
TWMA, which stands for Total Waste Management Alliance, has its roots in a business founded in Shetland by brothers Douglas, Ronnie and Davie Garrick, but has operated from Aberdeen since 2000. It also has offices and service bases in Europe, the Middle East, north and west Africa and the Americas.
The firm, which employs more than 500 people, deals with thousands of tonnes of drilling waste every year and processes and recycles it either offshore or onshore.
The company's latest financial results for the year to December 31, 2016 show earnings before interest, tax, depreciation and amortisation of more than £13million, and turnover of around £50million.
Ronnie Garrick, who is continuing as CEO, said: "We are very pleased to welcome Buckthorn as investors – it will allow us to embark on the next stage of our global growth plans." He added: "Securing this investment demonstrates confidence in our business and TWMA's ability to develop our offering on a global scale.
"Despite the downturn, we've grown significantly over the past few years, particularly in the Middle East, which is testament to our commitment to continually innovate, invest and grow."
Buckthorn partner Nicholas Gee has been appointed chairman of TWMA following the acquisition.
Mr Gee, a former vice-president of strategy and development at Weatherford International, said: "Our objective is to further develop the business both organically and through M&A (mergers and acquisitions) to expand further geographically and bring new products and services that will add further value to our customers."
Stagecoach Group co-founder and chairman Sir Brian Souter's backing for the deal came through his family investment vehicle, Souter Investments.
Last year, Souter Investments took a minority stake in Aberdeen-based Ashstead Technology when Buckthorn and Arab Petroleum Investments Corporation bought it out.
Other institutions supporting the TWMA transaction included Aberdeen Asset Management and BMO Global Asset Management.
Energy industry investment bankers Simmons & Company acted as advisers on the deal.
Nick Dalgarno, the company's co-head of corporate finance, said: "We were pleased to support Buckthorn in acquiring a business and team we knew well. This deal is another example of the changing landscape in oil-field services M&A with specialist energy investors such as Buckthorn dominating a market vacated by the generalist investors during the downturn."
Recommended for you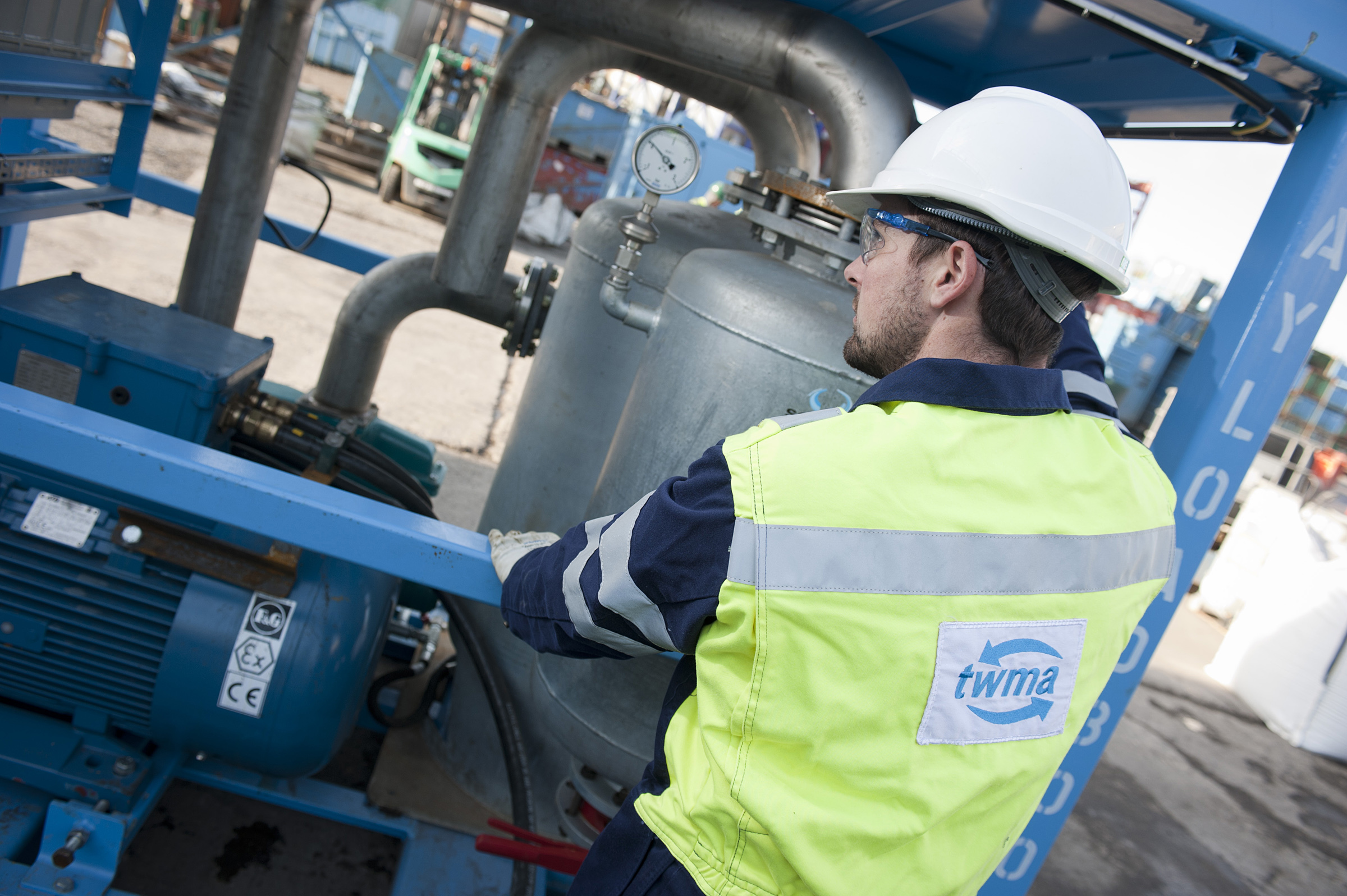 Aberdeen's TWMA lands seven-figure contract with North Sea operator