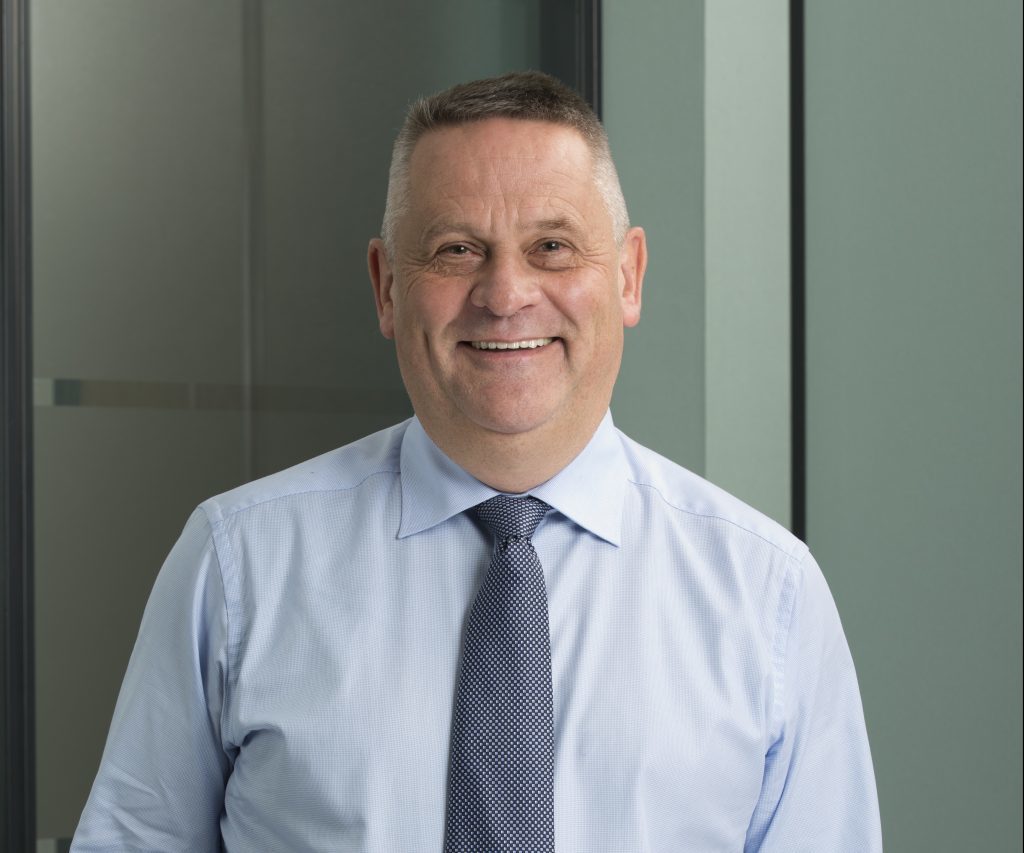 The man behind a major North Sea project said yesterday he was proud to have overcome the downturn by bringing a new oil field on stream.
First oil has started flowing from the Shaw field, two years after Brian Winton was talked into managing the sub-£2billion Montrose Area Redevelopment (MAR).
The landmark project will prolong the lifespan of the Montrose area's existing fields beyond 2030 and develop three new assets, including Shaw.
With first oil from Shaw secured, Cayley is expected to follow later this quarter.
Operator Repsol Sinopec Resources UK (RSRUK) expects MAR to unlock an extra 100million barrels of oil.
Shaw was developed as a subsea tie-back to a new bridge-linked platform (BLP), which was installed in May 2016.
The BLP is linked to the Montrose Alpha platform – one of the oldest in the North Sea, having been commissioned in 1976.
Mr Winton began his career on Montrose Alpha – about 130 miles east of Aberdeen.
He said much had changed since the 1970s, not least the recreational activities.
"Fishing was a big thing there, at the time," he said. "If you were trying to find the OIM (offshore installation manager), he'd usually be out fishing.
"It wasn't just three or four of us at a time, either. We used to do that rather than sitting watching television. It wasn't unusual for there to be 30 to 40 fish lying waiting to be filleted by the cooks.
"That was very common in the 70s, not just on Montrose."
Mr Winton spent about a year on the platform before moving on to spend more than quarter of a century with a US oil company.
His work on a separate North Sea redevelopment singled him out as the ideal man for the MAR job.
He said MAR was "re-evaluated" about two-and-a-half years ago with the oil price "crumbling", but company bosses eventually made a commitment to go through with it.
Mr Winton said the installation and hook-up of the new platform had gone smoothly, but back on Montrose Alpha, he found more work waiting for him than expected.
"The brownfield scope was not that well defined," he said. "Montrose Alpha was built in the 1970s and had lot old equipment and control systems that needed to be modernised.
"We basically had to put a new brain in the platform and that delayed the start of hook-up work offshore."
Mr Winton said his one disappointment was that he had been unable to bring Shaw on stream earlier, but the upgrade to Montrose Alpha and poor weather during winter prevented him from doing so.
However, Mr Winton said he was extremely proud of the progress made on MAR, particularly considering the "challenging environment" and "huge vacuum" of experienced workers.
RSRUK managing director Bill Dunnett said first oil from Shaw was a "major achievement" for the company.
Andy Samuel, chief executive of the Oil and Gas Authority, said the feat "epitomised the additional value that can be achieved by integrating new and existing infrastructure".
Deirdre Michie, chief executive of Oil and Gas UK, lauded RSRUK's "tremendous achievement", saying it "demonstrated the potential that can still flow from the UK continental shelf with the right investment."