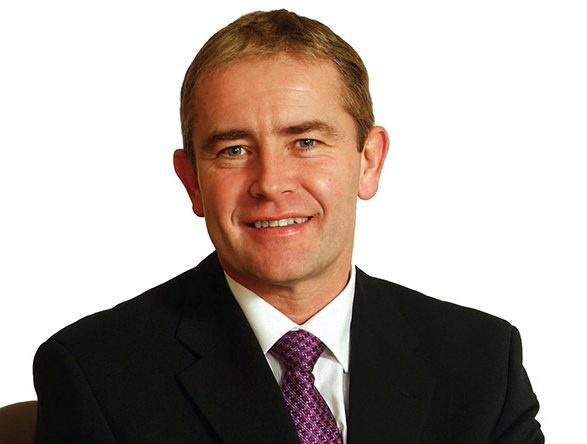 Parkmead Group has struck a deal to double its stake in a southern North Sea gas basin licence.
Aberdeen-based Parkmead said the acquisition from Verus Petroleum would raise its interest in Licence P.2209 from 50% to 100%.
The asset contains the Farne Extension prospect and a further four potential leads, which could contain 175billion cubic feet of gas in total.
The licence contains two blocks − 42/19 and 42/20b – which are situated directly south-east of the Breagh gas field.
The Farne Extension, which is a north westerly extension of the Farne prospect, is the most promising prospect within the licence.
Parkmead has been busily beefing up its North Sea portfolio in recent months.
In September, the company said it had increased its share of the Perth and Dolphin fields to 60.05% from 52.03%. A month earlier, it raised its stakes in the Polecat and Marten fields from 50% to 100%.
Last month, Parkmead revealed it had increased its stakes in two prospects west of Shetland to 100% from 56%. It said the Sanda North and Sanda South fields could contain 280million recoverable barrels.
On the latest deal, Parkmead executive chairman Tom Cross said: "We are delighted to double our stake in this attractive area, which expands Parkmead's portfolio in the Southern Gas Basin.
"Parkmead has a 100% track record of drilling success in the UK Southern Gas Basin to date, with successful wells drilled at Platypus and Pharos.
"The team at Parkmead is working intensively to evaluate and execute further value-adding acquisitions in our core areas of the UK and Netherlands."
Recommended for you

Shell North Sea gas prospect dubbed a 'key' well to watch by Westwood