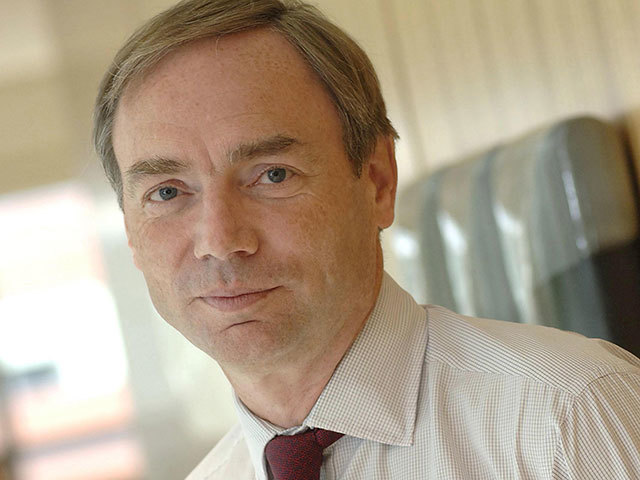 The oil and gas investment company led by former Centrica boss Sam Laidlaw has struck a deal to buy French-owned assets in the North Sea in a deal worth about £3billion.
Paris-based Engie confirmed last night it had received a "firm and binding offer" from Neptune Energy for the sale of its 70% stake in Exploration and Production International (EPI).
EPI, through its UK exploration and production (E&P) subsidiary, operates the Cygnus and Juliet gas fields in the southern North Sea.
It also has interests in the central North Sea and west of Shetland.
The £1.4billion Cygnus field delivered first gas last December in what was described at the time as a significant boost to UK energy security.
Engie – formerly GDF Suez – put all its oil and gas upstream interests under "strategic review" last year as it turned its focus on low-carbon activities.
Neptune is backed by private-equity firms Carlyle Group and CVC Capital Partners, based in the US and Luxembourg respectively, which unveiled plans for a £3billion-plus swoop on "large oil and gas portfolios" in 2015.
Mr Laidlaw has since been working alongside the financial backers to identify opportunities arising in the North Sea, North Africa and south-east Asia.
Centrica's former chief executive, now Neptune's CEO, had been eyeing Engie's E&P assets since late last year.
A statement from Engie last night said it had entered into "exclusive negotiations" with Neptune.
It added: "This represents a major step in the implementation of Engie's transformation plan, designed notably to reduce the group's carbon footprint and exposure to merchant commodity prices.
The deal, expected to complete in the first quarter of 2018, includes decommissioning liabilities and is forecast to deliver a £2billion reduction in Engie's net debt.
Engie chief executive Isabelle Kocher said: "We believe that Neptune Energy is the best potential buyer to secure the future of the EPI development platform and its employees."
EPI also has upstream oil and gas interests in Norway, Germany, the Netherlands, Indonesia, Algeria and Egypt.
Neptune, which Engie said would become the sole owner of EPI, aims to develop exploration and production activities through organic growth and by actively pursuing "high quality investment opportunities".
Before Centrica, Mr Laidlaw was executive vice-president of global business development at US oil giant Chevron.
An earlier role saw him build the international E&P business of Amerada Hess before going on to become the group's president and chief operating officer. He was also chief executive of Enterprise Oil.
Recommended for you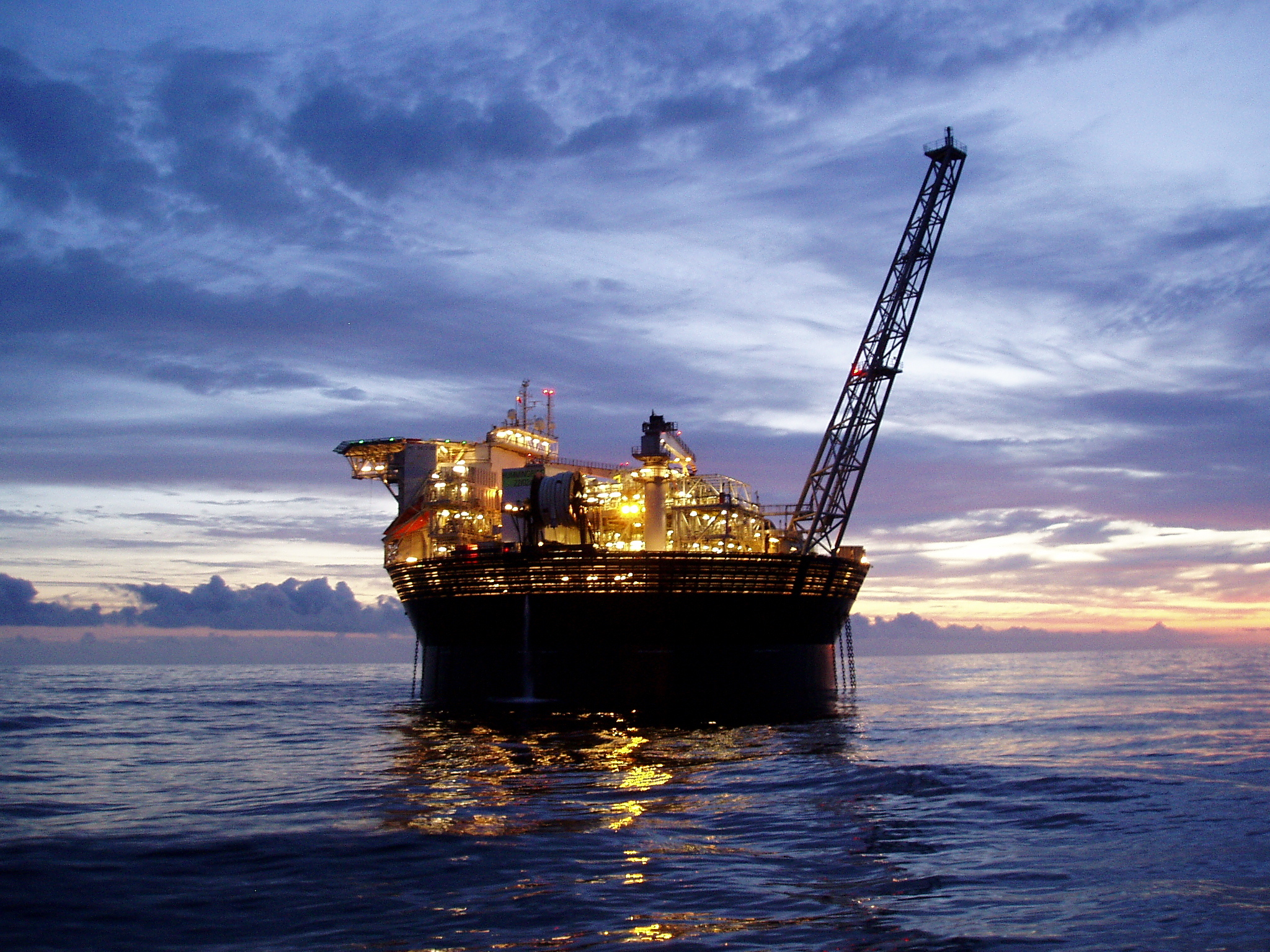 Spirit Energy owners to put Norwegian business up for sale