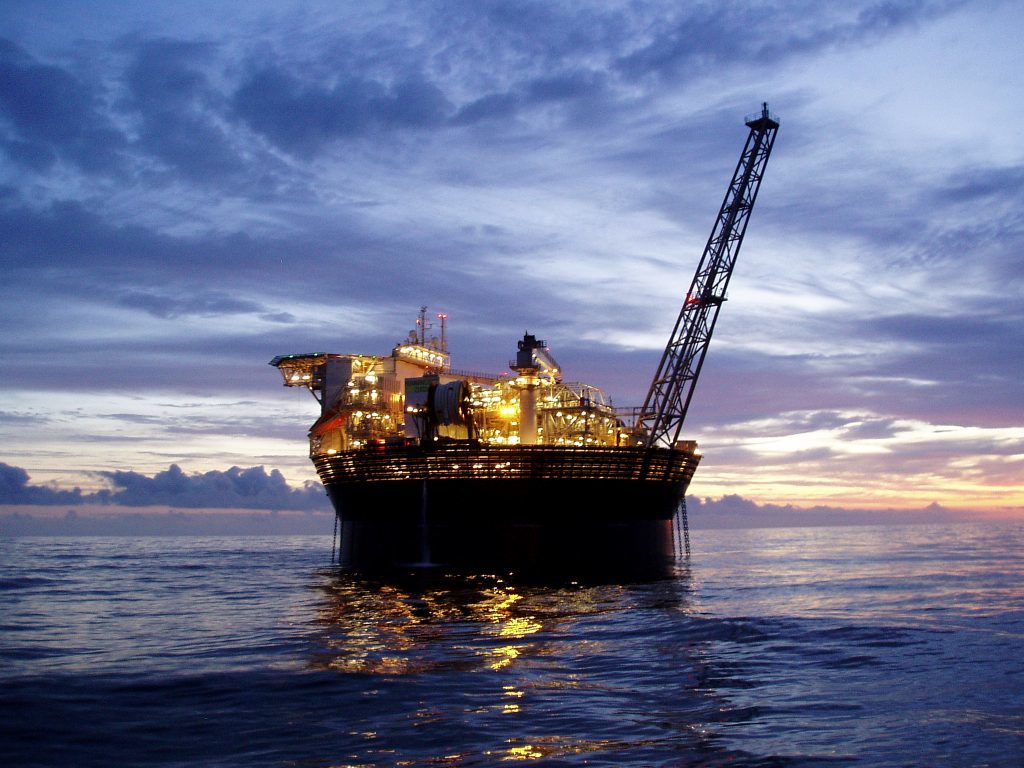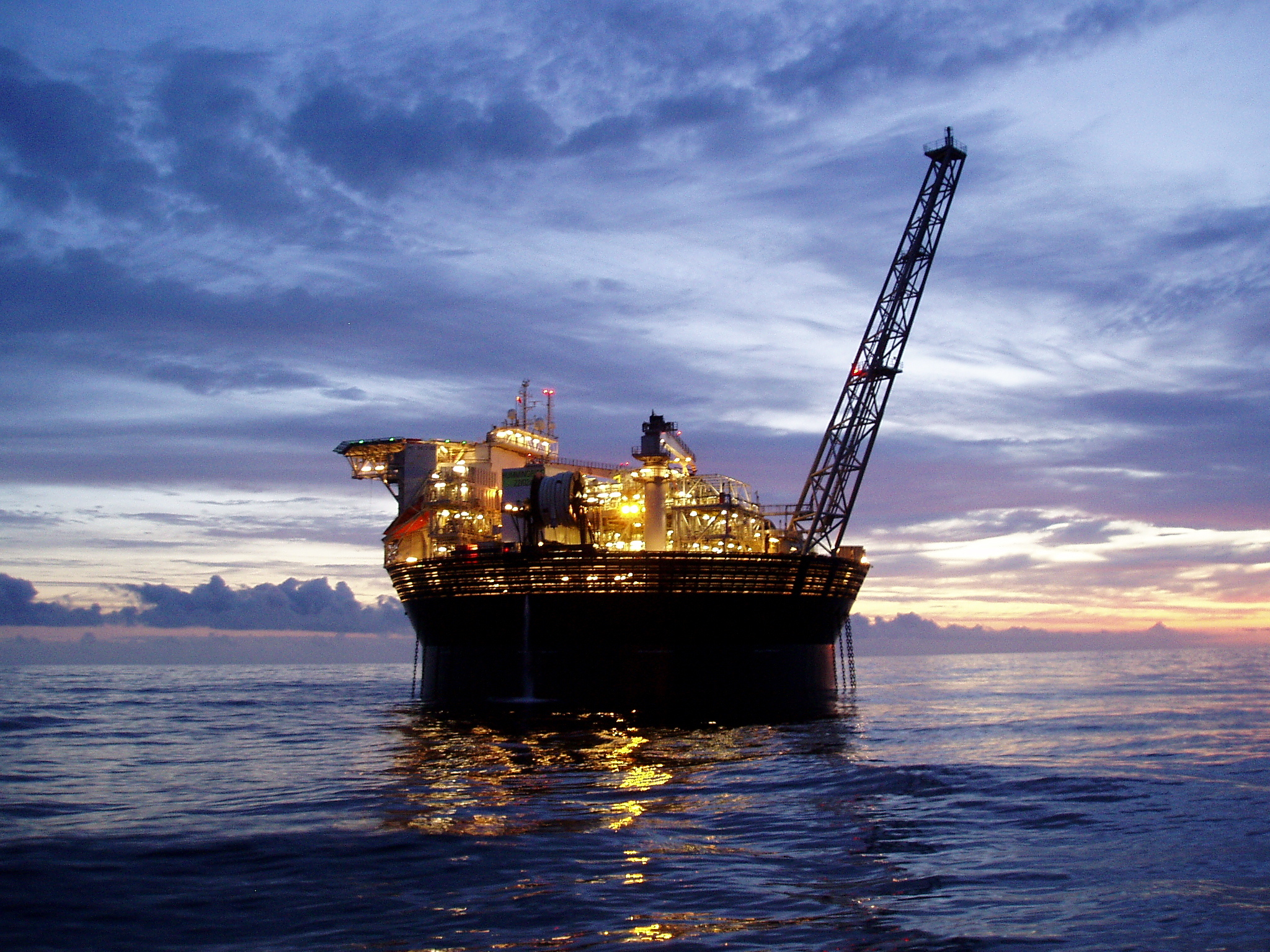 Energy giant Centrica will safeguard 70 offshore jobs by breathing new life into a North Sea oilfield with a £35million investment.
Production from Chestnut, 125miles north-east of Aberdeen, was expected to end this year but Centrica has decided to chase after more of the field's bounty.
A new production well will be drilled on Chestnut later this year in an effort to more than treble output from the asset.
The company has also extended the contract for Teekay's Hummingbird Spirit floating production, storage and offloading (FPSO) vessel by up to three years to 2020, securing 70 jobs on the installation.
Production from Chestnut's two existing wells currently stands at just under 4,000 barrels of oil equivalent per day.
The new well – to be drilled by Paragon's MSS1 semi-submersible rig – is expected to bring a further 10,000 barrels per day on stream.
Chestnut, which delivered first oil in 2008, has a track record of exceeding expectations.
The field was initially expected to produce 7million barrels of oil over three years, but it has exported 20million barrels and counting.
Nigel MacLean, central North Sea asset manager at Centrica, said he was "over the moon" that the firm had sanctioned the new well.
"We've saved more than 70 offshore jobs," he said, adding: "Those people would have been made redundant from this operation.
"There was no relocation at the time for the FPSO, so that would have ended up in a dry dock or moored up somewhere until Teekay found another location for it.
"We're going to produce more oil. We're going to spud that well in August this year and, hopefully, get first oil back to Hummingbird in November."
Mr MacLean, who worked on the Chestnut project during development and opened the valve for first oil, said Centrica's plan to shut in the field in 2017 was intact until quite recently.
Stocks in the two existing wells were running dry and it was becoming less economic to keep producing from Chestnut.
But Centrica knew the field still had more to offer if another well could be drilled, Mr MacLean said, adding improved crude prices and a weaker pound were also a factor.
He said: "It came down to a combination of oil price stability, though it is still low, as well as the supply chain starting to really work with us to help us with what we wanted to do.
"The exchange rate was the cherry on top. If you produce in sterling but sell in dollars, that has a positive effect on the economics."
Centrica has not ruled out attempting to stretch production beyond 2020 by adding more water injection capacity.
Oil and Gas Authority (OGA) operations director Gunther Newcombe said: "The potential production from this incremental Chestnut field investment demonstrates the value of focused late-life management.
"This investment is a great example of the OGA and industry's shared objective of delivering maximised economic recovery for the UK."
Centrica operates the Chestnut field and holds an 83% stake, while partner Dana Petroleum has 17%.
Recommended for you

Latecomers: The UK North Sea projects still aiming to start up in 2021