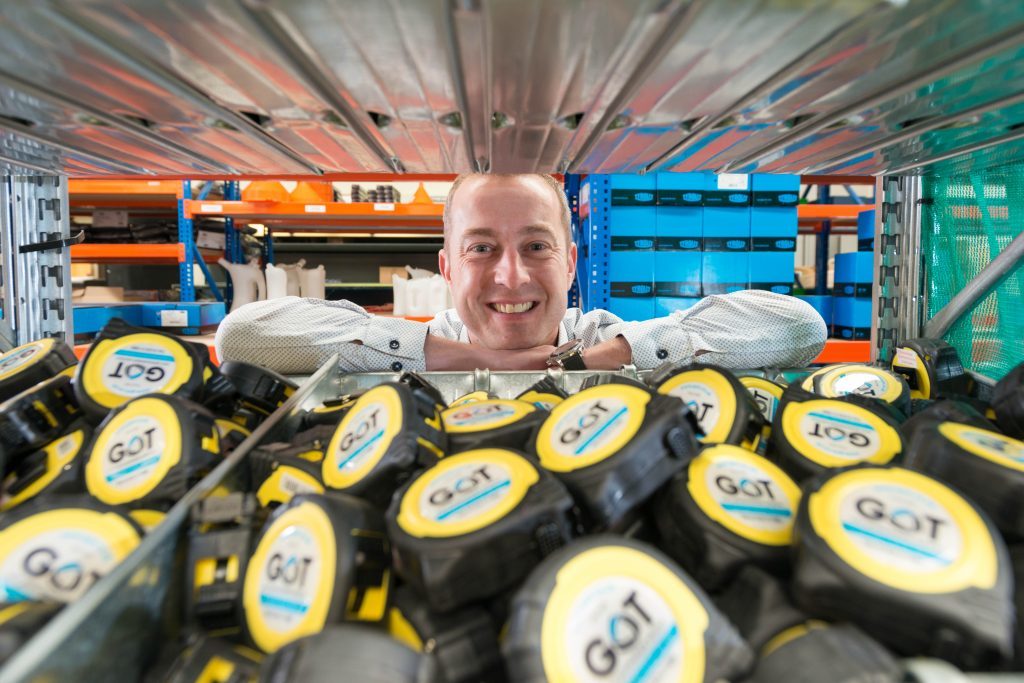 An Aberdeen-based oil sector procurement company has gone into administration less than two years after its launch.
Brian Milne and Linda Barr, of French Duncan Restructuring and Debt Advisory, were appointed joint administrators of GOT Procurement Services on May 3.
The firm was set up by businessman Warren Anderson, who earlier this year was made bankrupt and barred from being a company director for 12 months.
GOT Procurement Services had about five employees on its books when it folded.
It is not yet clear how much money the company owes to creditors, but it is understood they are unlikely to see any return on value.
Mr Anderson did not respond to a request for comment.
He launched the firm in mid-2015, less than two weeks after an earlier venture – the similarly named GOT – hit the buffers.
GOT had overspent on equipment and premises before the oil price downturn struck.
About 20 people were put out of work when administrators from KPMG were called in to wind down that business in July 2015.
GOT owed creditors more than £5million when it went bust.
But less than a fortnight later, Mr Anderson created GOT Procurement Services, which agreed to buy the business and assets of the defunct company from administrators.
In February 2017, KPMG said it was taking legal action to recover the balance of an outstanding director's loan Mr Anderson took out before GOT collapsed.
Mr Anderson and his trustee at Anderson Anderson Brown said at the time that the businessman was co-operating fully.