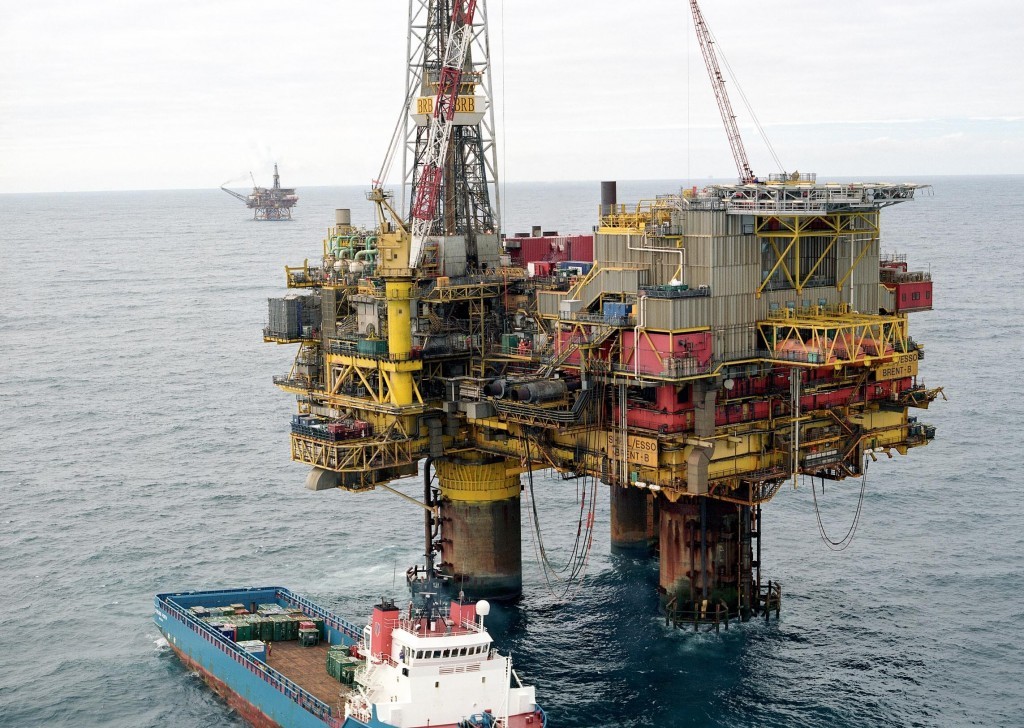 Shell today awarded a decommissioning contract to support the upcoming single lift of its Brent Bravo topside in the North Sea.
It comes after the oil super major successfully completed the single lift of its iconic Brent Delta topside.
The mammoth Pioneering Spirit completed the task before it was delivered to Able UK's yard, where it will be dismantled and recycled.
The huge, twin-hulled Pioneering Spirit vessel set a world lifting record earlier this month when it picked the 24,000-tonne topside up off its three concrete legs in the North Sea.
The ship sailed to Teesside where it put the structure on a barge for transfer onto a purpose-built quay.
Delta ceased production in 2011, followed by the Alpha and Bravo platforms in 2014.
Wood Group won the work to support Shell in the decommissioning of its Brent Bravo.
Effective immediately, Wood Group will prepare the platform for removal via single lift methodology. This includes conductor removal, structural strengthening and installation of under deck lift points, in addition to the modifications required to enable the platform to operate on minimum manning mode.
Dave Stewart, chief executive for Wood Group's Asset Life Cycle Solutions business in the Eastern region, said: "We have over four decades of experience supporting Shell's Brent field and this new contract clearly demonstrates our client's trust in our consistent delivery of innovative and efficient technical services that have been designed for offshore decommissioning challenges.
"We will leverage our learnings from the delivery of the Brent Delta decommissioning scope. Our commitment is to continuing to work in partnership with Shell to ensure the safe, cost efficient and timely execution of the contract."
Brent Bravo's lift is expected to take place in the coming months.
Shell's plan for removing Delta was approved by the UK Government in 2015.
The firm's decommissioning programme for the remaining Brent field infrastructure was submitted earlier this year.
Brent's discovery in 1971 heralded the start of a new oil era. The field's lifespan was originally estimated to be only 25 years. The field generated $20billion worth of tax for the UK Government.
To date, the Brent field has produced around three billion barrels of oil equivalent. At its peak in 1982 the field was producing more than half a million barrels a day.
Recommended for you

Shell issues tenders for major Nigerian deepwater addition