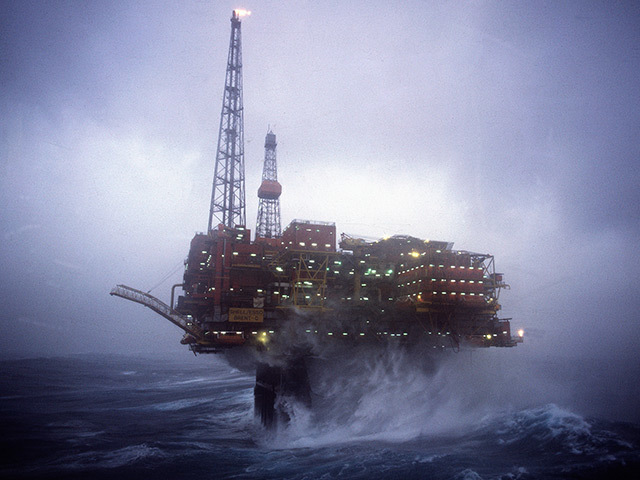 Investigations were today underway after Shell was forced to downman one of its North Sea platforms.
The alarm was raised on Friday on the operator's Brent Charlie.
The oil super major was forced to shutdown production after a gas detection alarm was triggered.
A total of 31 personnel were flown off the platform. The crew were largely associated with production, which remains suspended today.
Investigations into the cause of the isolated incident will be carried out for the remainder of the day.
The Brent field, operated by Shell, lies off the north-east coast of Scotland, midway between the Shetland Islands and Norway. It was discovered in 1991. The field's lifespan was originally estimated to be only 25 years. To date, the Brent field has produced around three billion barrels of oil equivalent.
Brent Charlie is the last of the four Brent pillars – Alpha, Bravo, Charlie and Delta – to remain in production.
Recommended for you

Kaefer contractors launch strikes at Shell Mossmorran and St Fergus gas plants