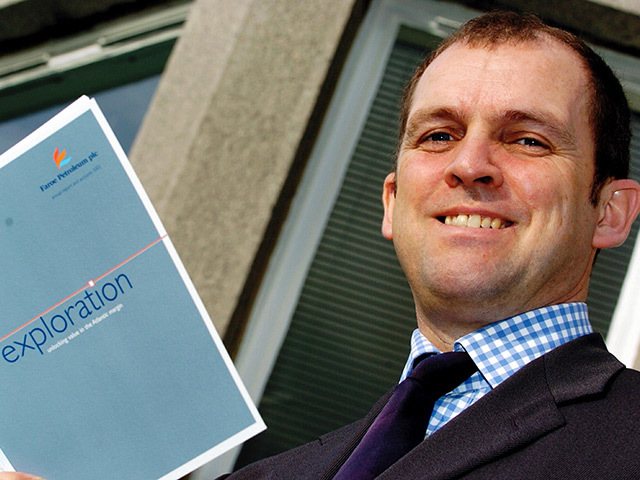 Faroe Petroleum has spudded the Brasse appraisal well in the Norwegian North Sea.
Faroe announced the oil and gas discovery in block PL740 in July 2016.
The main wellbore encountered an 18 metre gross gas column and a 21 metre gross oil column.
A sidetrack then encountered a six metre gross gas column and 25 metre gross oil column, with both wells encountering good quality Jurassic reservoir.
Total gross volumes of recoverable hydrocarbons have been estimated by the Company to be 28-54 mmbbls of oil and 89-158 bcf of gas (43-80 mmboe gross in aggregate).
The main objectives of the appraisal well are to reduce the uncertainty in the reserves estimates and to provide important additional information for the development project.
The Brasse appraisal well will target a seismic anomaly around two km to the southeast of the main discovery well and has the potential to derisk further reserves upsides beyond the existing uncertainity range.
The Brasse discovery is located within tie-back distance to existing infrastructure: 13 kilometres to the south of the Brage field platform, in which the Company holds a 14.3% working interest and 13 kilometres to the south east of the Oseberg Field Centre.
Faroe, as 50% operator, has entered into a contract with Odfjell Drilling for the use of the semi-submersible drilling rig, Deepsea Bergen, for the drilling operations.
Graham Stewart, Chief Executive of Faroe Petroleum, said: "We are very pleased to announce the spud of the Faroe-operated Brasse appraisal well, which is designed to derisk the size and extent of the Brasse field ahead of progressing towards development sanction.
"Brasse is one of Faroe's most significant discoveries to date, and was the largest discovery in the Norwegian North Sea in 2016. Brasse is set to become a key project for us, and underlines our ability to continue to add significant value through low-cost exploration in our core areas.
"Faroe is now actively investing in pre-development and development of several of its own discoveries, each of which has the potential to transform the value of the company in the coming years."
Recommended for you

Harbour Energy completes drilling at Tolmount East site