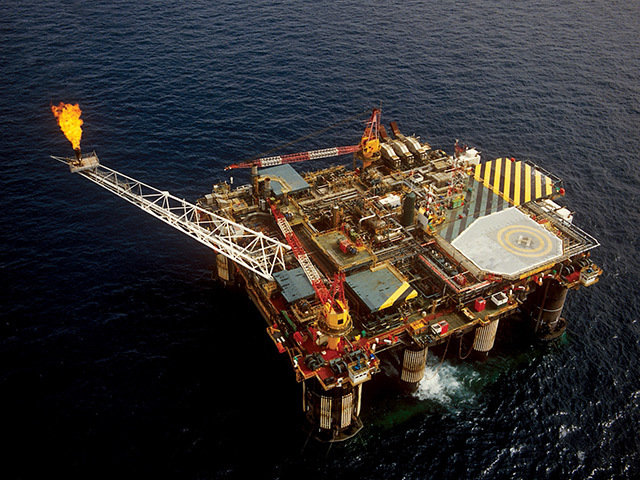 Delek Group boss Asaf Bartfeld said yesterday the UK oil and gas newcomer aimed to continue beefing up its international presence.
Mr Bartfield, president and chief executive, was speaking as the Israeli company reported a surge in profits after its recent North Sea deals.
Net income for the first quarter of 2017 came in at £48million, up from £18.6million a year ago.
Mr Bartfeld said: "We have started off 2017 with strong financial results, and during the quarter we successfully completed a series of important strategic steps.
"Having acquired control of Ithaca, we intend to continue to strengthen the group's international presence as part of our strategy to focus on the energy sector and become a key player in global markets".
Delek's recent takeover of Aberdeen-based Ithaca Energy valued the acquired company at around £1billion.
In March, Delek revealed it was already eyeing new acquisition targets in the North Sea.
The company said its mission to become a major player in international oil and gas exploration and production was just starting. And it identified the North Sea and North America as areas of special interest.
Last December, it emerged Tel Aviv-listed Delek had taken a 13.18% stake in Aberdeen company Faroe Petroleum from Dana Petroleum in a £42.77million deal to boost its North Sea presence.
That acquisition saw Delek become the largest single shareholder in Faroe.
Recommended for you

West of Shetland: The projects in the UK's oil and gas hotspot