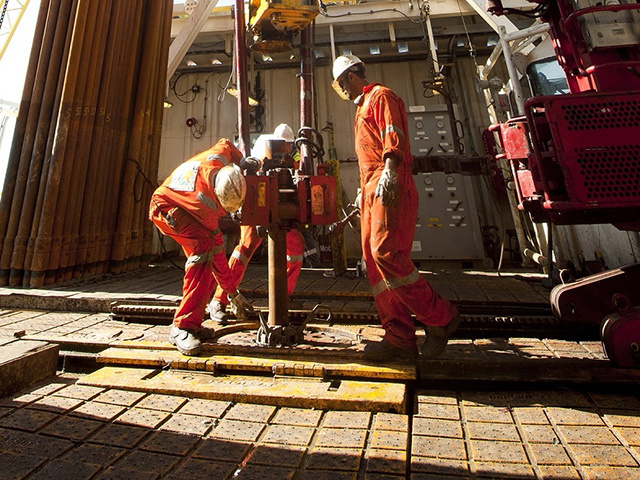 The number of energy industry vacancies advertised in the UK has soared in the past year as the sector shows signs of recovery, a new report said.
More than 5,350 energy vacancies were advertised in April 2017, up 17% month-on-month and 60% year-on-year, according to the latest UK job market report from Adzuna.
The UK oil and gas sector employed 450,000 people in 2014, but the total dropped to 330,000 last year, according to Oil and Gas UK, as plummeting crude prices led to widespread redundancies.
Across all sectors, 1.18million UK vacancies were up for grabs in April, the highest level since November 2015, while average advertised salaries hit a six-month high of £32,678.
The number of jobseekers going for each vacancy fell to 0.44 – a 2017 low, the report said.
For Scotland as a whole, there were 43,976 vacancies in April, 2,814 of which were in Aberdeen. The average advertised salary in Scotland was £30,449, down 3.4% year-on-year.
Adzuna co-founder Doug Monro said: "With salaries up, vacancies at their highest levels in seven months, and fewer people competing for jobs, it's an employment paradise for jobseekers.
"This means less of a strain on disposable incomes as jobseekers and employees have more room to manoeuvre in terms of their purchasing power.
"However, with the General Election fast approaching, improvements in the labour market shouldn't be taken as given just yet.
"Despite promising month-on-month wage growth, we still have a way to go to make up lost ground on advertised earnings."
Recommended for you
X

Opinion: Crude could hit $60 if nations stick to output cuts