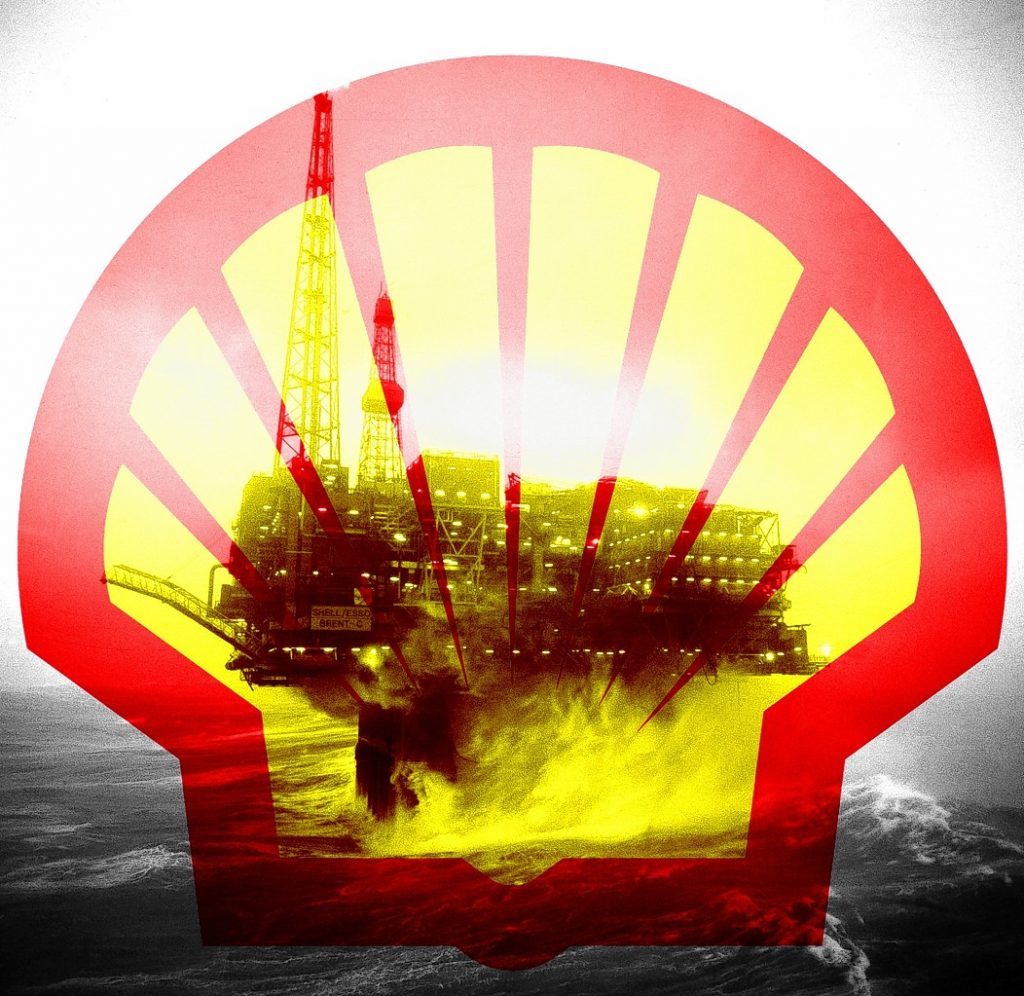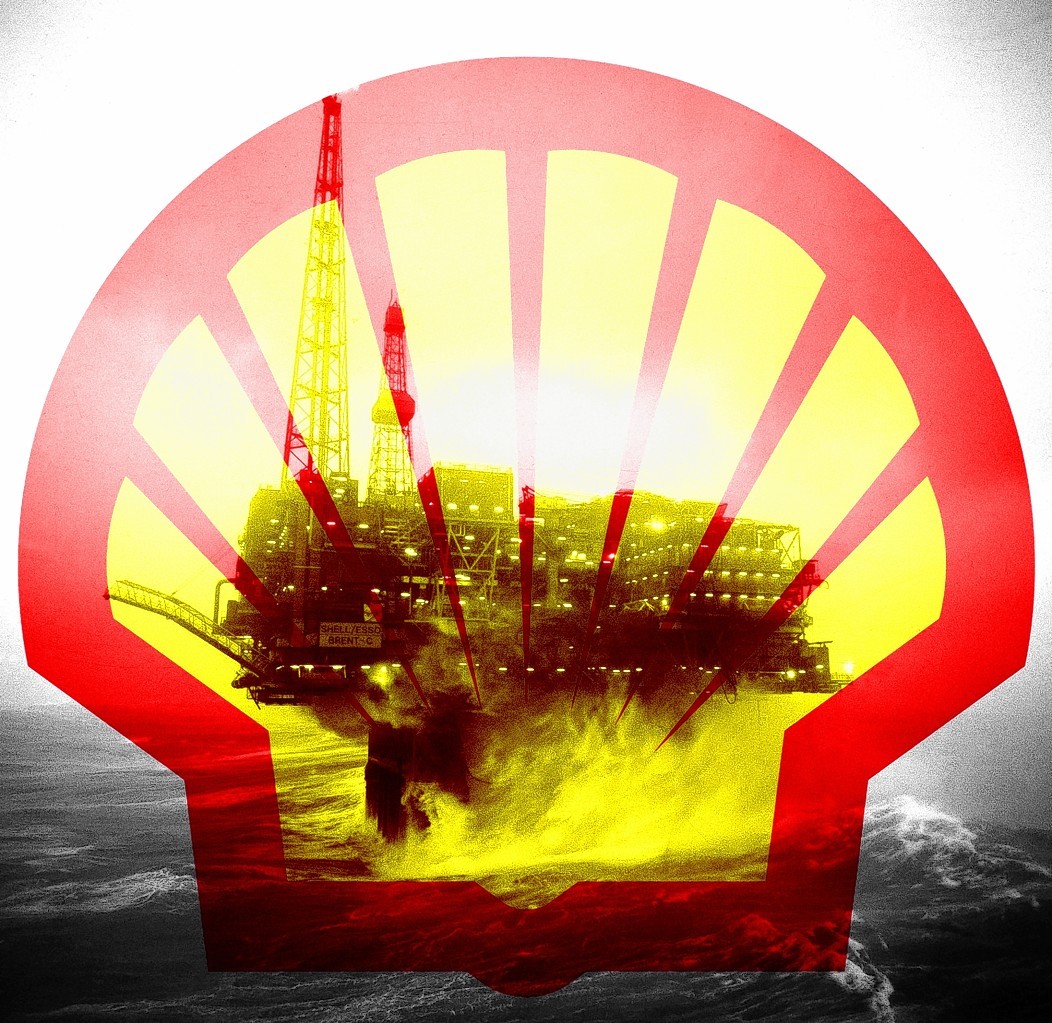 A north-east MSP called for "urgent government action" after oil giant Shell said yesterday it was axeing 90 onshore roles in Aberdeen.
Labour's Lewis Macdonald said it highlighted a need for support to protect jobs and skills in the UK oil and gas industry amid "the ongoing impact of the downturn" caused by a sharp slump in oil prices.
"The failure of other parties to act makes the result of next week's general election even more important," he added.
But there is hope for the Shell and agency workers affected, as Chrysaor, the company buying a package of North Sea assets from the oil major, is recruiting.
In January, Shell announced a deal to sell its interests in nine UK North Sea fields and a 10% stake in Schiehallion, west of Shetland, to Chrysaor for up to £3billion.
The deal is expected to go through in the second half of 2017.
It is hoped that a large number of employees affected by the cuts at Shell will find work at Chrysaor, which recently agreed terms to become the third and biggest tenant in The Capitol office development in Union Street, Aberdeen.
A spokesman for Chrysaor said the North Sea newcomer was advertising nearly 100 onshore vacancies, while both it and Shell were working together to "minimise the possibility of job losses".
Chrysaor is boosting its head count in advance of its "go-live date", he said, adding vacancies were being advertised on Shell's systems.
A Shell spokeswoman said: "We need to alert staff to the upcoming changes before a separate open resourcing process for jobs transferring to Chrysaor under the recently announced asset sale closes.
"Many of the staff likely to be affected by the reductions have the right skills and capabilities to be competitive for the roles transferring to Chrysaor."
The impacted roles at Shell cover a range of positions across Shell's onshore support organisation in Aberdeen.
It is understood that half of the posts are currently filled by full-time Shell employees, while the rest are staffed by agency workers.
Shell said the job losses were not all related to the divestment of assets to Chrysaor.
It added the cuts were part of efforts to make sure Shell has a "sustainable and competitive" business in the North Sea following divestment.
Steve Phimister, Shell's upstream vice-president for the UK and Ireland, said: "We intend to reduce the size of the organisation by approximately 90 onshore positions by the end of 2017. Offshore roles will not be impacted by this decision.
"Our aim is to ensure our organisation is appropriate to support our drive to become the most competitive and resilient oil and gas business on the UK continental shelf. We are committed to the UK North Sea and see considerable future value and opportunity; we remain a significant employer and aim to continue to invest significantly in the North Sea in the coming years."
Visiting Aberdeen yesterday, Greg Clarke, UK secretary of state for business, energy and industrial strategy, said: "There are big opportunities in this sector and I'm absolutely determined to pursue every one of them."