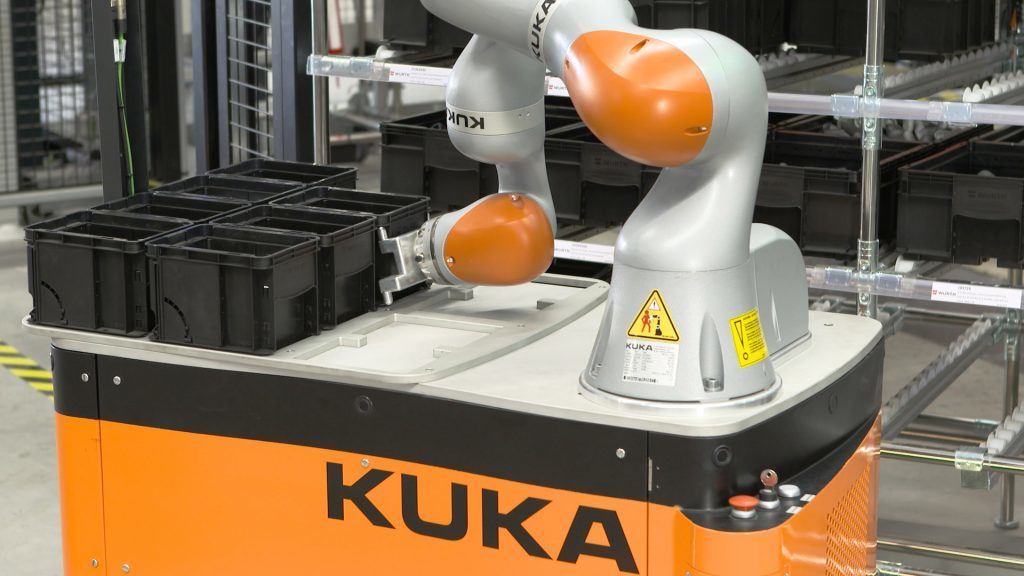 The fledgling Oil and Gas Technology Centre (OGTC) is seeking inspiration for novel ways of using "plug-and-play" robots to cut asset inspection costs and help unlock marginal discoveries in the North Sea.
On Monday, Aberdeen-based OGTC will launch two "calls for ideas" (CfIs), each backed by investment funding worth about £1million.
Innovators can grab a share of the cash if they demonstrate their technology concept or idea can deliver transformation against a specific theme.
Ultimately, the aim is to tap 225 "small pools" of UK North Sea oil that are currently deemed too costly to develop.
One of the CfIs is focused on asset integrity, where OGTC is looking at how robotics could be used for the non-intrusive inspection – often in confined spaces – of pressure vessels and tanks.
The small pools CfI is aimed at standardising a subsea development life-cycle approach to support the rapid engineering and delivery of projects, better connectivity between modular components and the transfer of equipment from one field to another.
It also seeks to promote the use of key supplier components and resolve technology conflicts between current and future systems.
OGTC – launched just last year – will accept submissions for both CfIs from Monday until July 31. Full technical details and an of overview of the process will soon be available on the centre's website.
Rebecca Allison, asset integrity solution centre manager, OGTC, said: "We're looking for deployable robotic technologies for pressure vessel and tank inspections that reduce cost, improve quality, increase efficiency and enhance safety.
"The use of robotics for inspection is developing rapidly across several industries and has the potential to transform the asset integrity performance of oil and gas facilities across the UKCS (UK continental shelf)."
OGTC small pools solution centre manager Chris Pearson added: "Designing plug-and-play subsea equipment for developing marginal oil and gas fields is an opportunity recognised by all exploration and production companies.
"Industries such as nuclear and automotive have proved that plug-and play-technology can significantly reduce life-cycle costs and help create new business models."
It is hoped the introduction of similarly innovative technology to the offshore sector could "significantly" lower the cost of developing North Sea fields and help maximise economic recovery of the estimated 10-20billion barrels of oil and gas that remain.
Submissions for the two CfIs will be evaluated on criteria including value creation, sound scientific principles, time, cost and risk reduction.
Successful innovators will receive professional guidance, funding and support to develop their ideas towards the next stage of development.
The CfIs are part of OGTC's Open Innovation programme, which aims to unlock the full potential of the UK North Sea.