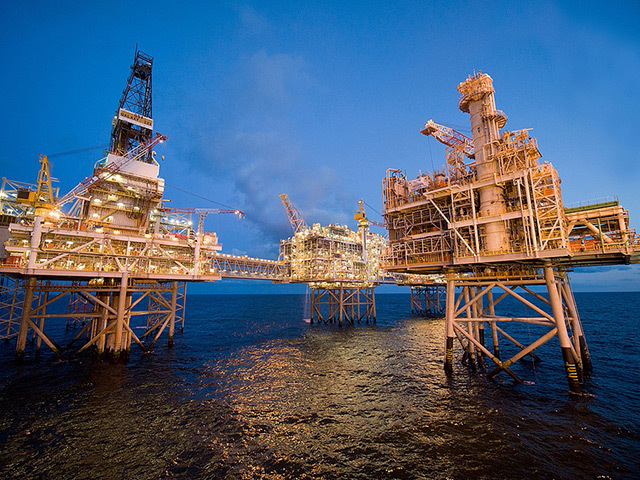 The boss at the Oil and Gas Authority (OGA) said yesterday that remarkable progress had been made to create an "investment friendly climate" in the North Sea.
OGA chief executive Andy Samuel said very few new obstacles to investment were being flagged up by companies with cash to burn.
Mr Samuel said: "We've systematically mapped out the barriers to investment.
"I've had literally hundreds of meetings with different investors – institutional investors, fund managers and various capital fund managers.
"We now rarely hear new barriers so the good news is we think we understand what the barriers are. I would suggest we have addressed many of them.
"Decommissioning tax relief is a work in progress, but I think we have moved a long way in the last two years to make investment friendly climate."
Mr Samuel said the "big story of 2017" had been about the transfer of assets into the "right hands".
The North Sea mergers and acquisitions market has produced a spate of recent deals, including Chrysaor's £3billion acquisition of a package from Shell and EnQuest's purchase of 25% of the Magnus field from BP.
Meanwhile, Ineos has bought Dong's energy assets and the Forties pipeline.
"It's not about getting rid of the super majors," Mr Samuel said. They are doing brilliant work in areas where they are interested and where it's material for them.
"But it's great that they recognise there might be better owners for some assets and this is the year when we've really seen the M&A market take off.
"I think it's going to be very exciting because new investors will bring new ways of working."