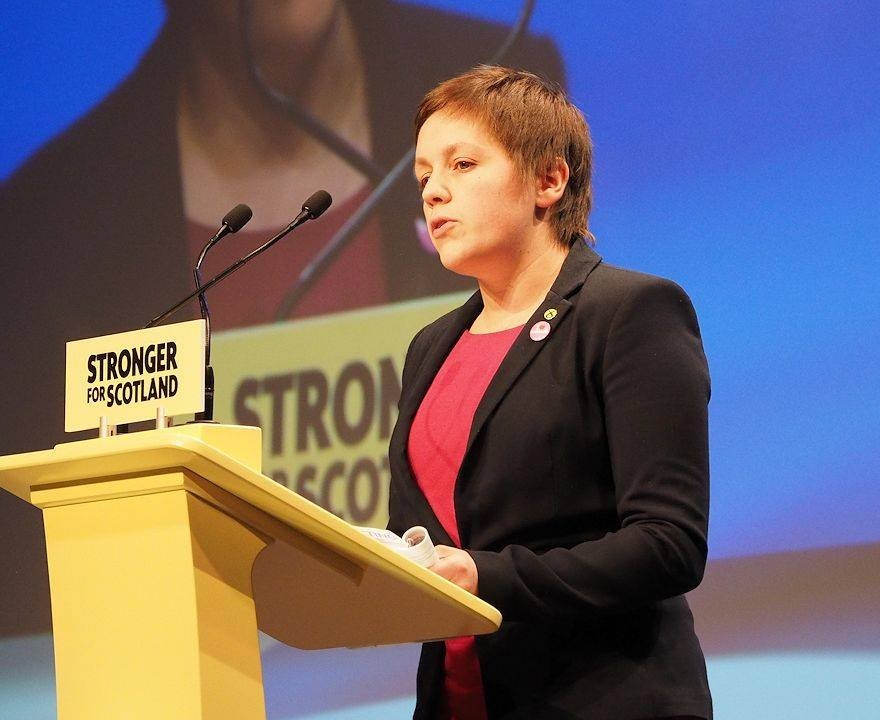 An Aberdeen MP has written to Prime Minister Theresa May urging her to use her Queen's Speech to make commitments to the oil and gas sector.
Kirsty Blackman said the speech should contain specific measures to support the sector and the north-east.
She added that it was vital for the government to act to secure tens of thousands of jobs and continue to keep companies in the region.
Yesterday the SNP MP for Aberdeen North said: "We are days away from Brexit negotiations and we know through warnings from Oil and Gas UK and the Oil and Gas Institute that failing to secure a good deal for the industry could add unacceptable increases of £500million extra a year on trade tariffs; but here we are with no commitment or focus from the Conservatives to try and prevent that.
"Successive Tory and Labour UK Governments have been happy to collect more than £330 billion in production revenues from the North Sea but now refuse to commit to protect the oil and gas industry. I have today written to the Prime Minister asking that the commitment is made in the Queen's Speech to specific measures to support our sector and our region."
Ms Blackman urged other local MPs need to press the Prime Minister to support Aberdeen and the north-east.