Confidence levels in the North Sea oil and gas industry are finally improving after a long spell in the doldrums, new survey findings reveal.
Aberdeen and Grampian Chamber of Commerce (AGCC)'s latest study of the mood of the offshore sector has found more than half (52%) of operators and contractors believe the industry has already hit the bottom of its current cycle.
Of the rest, more than half (26% of the total) expect the sector to bottom out within the next year.
Despite the signs of growing optimism, the chamber warned of continued suffering across the industry.
When asked where they expected their businesses to be by January 1, 2018, 42% of firms questioned by the Fraser of Allander Institute anticipated they would be growing – up from the meagre 16% which had previously predicted growth by January 1, 2017 – and only 2% forecast further decline.
AGCC said contractors' investment spend was also moving in the right direction, with more firms expecting to increase spending over the next two years (26%) rather than reduce (19%).
But predictions of rising investment were patchy across the industry and AGCC also cautioned the rise in sentiment was after the "historic" lows of recent years, when fims faced a battle survival after the oil price slump.
AGCC said nearly two-fifths (38%) of contractors were now more confident than they were six months ago about business in the North Sea, while just 10% were less confident.
This marks a major improvement from the last survey, when only 12% of contractors were more confident and 47% were less confident.
However 52% of those questioned for the latest study reported no change in outlook, underlining ongoing challenges in the market.
And AGCC warned it was too early to say whether a turnaround was being universally felt across the industry.
James Bream, research and policy director at the chamber, added: "We're seeing some signs of recovery for the industry and the global outlook is certainly more positive than it was six months ago but it is clear that most companies are still suffering.
"We are, hopefully, stepping into a more prosperous period in due course but that is not upon us for now.
"It seems clear that many believe that we won't return to previous levels of activity and that perhaps we shouldn't call this a downturn. This isn't a new norm, it is just normal."
The survey found that excess capacity remains widespread, with 24% percent of contractors working at or above optimum levels in the UK North Sea.
More than two fifths (43%) were working at or above their optimum levels overseas, up from record lows of 12% and 24% respectively six months ago.
There are still signs of severe job market challenges, with operators and licensees reporting a 2.5% decline in their full-time equivalent workforces. Contractors reported a 6% drop in jobs over the year to March 2017.
Recommended for you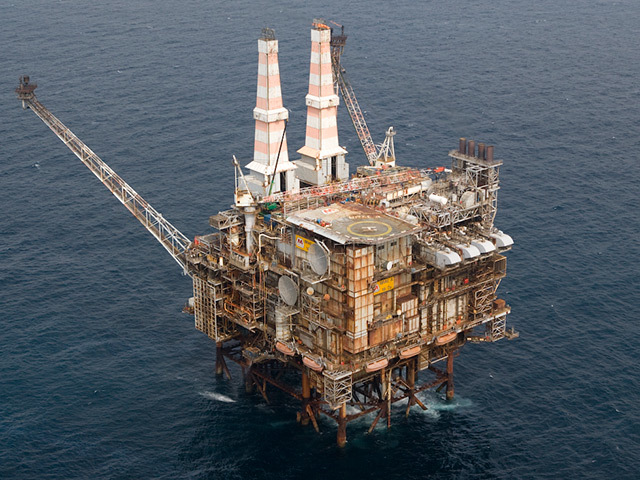 Taqa share of decommissioning Brae Area up $352m after Fujairah default