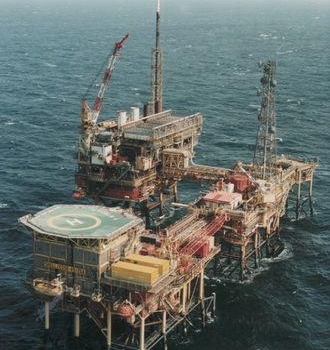 The Health and Safety Executive (HSE) has told Shell to improve checks carried out on its Leman Alpha platform in the southern North Sea.
Shell said the improvement notice covered inspection planning and fabric maintenance on the platform, 43 miles north-east of Lowestoft.
HSE has given the oil major until the end of June to comply, and Shell expects to meet the requirements.
A Shell spokesman said: "Shell UK can confirm that we received an improvement notice on 27th March in relation to our inspection planning and fabric maintenance on bridge-linked pipework at our Leman Alpha installation.
"We have been working to address the requirements of this improvement notice and expect all actions from the notice to be completed shortly."
Recommended for you

Looking back to move forward – where next for HSE?