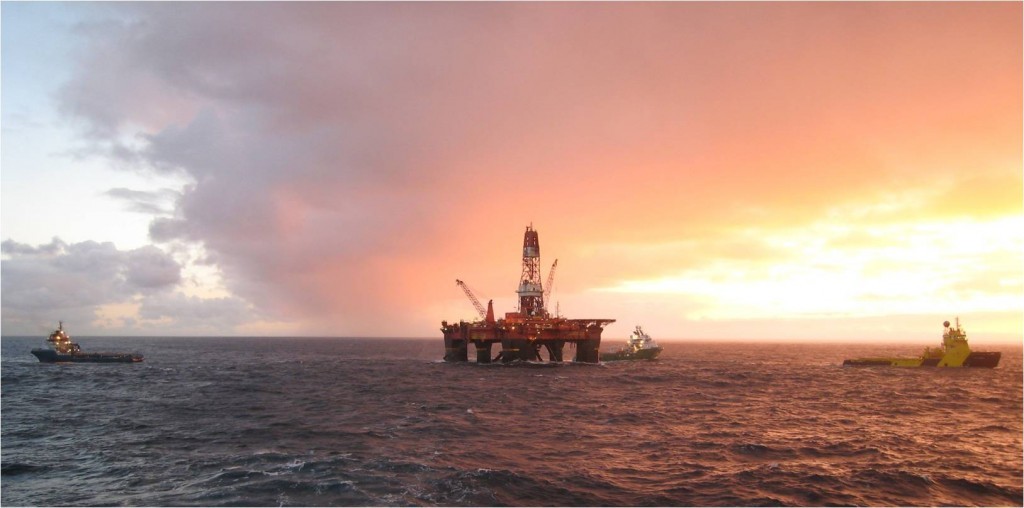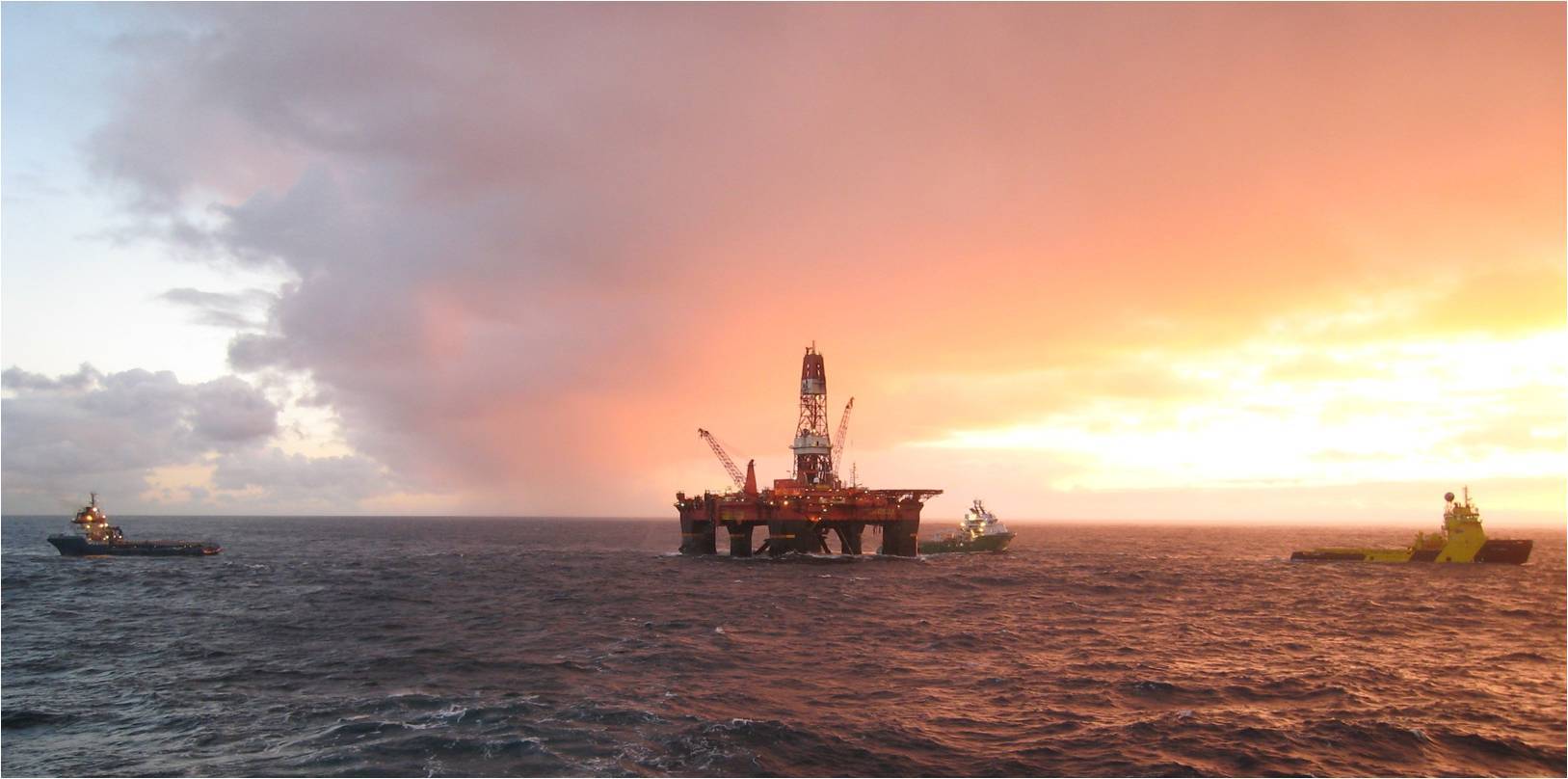 The oil and gas industry is bracing for the appointment of the 19th UK energy minister in as many years after Theresa May moved Jesse Norman in her post-election reshuffle.
Number 10 announced last night he will now serve as a junior minister in the Department for Transport.
The Department for Business, Energy and Industrial Strategy (BEIS) confirmed his old brief would be given to someone else.
But the portfolios have not yet been finalised, so it is not clear who will take on the job.
Tory MPs Claire Perry and Richard Harrington are new additions to the department and could be in the running.
Old Etonian Mr Norman had only been in post since January when he replaced Conservative peer Baroness Neville-Rolfe.
She in turn had only been at the helm since the previous July.
Aberdeen Central MSP Kevin Stewart criticised the fact the energy job had been left so late in the reshuffle.
He also said it was "galling" the UK Government "does not see the importance of the energy industry for the north-east, for Scotland and the UK as a whole".
He added: "We have had a conveyor belt of energy ministers over the past few years and in my opinion that is not good enough.
"There should be stability for the oil and gas industry at this moment in time. This role is extremely important."
Former Scottish secretary Alistair Carmichael said ministers had "no clue what to do about the sector".
The Liberal Democrat Northern Isles MP added: "If the government put the same effort into maintaining energy policy as they do in appointing energy ministers, then this most important industry could be in much greater shape.
"Unfortunately, as chaos continues to reign within the Conservative party, I see little prospect of that changing."
Labour North East MSP Lewis Macdonald said the industry needed stability.
He added: "If the government is not prepared to build up some expertise in this area, then we will all be the worse for it."
Bob Ruddiman, head of energy at Pinsent Masons, described the constant turnover as "a phenomenon the energy industry has sadly become accustomed to".
He said high up the new minister's agenda should be policy that looks to the medium term and gives developers and owners of energy sources and transmission systems the "confidence that investment on and off these shores is secure and sustainable".
He added: "There is no shortage of issues which deserve attention and commitment – carbon capture and storage, research and investment in the development of battery storage, improving the efficiency of energy production and transmission, supporting innovation – to name a few.
The government has previously insisted its commitment to the oil and gas sector remains as "strong as ever".
Greg Clark remains as the secretary of state at BEIS.
Recommended for you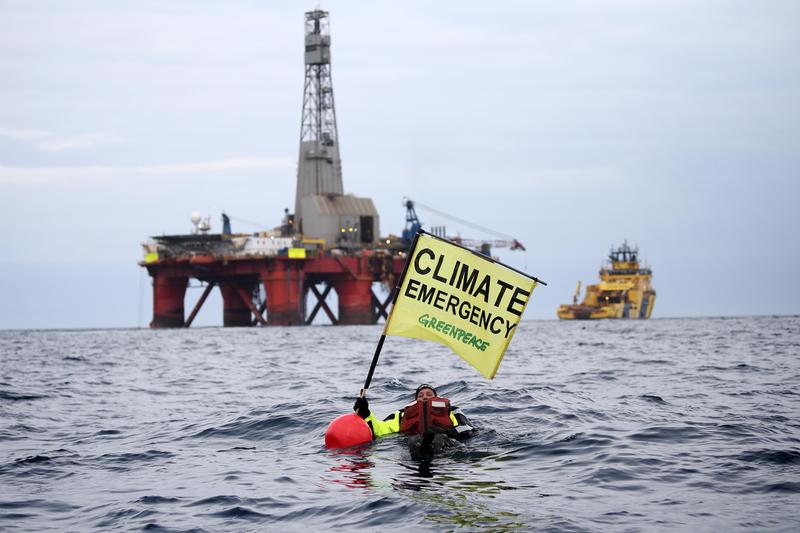 Greenpeace readying lawyers to oppose new North Sea licences