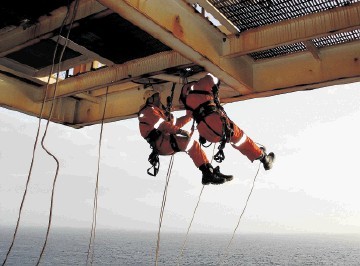 Recovery from the oil downturn is starting to be felt in the north-east, according to JobCentre staff, as Scotland sees unemployment hit its lowest level in 25 years.
Figures published yesterday show Scottish unemployment fell to 4% in the three months to April 2017, while employment north of the border rose by 14,000 over the same period.
In Aberdeen, the claimant count was 3,800 in May – up 290, or 8% on the same period last year.
And in Aberdeenshire, there were 2,500 claimants as of April, which was a drop of 55, or 2%.
Aberdeen JobCentre work coach team leader Shonagh Neave said the figures showed the north-east is starting to bounce back from the oil downturn. She added: "These figures still aren't great but compared to last year they are much improved.
"We're definitely seeing a little bit more confidence in oil and gas and renewables, with people going back to work in that sector. Although we still have a slight percentage increase for the city, this is the best percentage I've seen in the last year.
"The figures are going down month-on-month so it is an improving picture – we're starting to see a recovery. We're hopeful this might be a turnaround and we might start to see the claimant count figures in the city come down soon.
"We can see that starting in the shire, with a 2% decrease – it's not much but better than nothing and does indicate the knock-on effects of a slight recovery in oil and gas."
Inverness JobCentre work coach team leader Christopher Ross has seen a slight rise in claimants, which he put down to the switch to the new universal credit benefits system.
He said: "We are in a fortunate position in Inverness, because the labour market is in a very good position and there are a lot of jobs available in areas such as tourism, retail and hospitality."
Federation of Small Businesses head of devolved nations Colin Borland said: "Unemployment has now fallen to the lowest level in 25 years.
"While there is still work to be done to create jobs for the 109,000 Scots out of work, this is good news. Despite consistently low confidence from small businesses over the past two years, these figures show that Scotland's smaller businesses are still hiring.
"It is, therefore, incumbent upon the new UK Government to shelve plans for any potential increases to national insurance contributions for these vital job creators."
Meanwhile, Strathclyde University's Fraser of Allander Institute said the rise in employment was due to people becoming self-employed. Researcher Stuart McIntyre added: "Almost all the growth in employment over the year to the latest quarter is accounted for by growth in self-employment rather than in traditional employee jobs.
"Not nearly enough is known about the nature and composition of this recent growth in self-employment to judge whether this is a positive development."
Recommended for you
X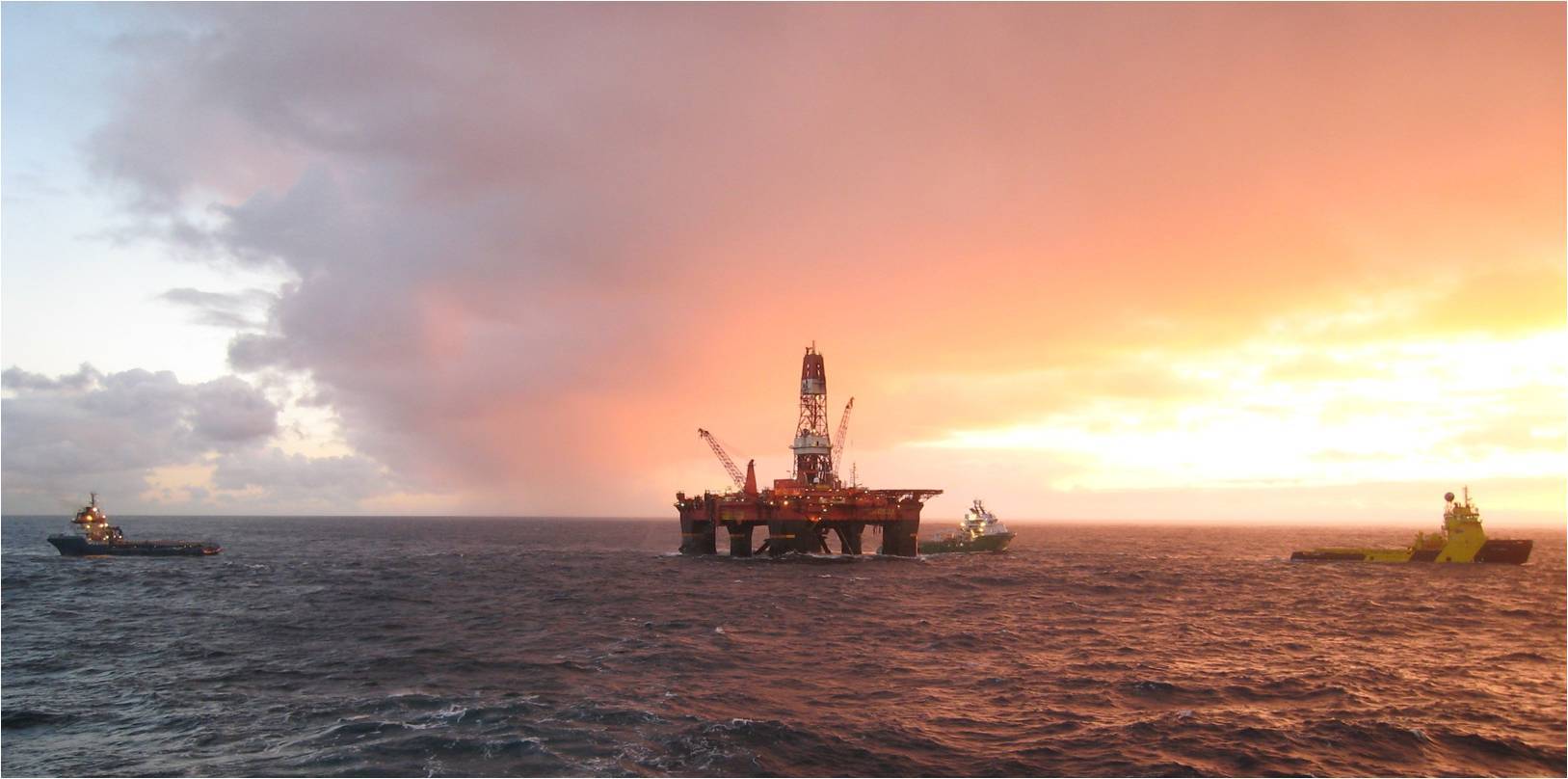 North Sea braces for 19th energy minister in just as many years