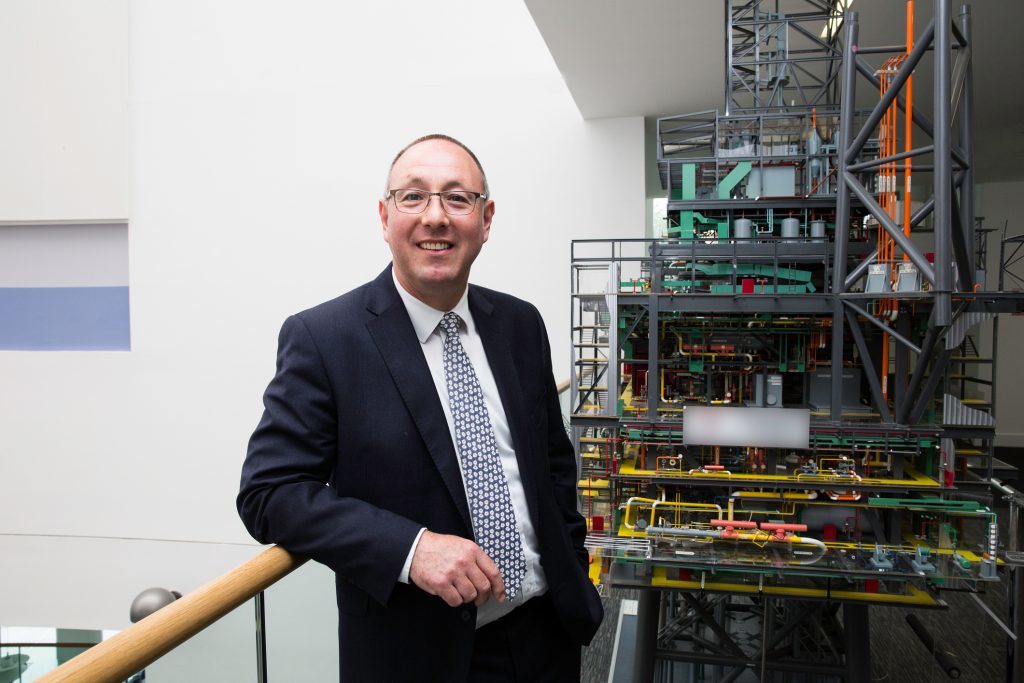 The UK offshore oil and gas sector will reach its 80% production efficiency target for 2018 if it "just sticks to the plan", industry experts said yesterday.
They said new figures showed North Sea companies were moving in the right direction, but acknowledged there was still plenty of work to be done.
The Oil and Gas Authority (OGA) earlier said operators lifted their production efficiency to 73% in 2016, up 2% on the previous year.
It means an additional 12million barrels of oil were produced in 2016 for the same levels of input applied in 2015.
The regulator initially set a goal of 80% for the end of 2016, but warned in November that it was likely to come up short.
The OGA, which has been working closely with industry to improve efficiency, later switched the target date to the end of 2018.
But Paul de Leeuw, director of Robert Gordon University's Oil and Gas Institute, said industry had taken a "very positive step in the right direction".
Prof de Leeuw said the OGA's report provided a "helpful snapshot of where we are and what we need to do".
The report identified specific areas which require attention to help improve efficiency, such as unplanned terminal outages and hub shutdowns.
He said: "We're at 73%, we have a couple of years to get to the target, and we have some positive momentum.
"I'm confident we'll get a long way to 80% if we just follow the plan."
John Scrimgeour, executive director at Aberdeen University's energy institute, said getting to 80% would be challenge and that 73% was "not a bad number".
Mr Scrimgeour said: "Even in our heyday, the low 80% range was as good as it ever got, and now we've got old kit, so 73% is not a bad performance.
"A lot of good work is being done. The only way we'll get from 73% to 80% is by focusing on all the little things."
He said one of the few blotches on the healthy check was the number of shutdowns which have been deferred.
During 2016, 142 days of shutdown were deferred into 2017, the OGA report said.
OGA operations director Gunther Newcombe said industry's focus on increased production efficiency was playing an important role in maximising economic recovery from the UK continental shelf (UKCS).
Mr Newcombe added: "There remains more work to be done to meet the OGA and industry's joint production efficiency target of 80%. In 2016, there was the potential to increase UKCS production by 29million barrels.
"If these projects were completed, this would have increased UKCS production efficiency by another 3%."
Recommended for you

NSTA plan will see North Sea platforms shut early, operators warn