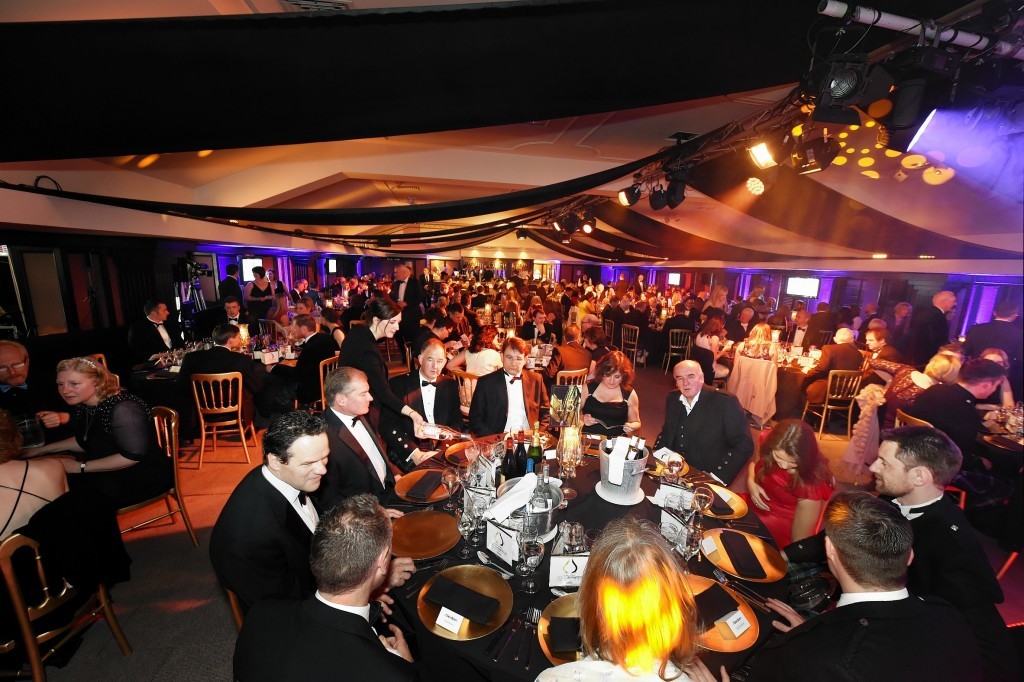 Outstanding effort to improve health and safety in the North Sea oil and gas industry will be celebrated at the prestigious Press and Journal Gold Awards in Aberdeen later this year.
A newly introduced category will recognise a finalist that keeps the wellbeing of its workforce right at the heart of everything that it does.
The health and safety award is sponsored by Scottish firm Kelvin TOP-SET, which has developed a straightforward and user-friendly system suitable for use in the investigation of all levels and types of incidents – from relatively minor slips, trips and falls to catastrophies like oil spills and explosions.
To win the new accolade, companies must demonstrate an ability for continual improvement.
Entries can include examples of workforce involvement in achieving health and safety excellence, backing from the wider leadership team and tangible examples of creating a safety conscious culture.
The new award's sponsor said: "Kelvin TOP-SET has helped top companies achieve excellence in safety for more than 30 years.
"We are now delighted to sponsor the Press and Journal health and safety award, recognising and celebrating the success and achievements of all 2017 entrants.
Organised by the P&J in association with investment giant Aberdeen Asset Management (AAM), the 2017 edition of the prestigious Gold Awards is the third in the annual series and will reach its climax at the Marcliffe Hotel, Aberdeen, on September 8.
Past winners have received a major boost to their business as a result of them taking part.
Another first for the Gold Awards this year is the new apprentice category, aimed at people who are the future lifeblood of the industry.
It is sponsored by Aberdeen firm Trojan Crates.
The timber crating and packing specialist said it was "proud to be participating alongside the Press and Journal Gold Awards 2017 and to be part of a new category providing recognition for talented apprentices and their commitment to the industry".
Other award categories include the "hall of fame", sponsored by AAM, which recognises industry heavyweights – those who have shaped the sector and achieved success locally and globally.
Entries can be made online at pandjgoldawards.com or on 01382 575308 until June 25