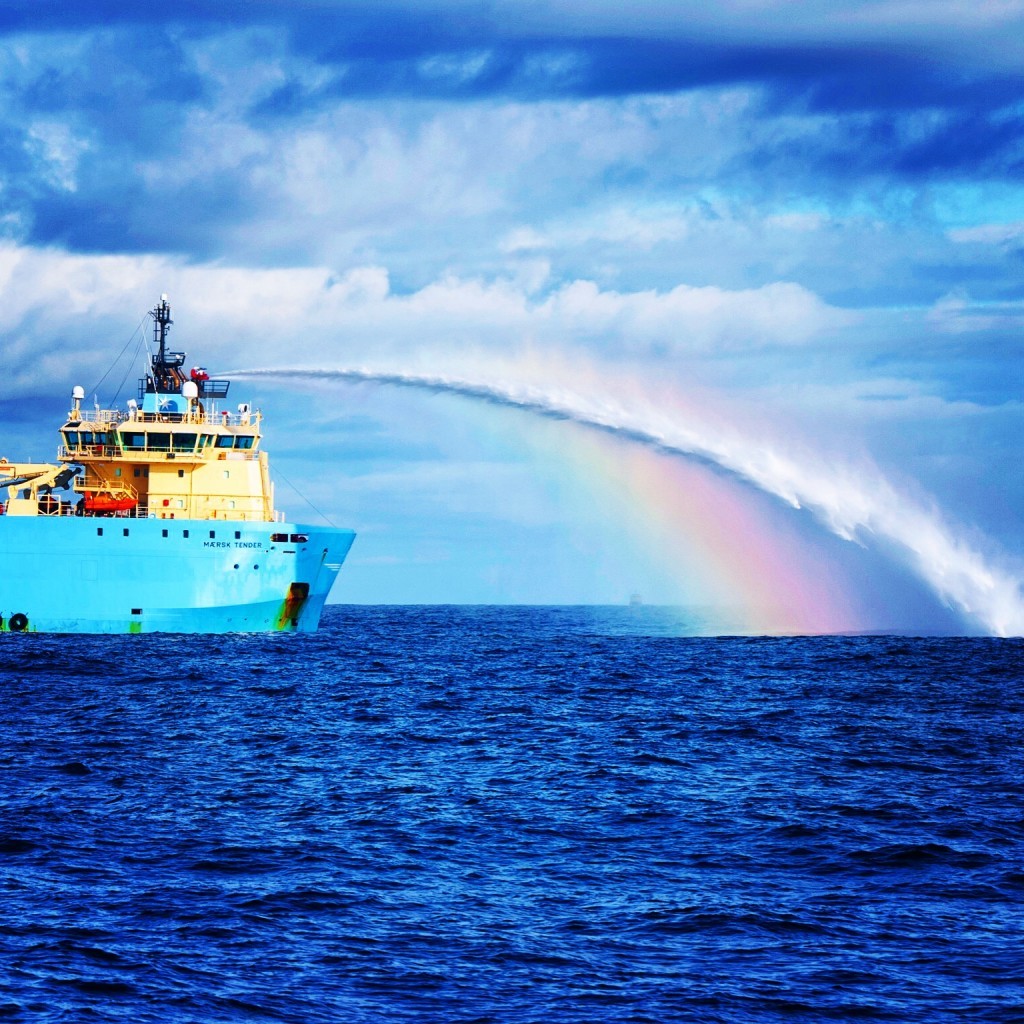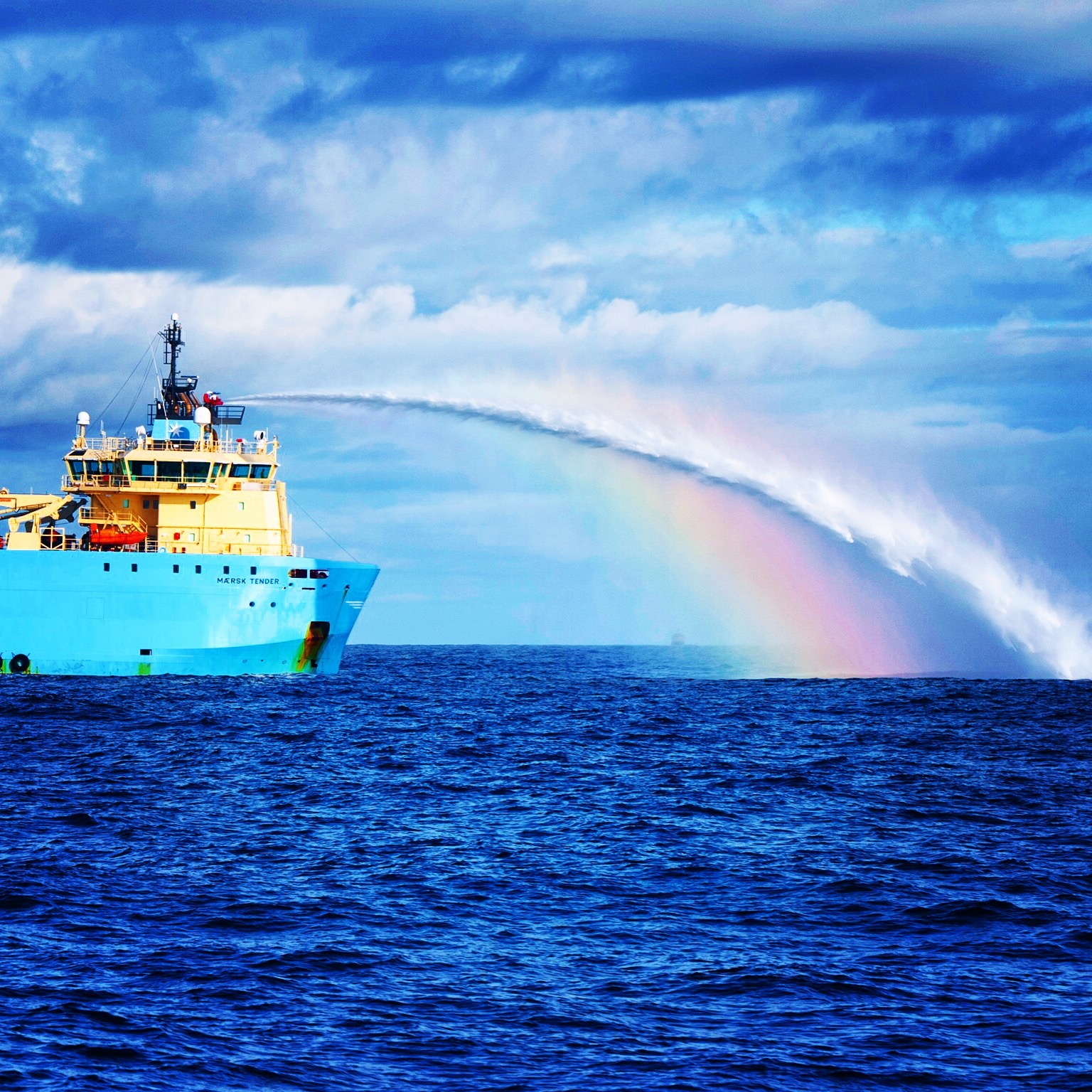 The Oil and Gas Technology Centre (OGTC) will provide three Aberdeen firms with more than £1.6million worth of backing as part of its drive to unlock the potential of the North Sea.
OGTC will support Trac Oil and Gas, Air Control Energy and Deepwater Oil Tools as they strive to get their products out of the workshop and into the field.
Oil majors Chevron and Total will help speed up the process by facilitating eight field trials over the coming months.
OGTC chief executive Colette Cohen said she was excited by the first three projects, which could create big savings for North Sea operators.
Ms Cohen also said she was confident many more projects would soon be on the OGTC conveyor belt.
Read more: North Sea needs firm hand on the reins, OGTC boss says
The centre has already screened nearly 200 technologies, though it only launched in February.
OGTC, which is backed by £180million worth of Aberdeen City Region Deal cash, will assist Trac with a technique for checking pipes for corrosion.
The centre will also work with Air Control Energy on the delivery of drones which could cut the cost of maintenance inspections in half.
And Deepwater Oil Tools will receive funds to develop equipment which could enable drilling in rough weather conditions, potentially saving companies tens of millions of pounds each year.
Ms Cohen said: "It's exciting to approve investment of £1.6million in our first three projects and we look forward to helping these innovative companies take their concepts from early stage development through to deployment in the oil field."
Jan Stander, business delivery manager at Trac, said the company was delighted to be receiving support for its new inspection technique.
Mr Stander said: "These technologies can deliver significant cost savings and we look forward to working with industrial and academic partners to take these applications and new products to market."
Bosses at Chevron and Total, who are members of several solution centres operating within OGTC, said they were delighted to be involved in the process.
Dave MacKinnon, head of technology innovation at Total E&P UK, said OGTC was vital for channelling new ideas and making a success of the company's ambitions.
Greta Lydecker, Chevron managing director for upstream Europe, said field trials were crucial for proving technologies are market ready.
Oil and Gas UK upstream policy director Mike Tholen said it was positive that the centre was ready to make material investments in new technology.
Mr Tholen said advances in asset integrity and well construction would restore competitiveness to the UK continental shelf.
Scottish Secretary David Mundell said OGTC's progress underlined the transformative impact of the Aberdeen city deal.
He said: "This shows what can be done when Scotland's two governments work together to deliver opportunities across the country.
"The funding provided by the UK, Scottish and local governments is driving innovation and securing skilled jobs in our vital North Sea industry."
Recommended for you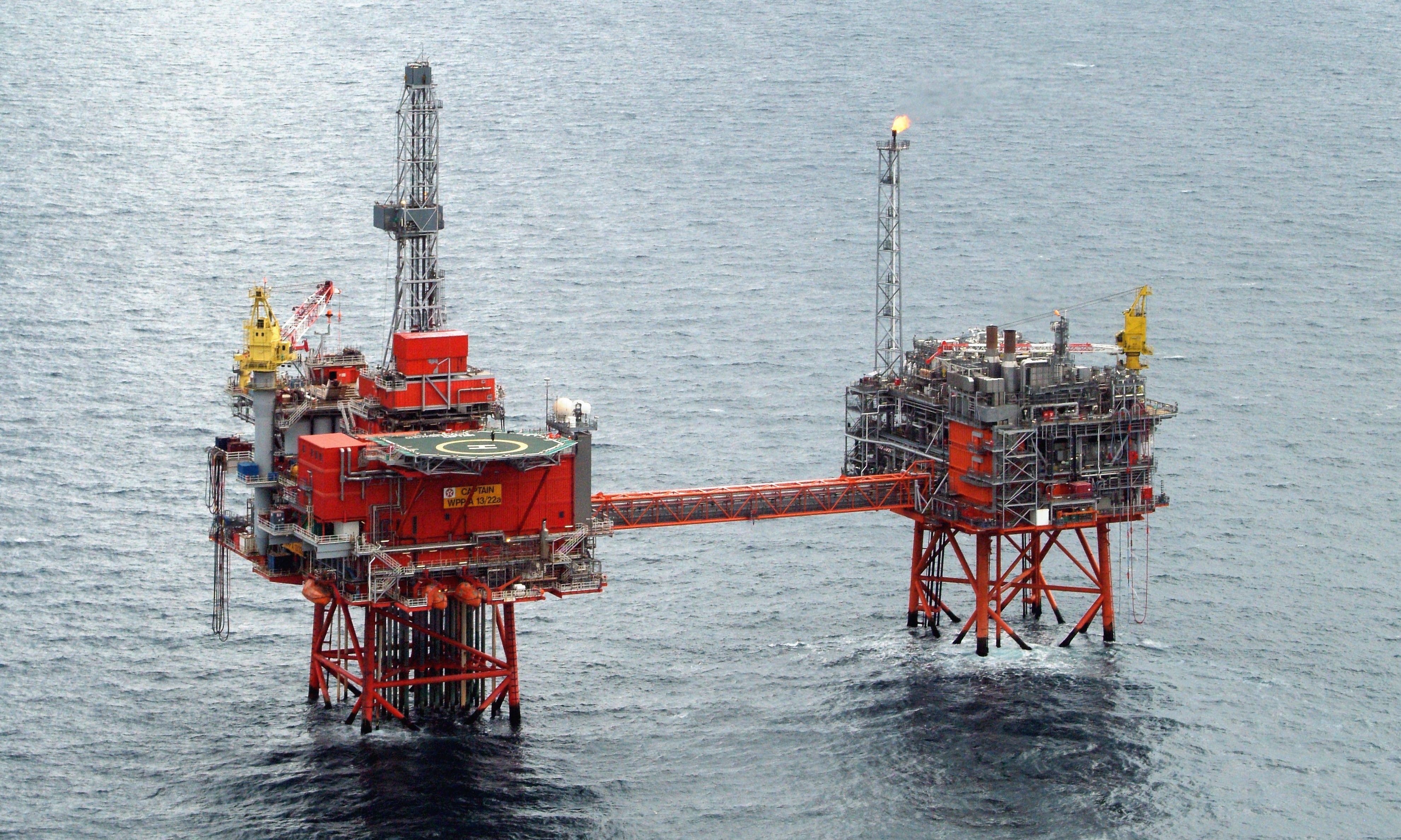 Petrofac secures 40 jobs with $17million contract for Ithaca Captain project