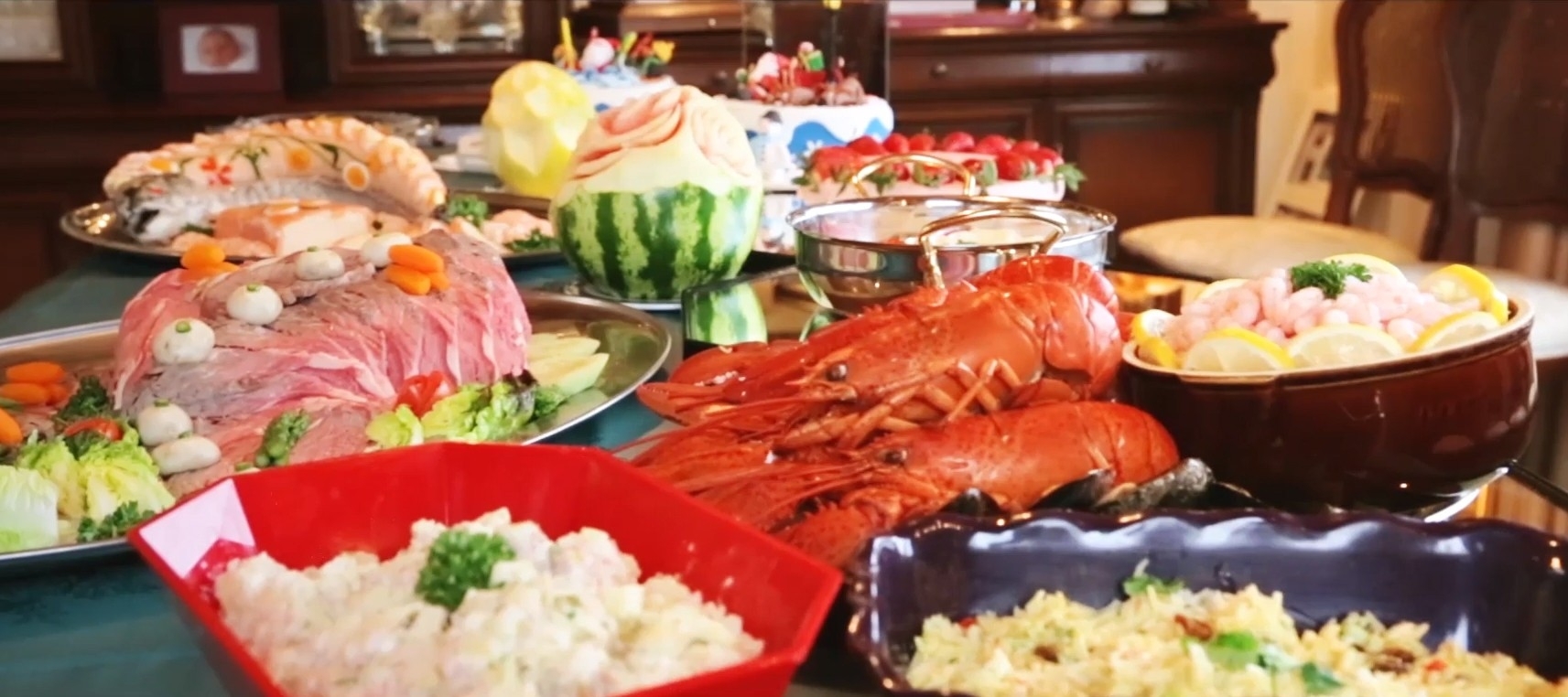 Offshore catering staff are to be balloted over possible industrial action in response to an ongoing pay dispute.
Members of Unite and the RMT had previously voted to reject a pay freeze.
However 74% of Unite's membership demanded to be balloted for industrial action in pursuit of a pay rise.
A pay rise would be the first in two years after COTA backtracked on an agreed rise due in September 2015.
Unite regional officer Vic Fraser said: "Within the last two years many of our offshore catering members have seen their offshore shifts increase to 'three weeks on three weeks off' resulting in many working two additional 84 hour weeks offshore, for no extra payment. They have had enough.
"Our members provide an invaluable service offshore including providing emergency cover for no extra payment. They are understandably frustrated about the way they are being taken for granted and undervalued.
"We have informed the employer that we remain willing to enter into meaningful discussions on a pay rise but in the meantime our members are telling us enough is enough."
COTA which represents catering firms Aramark, Compass, Sodexo, Entier and Trinity, has said that it is extremely disappointed that Unite is pressing ahead with the industrial ballot.
COTA chair Andrew Thomson said: "This year's settlement is all about protecting jobs. Our employees have never had their pay cut and we want to start negotiating next year's settlement as soon as possible.
"We believe our offer is positive and realistic during challenging times for our industry. This vote means that we will have to postpone the commencement of wage negotiations for 2017-2018, something that will not help our employees or their families in planning their finances in the year ahead."
Unite claim the catering ballot increases the potential of a far wider North Sea dispute given that construction workers who are members are also being balloted on industrial action in connection with their terms and conditions.
Recommended for you
X

Opinion: A day in the life of the modern field operator