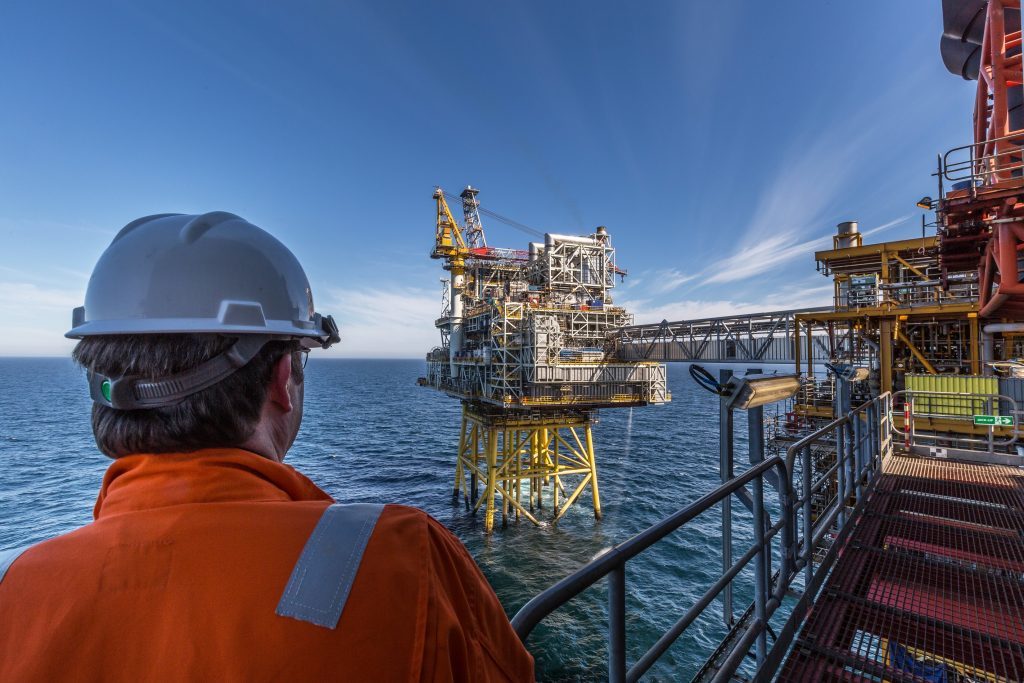 A second new start-up in the UK North Sea in two days has boosted confidence in the offshore industry after Repsol Sinopec announced first gas from the Cayley field.
It is the sixth major development in the area to reach first production so far this year.
Oil and Gas UK chief executive Deirdre Michie said it reinforced the industry body's belief in the future of the basin.
She added: "This is a significant development for Repsol Sinopec and for the other fields in the Montrose area that will also benefit from this investment and redevelopment strategy.
"There are still billions of barrels of oil and gas in the basin and maximising economic recovery of those protects and sustains many thousands of UK jobs, helps deliver security of supply and significantly bolsters the UK economy."
Cayley is the third and final new discovery to be brought on stream as part of Repsol Sinopec's flagship £1.6billion Montrose Area Redevelopment (MAR), which will extend the life of assets installed in 1976 to beyond 2030.
It follows Godwin and Shaw, which came on stream in 2015 and May 2017.
Total production from the North Sea trio is expected to peak at 40,000 barrels of oil equivalent per day.
The MAR project also includes new bridge-linked production platform connected to the Montrose Alpha installation, one of the oldest in the North Sea and about 130 miles east of Aberdeen.
Other fields in the Montrose area include Arbroath, Arkwright, Brechin, Carnoustie and Wood.
Brian Winton, general manager for Montrose and Arbroath, said successful start-ups from the three new fields was "a great achievement for Repsol Sinopec".
He added: "We have overcome significant technical and legacy challenges to safely maximise economic recovery from these historic fields and facilities."
Repsol Sinopec Resources UK – a joint venture between Spanish firm Repsol and Addax Petroleum UK, a wholly-owned subsidiary of Chinese group Sinopec – is the operator on Cayley, with a 58.97% stake. Japanese-owned Marubeni Oil and Gas (UK) owns the other 41.03%.
The first gas celebration comes just days after EnQuest announced first oil from its £2billion Kraken development.
Recommended for you

'Dangerous and damaging': Six-tonne North Sea oil spill in marine area