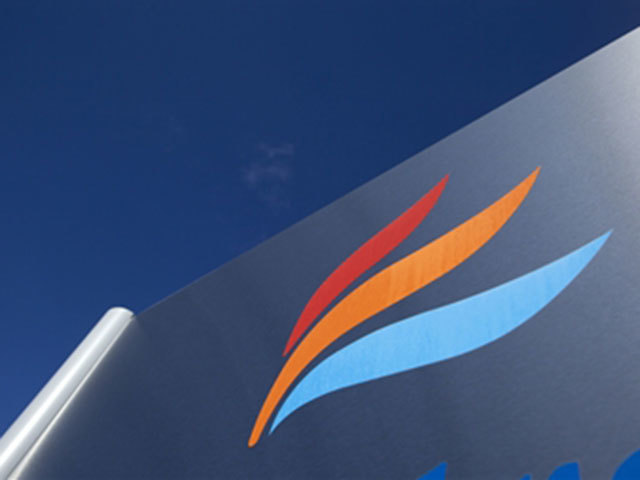 Faroe Petroleum today confirmed "outstanding" flow rates for its latest appraisal well on the Brasse discovery in the Norwegian North Sea.
Chief executive Graham Stewart said: "We are very pleased to announce the results of this successful, Faroe-operated, drill stem test on the Brasse field, which significantly de-risks further upside in this reservoir and the licence area as a whole. The outstanding flow rates and reservoir quality confirmed by this well, located at the periphery of the Brasse field, are very good news and provide valuable information for our planning of the Brasse development project. We now look forward to the results of the imminent side-track with the objective of proving up further potential on this licence.
"The significant positive progress on Brasse to date is an excellent result from Faroe's world class exploration and drilling team and further validates our decision to take material stakes in selective high-impact exploration prospects, offering significant value upside to our shareholders."
The well flowed at a maximum stable rate of 6,187 bpd of oil "providing clear evidence of highly prolific reservoir and excellent quality sands with multi-Darcy permeability at the appraisal well location". An extensive data acquisition programme was carried out in the well, including the cutting of cores together with a full suite of wireline logs, fluid samples and a DST.
The site sampling of the fluid produced during the DST confirms good quality light crude similar to the nearby Brage field (Faroe 14.3%), with the presence of 36.2° API oil with a gas/oil ratio of 887 scf/stb, to be confirmed by onshore laboratory testing. Trace element analysis revealed no undesirable components and the oil flowed sand and water free for the duration of the test.
The Brasse appraisal programme will continue now with the drilling of a side-track well, targeting a location approximately 1,000 metres west of the current main well bore. The objective of the side-track is to map the reservoir distribution and further delinate the Brasse structure.
The Brasse field discovery was made by Faroe in 2016 and is located within tie-back distance to existing infrastructure: 13 kilometres to the south of the Brage field platform, in which the Company holds a 14.3% working interest and 13 kilometres to the south east of the Oseberg Field Centre. Faroe operates the field with 50% equity together with Point Resources (50%).
Recommended for you
X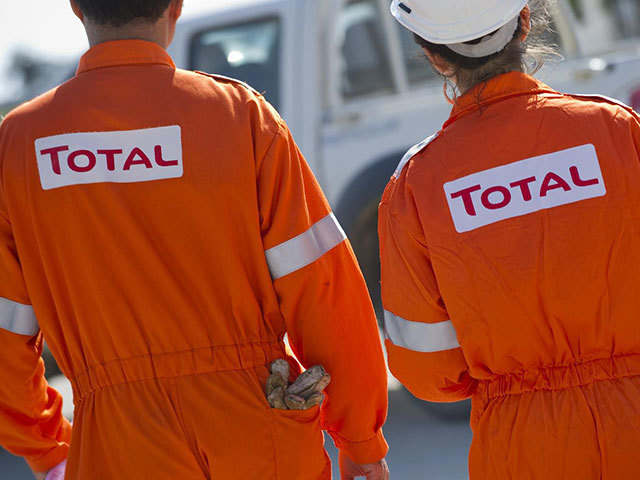 Total to sign milestone energy deal in Iran for gas field