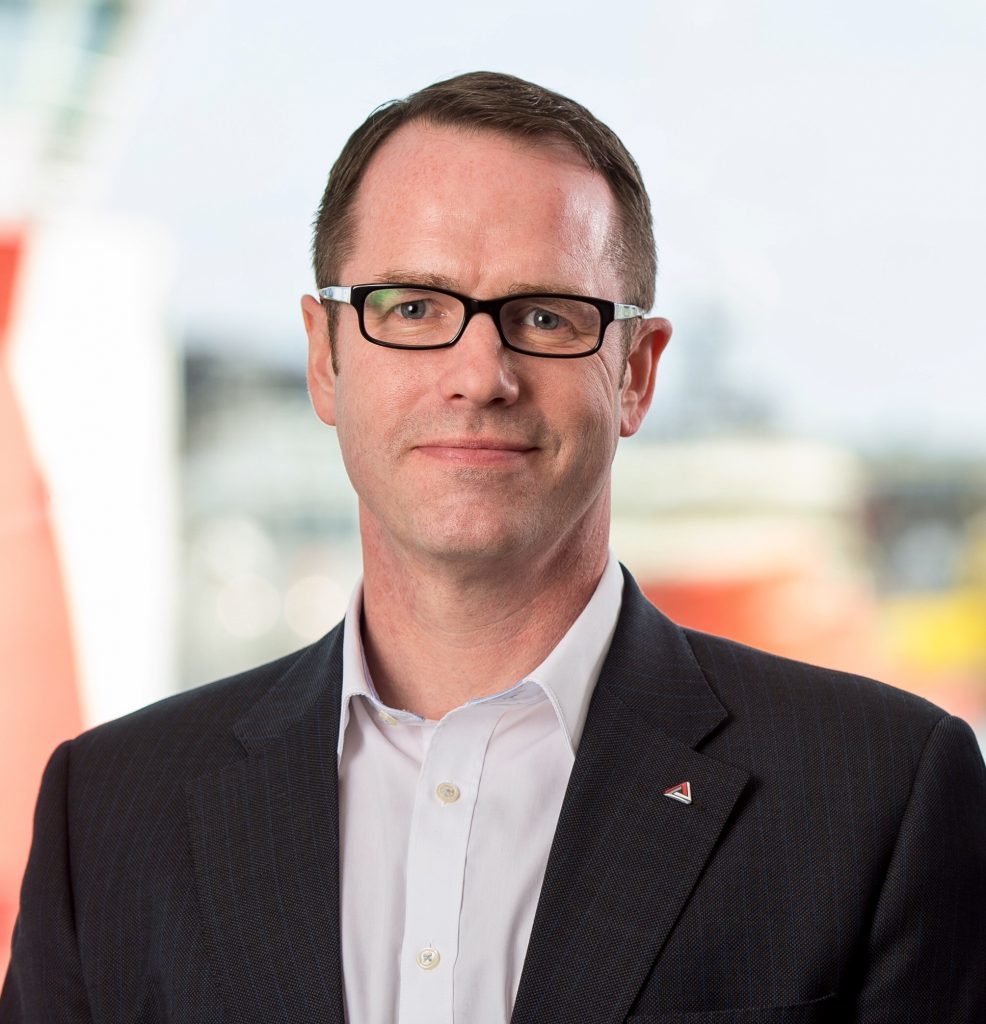 In the Piper Alpha Memorial Garden in Aberdeen there is a statue of three offshore workers to represent the 167 men killed on July 6, 1988. Two sons – one who lost his father in the tragedy and the other whose father came back – tell how it changed their lives.
Shane Gorman lost his father David in the Piper Alpha disaster when he was just 18 years old.
His dad's body was never recovered.
After a stint in the Army and a longer spell in financial services Shane has come full circle – following in his dad's footsteps into the offshore trade.
One of the memories he shares on the run-up to the 29th anniversary is of the sticker on the back of his father's hard hat which said 'speak to other side'.
David Gorman was a safety rep. He wanted people to speak to his face, tell them his concerns.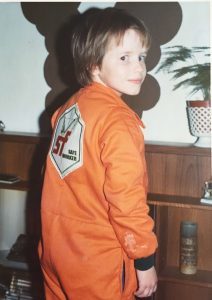 Shane, who was recently appointed Step Change in Safety's workforce engagement coordinator, now lives by the same slogan.
And he wants to talk with everyone involved in the trade – from the roustabout, to the chef, to the boardroom.
Shane said: "I was due to go the Army on July 3 to start my basic training. We had my leaving do on the Saturday night. I got the train down on the Sunday and my dad went offshore on the Monday morning.
"The last time I saw him was on platform 11 of Waverley train station as I went off to Catterick.
"In basic training back then you weren't allowed press, papers and there was no social media.
"On the Thursday morning the corporal came in and said 'your dad's been in an accident offshore'. I didn't think anything of it. There had been incidents before.
"Then they told me I needed to go home. But they didn't tell me anything about.
"I got a lift to Darlington train station, got a ticket then went into a newsagent to buy a Coke and a Mars bar. That was the first time it hit me. I looked at the newspapers and there was just this bit of metal sticking out of the sea. At that point I just knew."
Shane said despite an initial hope that his father had somehow survived, that eventually flickered out. He said: "You never really get closure.
"But I do what I do now for Step Change because of that."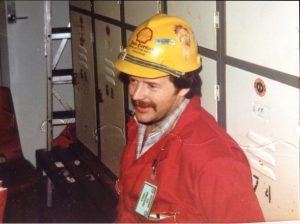 At the age of 41, with his own family established, he took a career change and started work as a roustabout then a radio operator.
He said: "I really wanted to find out what it was about myself. I wanted to understand about the people. I wanted to see how far we had come since Piper Alpha in terms of offshore safety.
"It was during my time as a roustabout that I realised that the workforce is key to safety and that there was still a way to come."
Shane first stepped up to the challenge by becoming an elected safety rep and joining Step Change's G18 group, a group of like-minded souls.
Now he hopes to have open and frank discussion with those at the coal face in a bid to create a transparent reporting culture – without fear of repercussions.
He said: "The bottom line in my mind is keeping offshore workers safe.
"When your mother-in-law comes to visit, you have the best linen out, you never argue, the kids are well behaved.
"That's what happens when a chief executive goes to an oil rig. Scratch the surface, stay there for a week and you might get a better feeling for it."
Shane added: "If I can change one decision that a person makes, that makes them a bit safer, that gets them home to their family then I've done my job as far as I'm concerned.
"Some people think it's a pipe dream but I don't see why not. We've got the right people, we just need them to communicate and engage a bit more."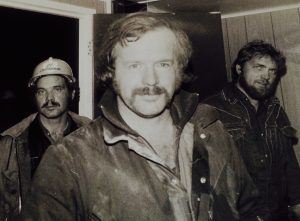 To read part 2, click here.
Recommended for you

A year of films, documentaries and TV for the North Sea