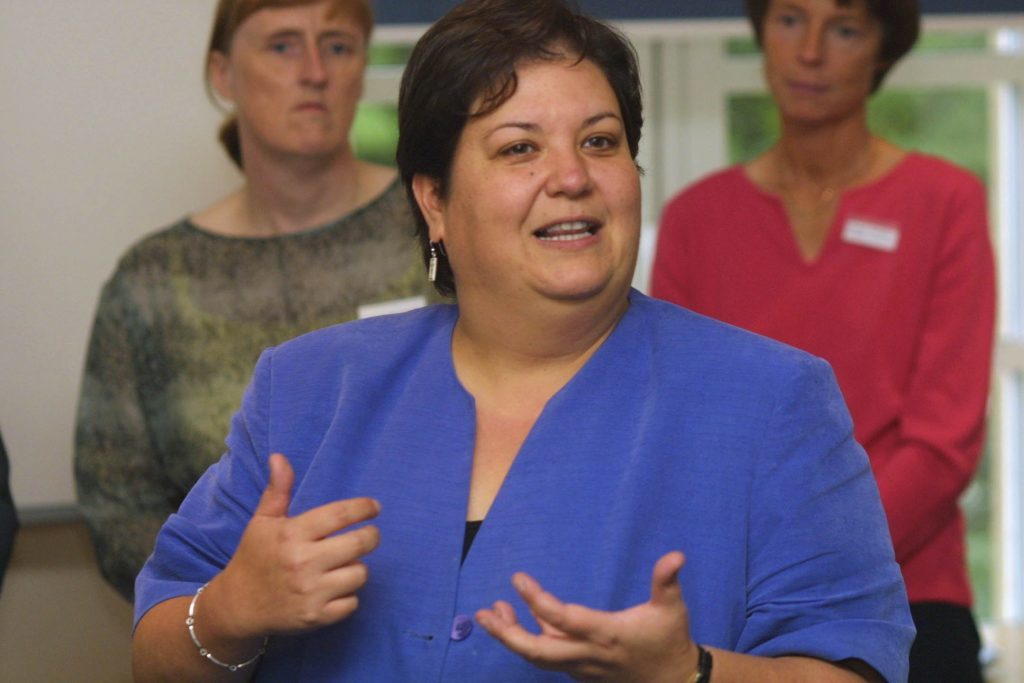 Scottish Labour has come under fire for "almost completely ignoring" the North Sea in its industrial strategy.
The SNP, Tories and Lib Dems all questioned why the oil and gas sector "barely merits a mention" in the 24-page document.
But the party hit back, stressing it had devoted an entirely separate plan to the industry. The strategy, unveiled yesterday, sets out a vision of Scotland as the "green enterprise centre" of Europe.
It says: "That includes the planned development of oil and gas decommissioning technology and production, onshore and offshore."
It also includes oil and gas in a list of fields with a "strong reputation on which we must build", adding: "These important industries play a critical role in the Scottish economy, not least in establishing our international competitiveness, thereby sustaining higher living standards for our society as a whole."
But, with the exception of one further reference – to the Oil and Gas Innovation Centre – the document otherwise focuses on different areas.
Alexander Burnett, Conservative MSP for Aberdeenshire West, said people would be "astonished that North Sea oil and gas barely merits a mention in Labour's new industrial strategy".
The shadow business, innovation and energy minister added: "It is not so long ago Jeremy Corbyn was talking about nationalising the industry by bringing key assets under public ownership. Now it seems to be an afterthought."
Aberdeen North MP Kirsty Blackman described the strategy as "ill-thought out". The SNP deputy Westminster leader said: "The fact that Labour's industrial 'strategy' almost completely ignores the north-east economy … shows just how little they care about people and the jobs they depend on."
Scottish Liberal Democrat leader Willie Rennie added: "Any credible industrial strategy would include more than a passing reference to oil and gas. Even decommissioning hardly merits much in this document."
But economy spokes-woman Jackie Baillie insisted only Labour could create an economy in the north-east that works "for the many, not the few".
She added: "As we look to the future, much of that opportunity will come from decommissioning.
"Scottish Labour has previously set out an oil and gas plan which would protect jobs in the north-east, help the supply chain and bring vital assets into public ownership to safeguard the future."
More generally, the strategy proposes a 48-hour cap on the working week, more investment in Stem subjects and strengthening the Scottish Investment Bank.
The party also wants dedicated ministers for innovation and cities, a real living wage of £10-an-hour and a ban on zero-hour contracts.
Oil & Gas UK's chief executive Deirdre Michie said any industrial strategy should recognise and support the importance of the oil and gas sector and acknowledge the fact that it needs to remain a key component of a successful UK economy for years to come.
Recommended for you

NSTA consults on new levy to fund carbon storage management