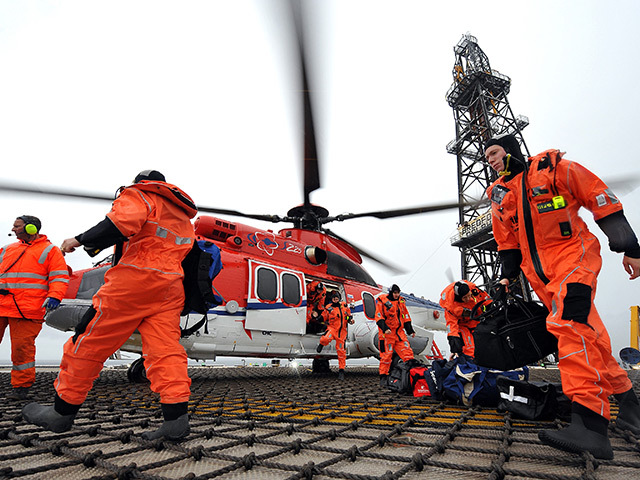 The Offshore Contractors' Association (OCA) and trade unions will meet again next week for talks aimed at ending a long-running pay row.
Officials from the OCA and the GMB, Unite and RMT unions held a meeting yesterday after a series ballots failed to provide a legal mandate for strike action.
The unions said a majority of workers had backed a walkout, but legal requirements for staging a strike were not satisfied.
At least 50% of eligible members must vote in favour of industrial action for a strike to go ahead.
Once the results were in, the OCA invited unions for fresh talks.
In a joint statement, OCA chief executive Paul Atkinson and Unite regional officer Tommy Campbell said today: "We have taken part in useful and constructive talks.
"Both parties have agreed to meet again next week in order to make further progress."
They said there would be no further comment at this time.
Officials from union and the OCA, which represents nine companies, including Amec Foster Wheeler, Petrofac and Wood Group PSN, have met numerous times to try to resolve the situation.
Unions have argued for better terms workers, including a wage increase, along with improved sick pay and paid travel time.
The OCA came up with an offer to increase pay by 2%, but it was rejected by workers.
Mr Atkinson said earlier this week that the offer was still on the table.
Recommended for you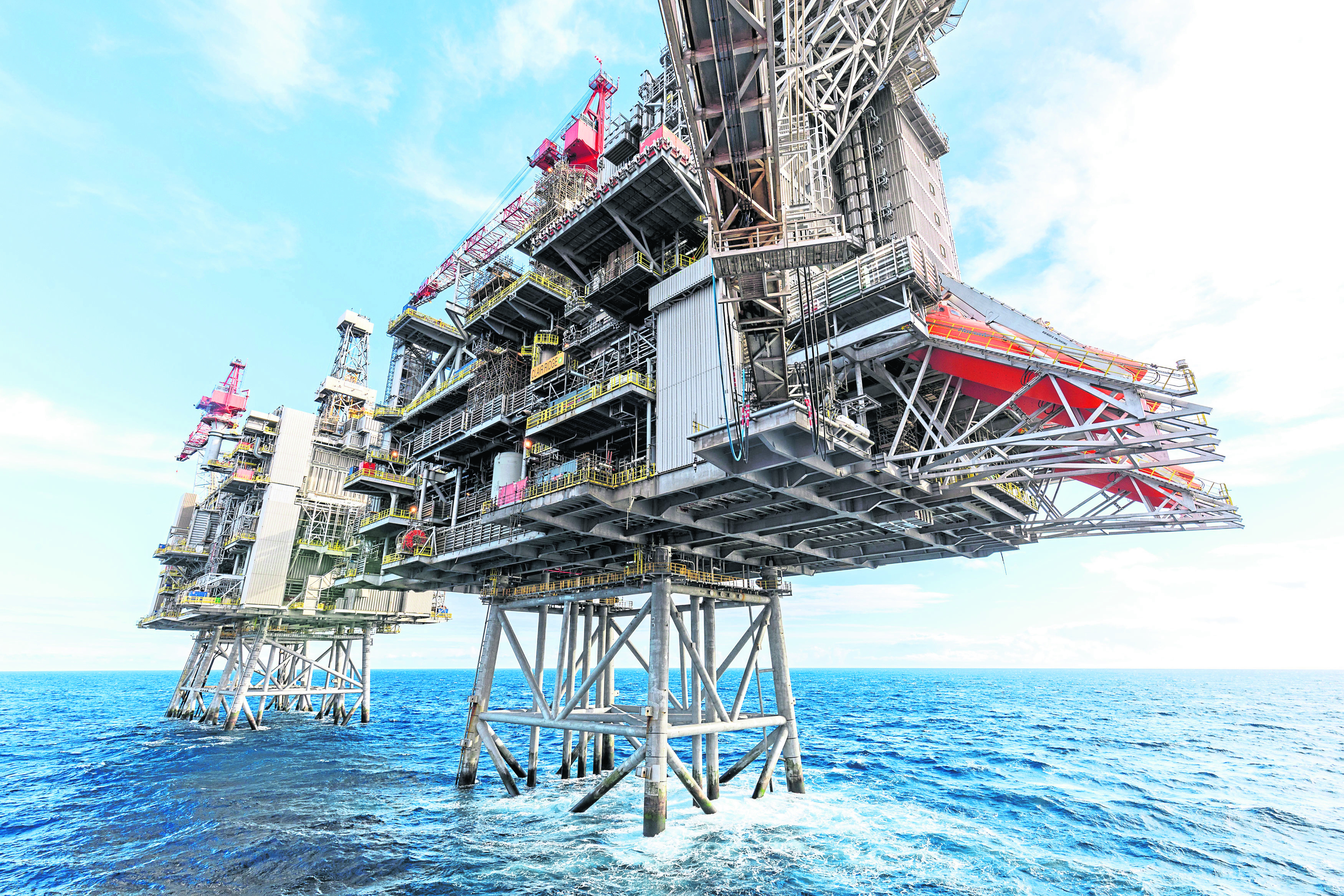 Petrofac strikes to take place on BP North Sea assets